Bilzerian's Big Ride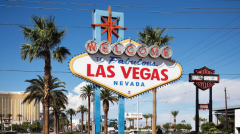 It's all well and good for experienced, regular cyclists to take off for a couple of days and rack up the miles, but if you haven't been on a bike for 18 years, it's not so easy. That didn't stop millionaire Dan Bilzerian from taking on the challenge of a 300-mile ride from the famous "Welcome to Las Vegas" sign to his home in L.A. in just 48 hours. The question is was he ready for his big ride?
An Epic Journey
The epic journey was the result of a challenged posed by Bilzerian and fellow high-stakes poker player Bill Perkins. Perkins challenged Bilzerian to complete the ride within two days and Bilzerian rose to the challenge, staking $600,000 on the outcome.
With just a month to train, Bilzerian employed the services of former cycling superstar Lance Armstrong to help him get into shape in exchange for a donation of $25,000 to his children's cancer charity.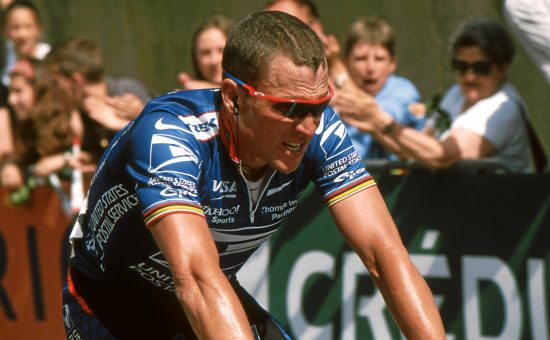 The Break From His Lifestyle
Bilzerian also took a break from his famous larger-than-life lifestyle, which has gained him more than 22 million followers as the self-styled "King of Instagram." He swapped his poker and partying for a strict regime of four and a half hours of training every day in the heat of the Red Rock Canyon supported by a diet of eggs and oatmeal… and endless ice baths and massages.
"My legs hurt, my Achilles is popping, my a** is bruised and I've lost six pounds," complained the former trainee Navy Seal and Hollywood stuntman during his training. Bilzerian's friends were so convinced that he would fail that one of them even offered up $250,000 as a challenge that Bilzerian that would not finish the trip alive!
Set Up For Success
Of course, being the son of a multi-millionaire corporate takeover specialist has its advantages, and Bilzerian could invest considerable sums of his inherited wealth in support of his ride. He hired two new chefs, a doctor, a masseuse, drivers and mechanics as part of a 16-strong entourage to accompany him on his ride, spending $125,000 to back up his ride to victory.
He also purchased a range of bikes including a lightweight, road-racing bike, a time-trial bike, and two recumbent cycles to give his posture a rest. Lance Armstrong worked with him to train him on the best position for each machine to maximize power and minimize fatigue. While at the bike shop, however, Bilzerian started to realize the enormity of the task ahead of him.
"There were a bunch of pro-riders there and the most any of them had done was 140 miles," he recalled. Bilzerian was facing more miles than that on not only one, but on two consecutive days.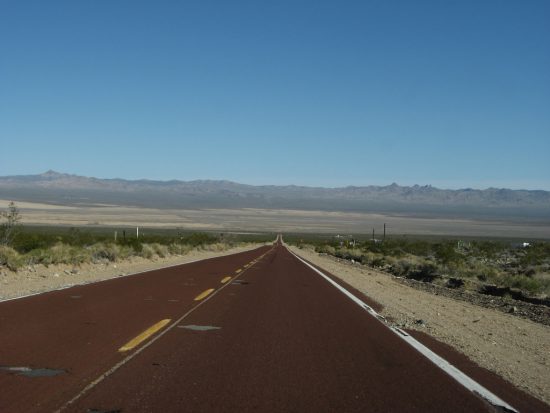 The Big Day Arrives
When the big day came around, Bilzerian set off from the famous Vegas sign at 3:30 p.m., allowing him to ride through the Mojave Desert in the cool of the night rather than the searing temperatures of the day. He rode for two to three hours at a time, taking breaks in between and keeping his heart rate below 125 for the duration of the ride to conserve energy.
Remarkably, with just a month of training behind him and a reputed three previous heart attacks brought on by his party lifestyle, he completed the ride in just 33 hours and with a full 15 hours to spare. His fans and his friends were quick to congratulate him and as a regular on the poker circuit, he received messages of support and congratulations from some of the world's best players.
The Final Outcome
The ride left him $850,000 richer, less costs, but also considerably sorer. His rival Bill Perkins, who tracked his progress all the way from the comfort of an RV, said Bilzerian "looked like death" after the ride. "He's in bed with a chaffed buttocks, fever, chills, and wobbly legs," he added.
So, next time you take your bike out for a long-distance ride and feel it in your legs the following morning, spare a thought for Dan Bilzerian. But make it just a little thought as he is, after all, almost a million dollars better off for his efforts.
But if he can do, so can you!