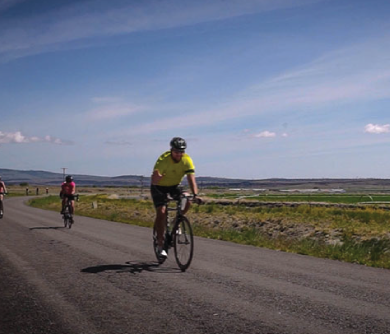 Tips for ensuring you get the most out of your ride day.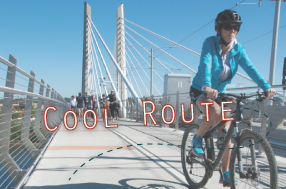 A family friendly ride that packs a punch.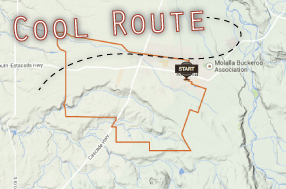 A great ride for beginners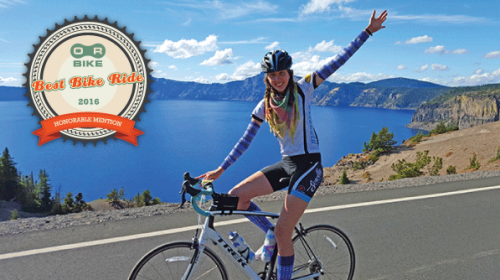 Cycle around Crater Lake while it's car free!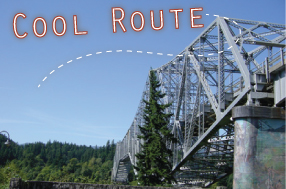 89 miles, waterfalls and more!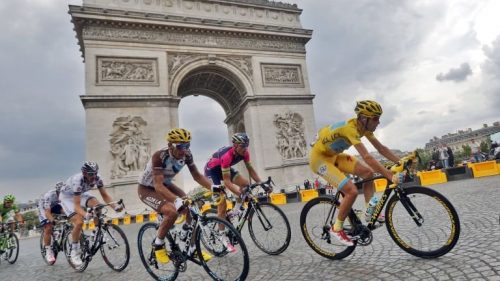 Timing is everything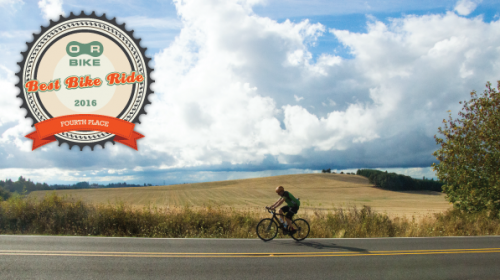 A perfectly sized ride that's well supported on a multi-day Willamette Valley adventure.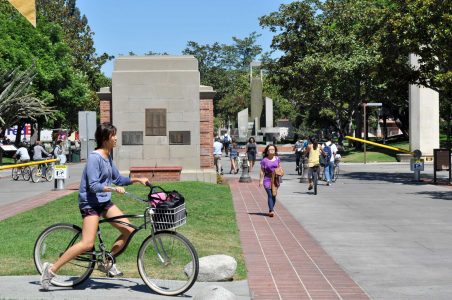 On campus, a bike is the way to roll.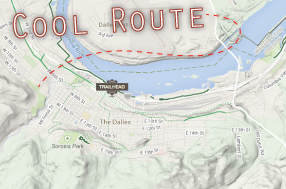 A lovely paved path along the river.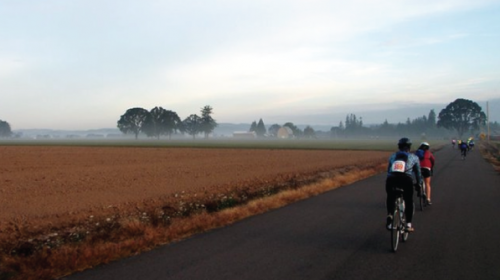 This summer is amazing! Harvest Century is your chance to shout it.