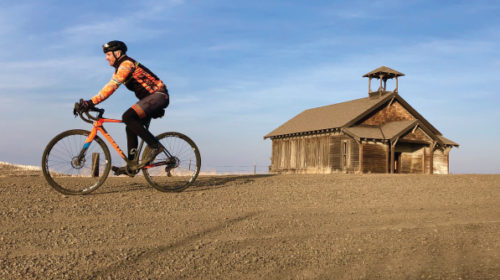 Gravel riding has quickly grown in popularity. Here's why.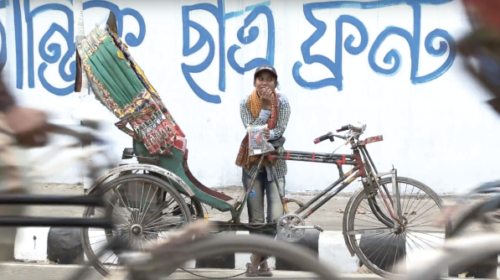 The 17th annual film festival features the world's best bike movies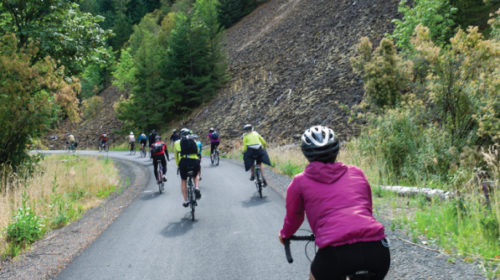 Enter to win for this great ride!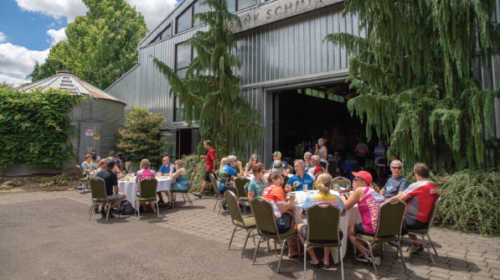 Spend a day filled with splendor
A weekend of bike and outdoor fun is waiting!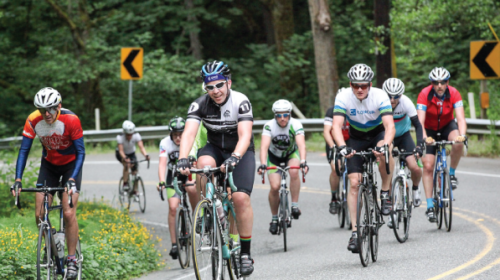 Get your season started right with some hill climbs!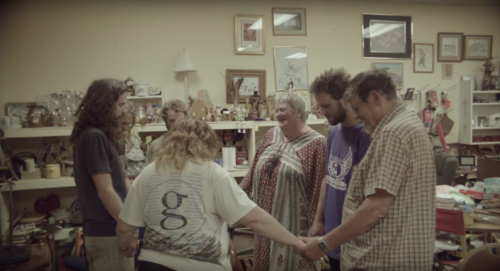 An incredible film is coming to Portland!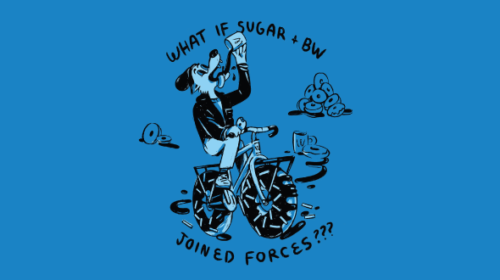 Portland companies are merging for increased efficiency and cohesion.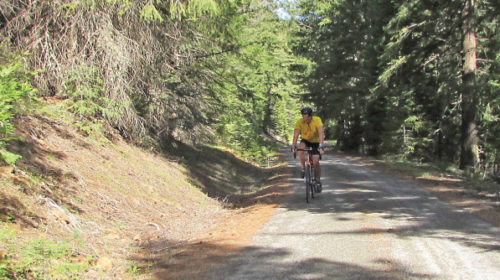 Gravel is all the rage! Tori explains.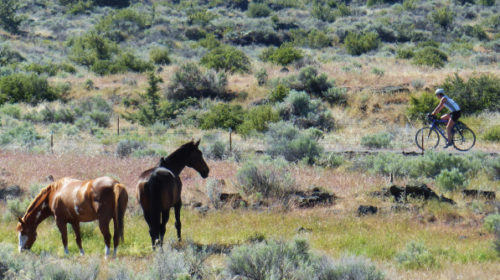 Memorial Day Weekend ESCAPE