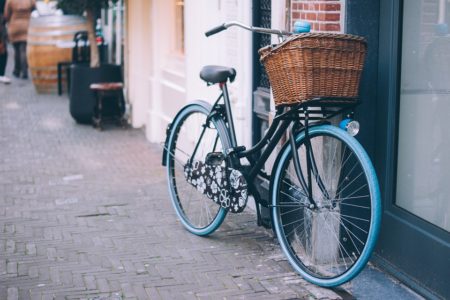 With its health and ecological benefits, cycling has become a popular alternative to driving in recent years.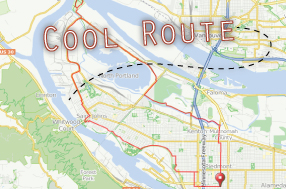 Ride the northeastern edge of Portland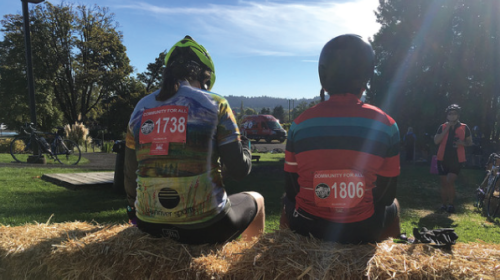 Enter to win for this great bike event!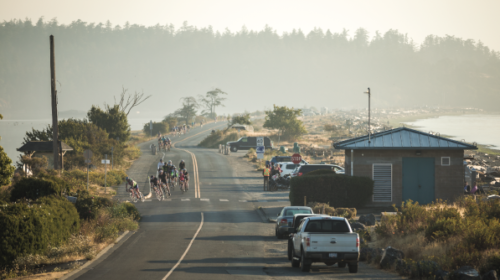 Pedal along the Salish Sea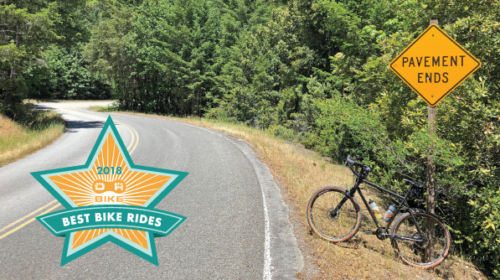 We fell in love.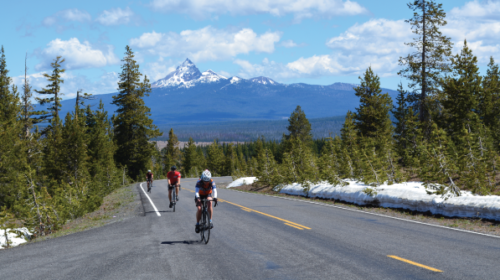 Training matters! And here's why.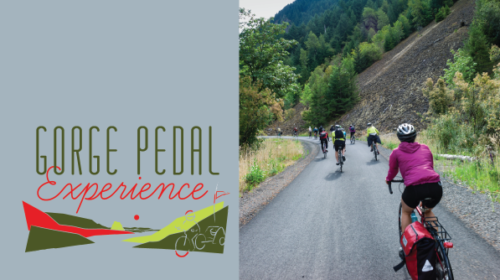 A Huge Bicycle Celebration!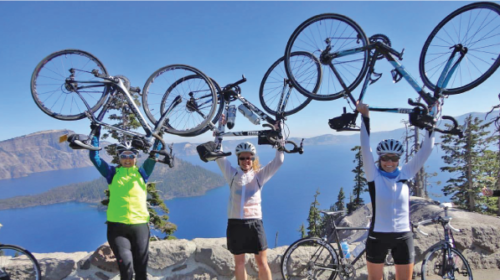 Hit pause on the daily grind as you focus on yourself and your riding.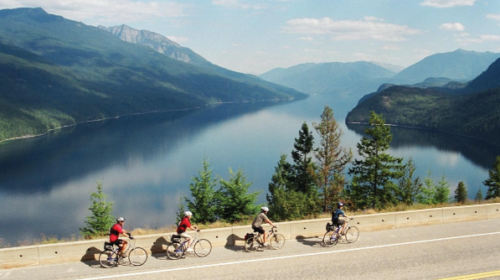 Cycle the Selkirk Mountains on this incredible ride with wonderful support.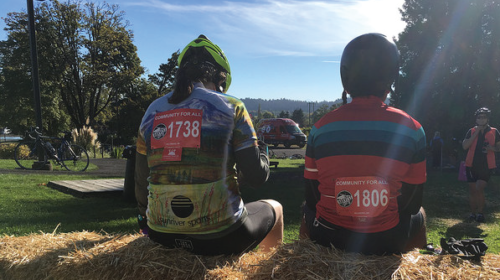 This seasonal celebration is not to be missed!