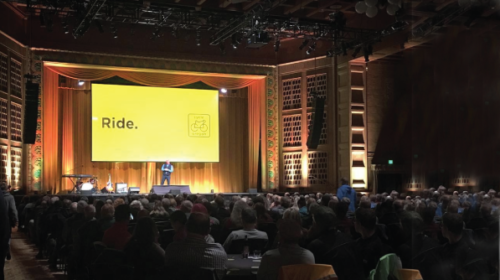 Where will the amazing adventure take us this year?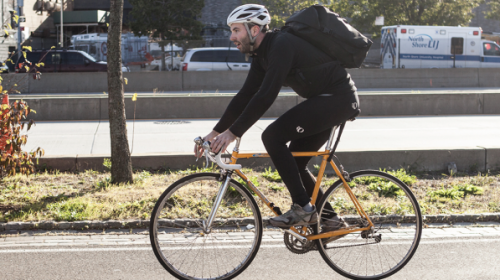 Get more out of your bike commute!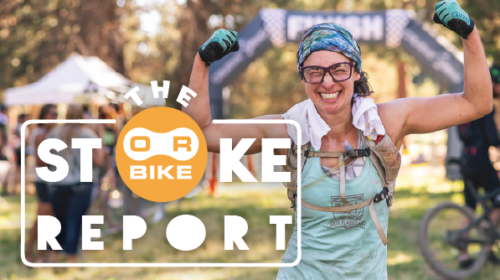 A celebration of incredible supported bike events in the Oregon region.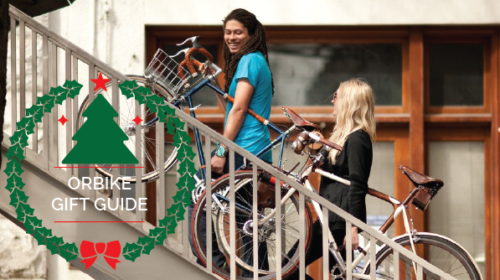 Our favorite gift ideas for the bike lovers in your life.
What's your bike story?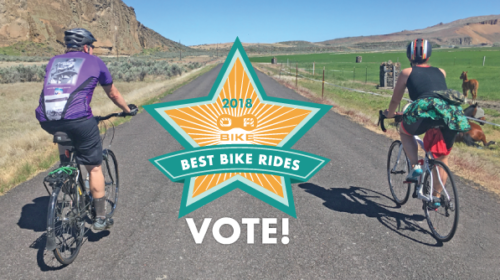 Vote for your favorite bike rides of 2018!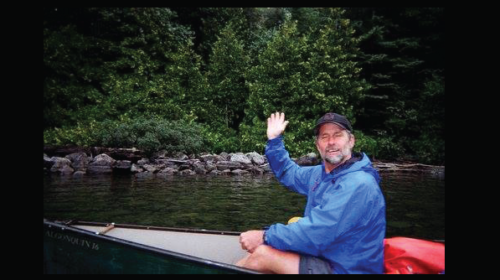 He helped every last rider.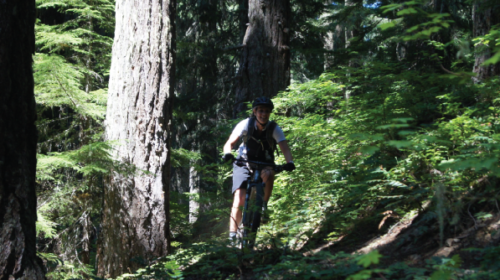 NW Trail Alliance wants you input.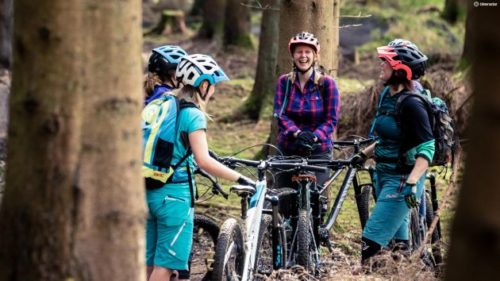 Your support will make trail access more robust in our region.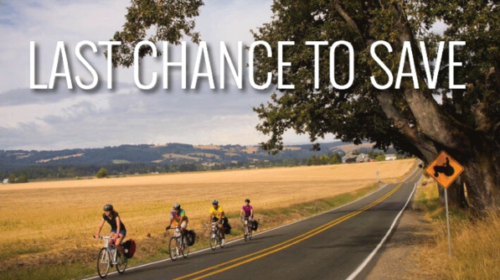 Save big on this beloved ride when you register early