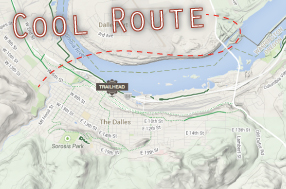 A fun ride to Gladstone for swimming!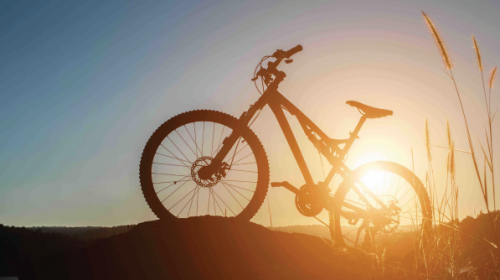 Guest writer JT Lyon of Moment Bicycles breaks it down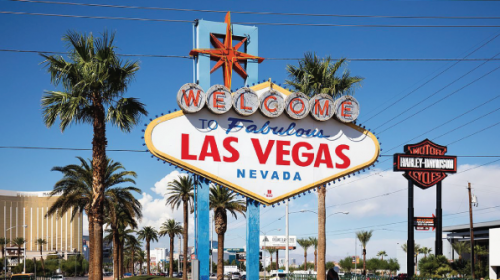 A poker player rides big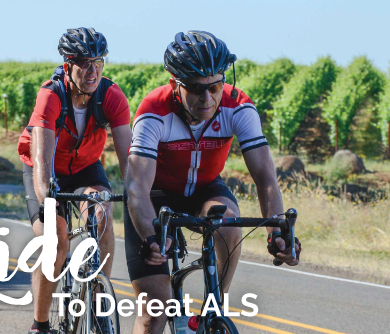 ALS stops people from moving, but this July hundreds of people will get moving to help put an end to this terrible disease.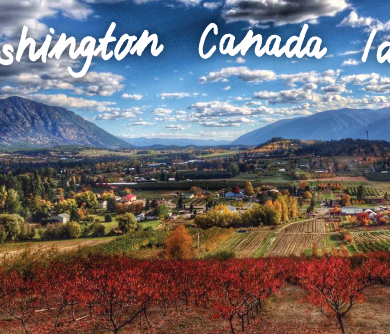 An amazing six-day journey like no other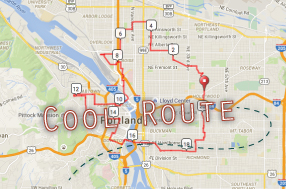 This loop has it all! What a way to see Portland!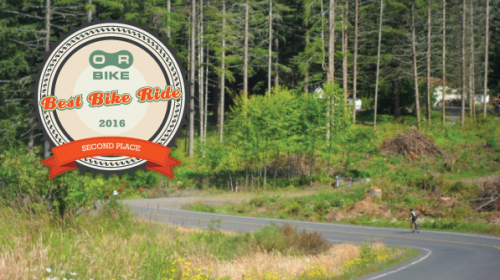 Gravel grinders delight!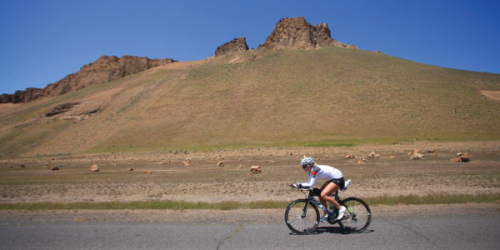 How to let go and sink in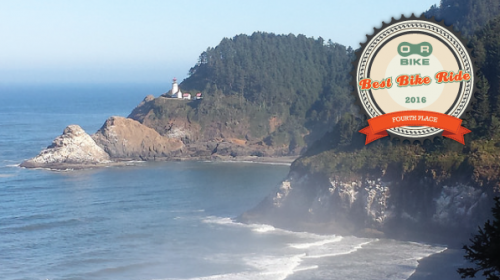 Get away from it all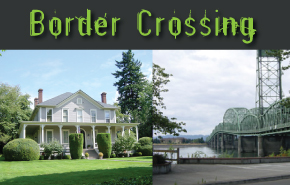 A 34 mile loop into Vancouver and back.