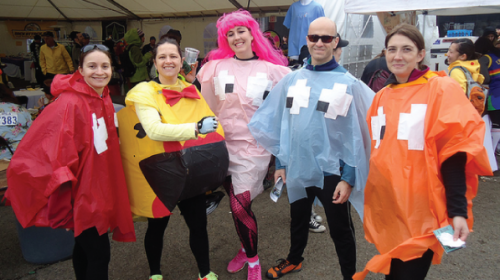 The Worst Day of the Year Ride is MAGIC!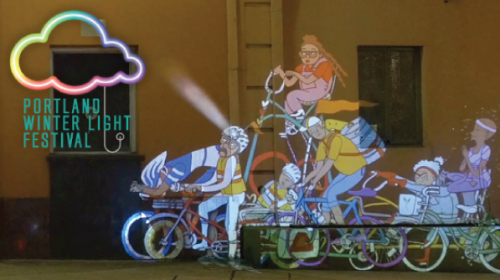 A magical night in Portland.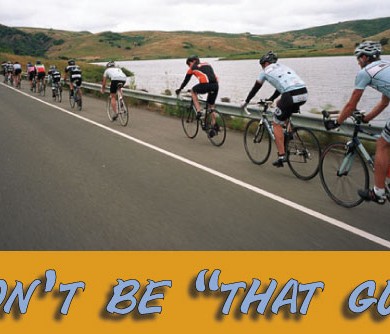 Adnan Kadir lays down the skinny on how to join a group ride, and not look like a jerk.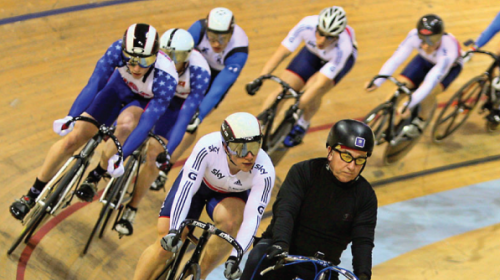 A glimpse at the European Cycling Championships in Glasgow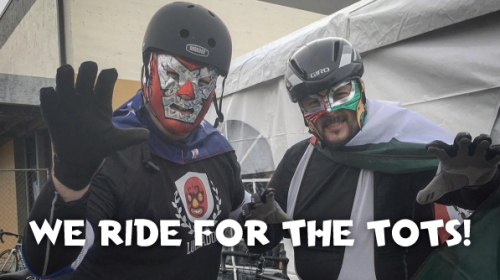 We hope to see you on this hilarious ride!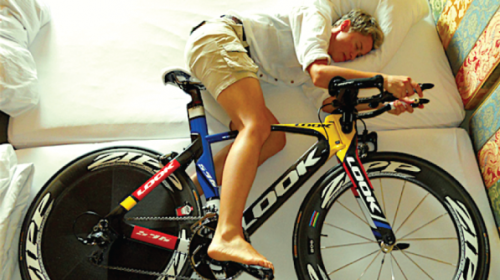 Finding the Best Mattress Material for Recovery Sleep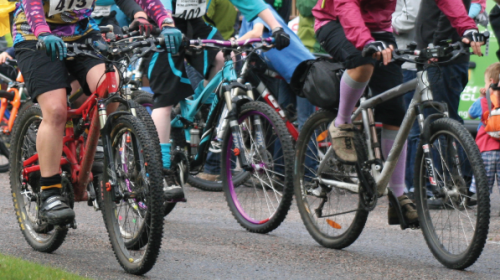 Are you making these common bike maintenance mistakes?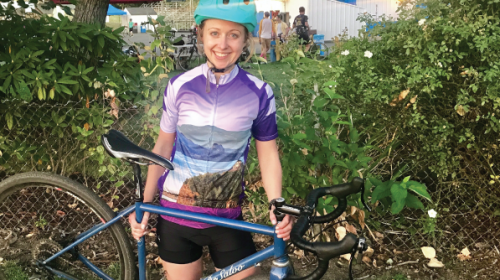 This jersey will restore the Gorge!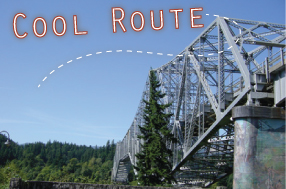 89 miles, waterfalls and more!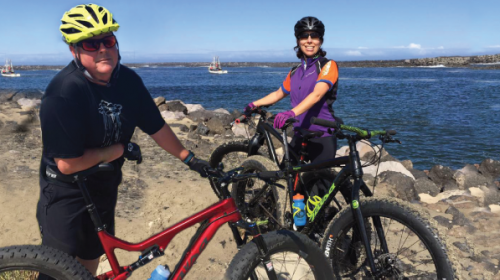 Love supported rides? You have people like these two to thank.