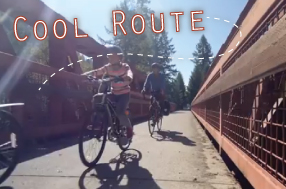 A family friendly route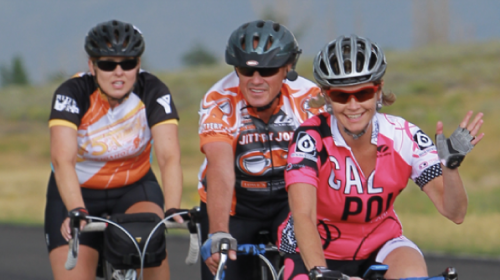 Take advantage of summer ot make you stronger this winter.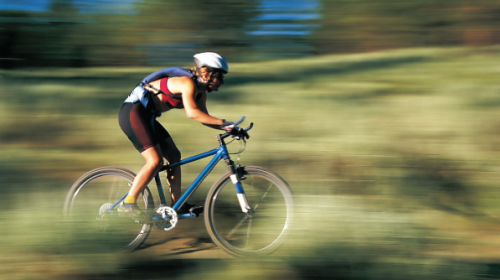 How to start the search for your new bike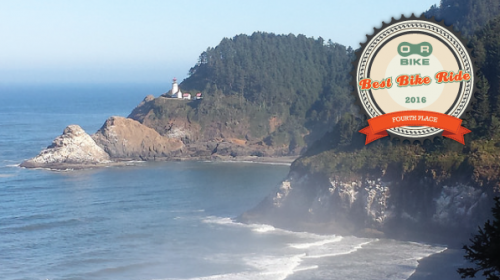 Wildfires forced last minute changes you will love!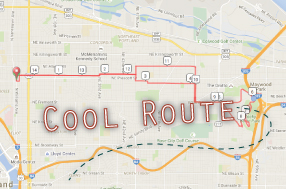 A fun little training ride with hills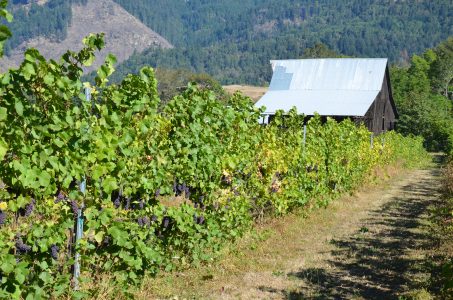 A letter from the organizers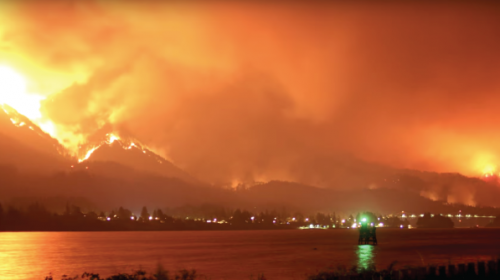 Here's what you need to know about wildfires burning all around the region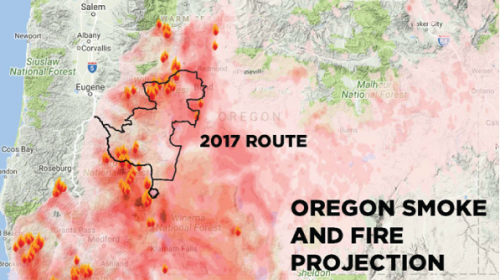 Cycle Oregon has been canceled due to wildfires ravaging the state.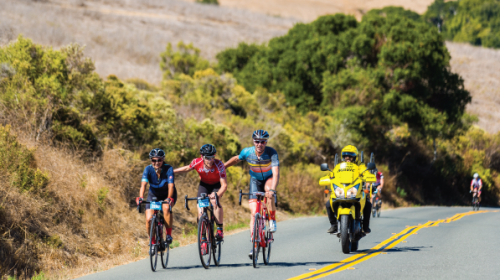 Ther Jensie Gran Fondo in Marin County is just the type of bike ride we dream of!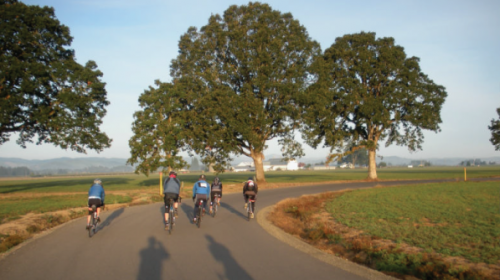 Hot tips for getting your gear in order so you can have more fun riding.