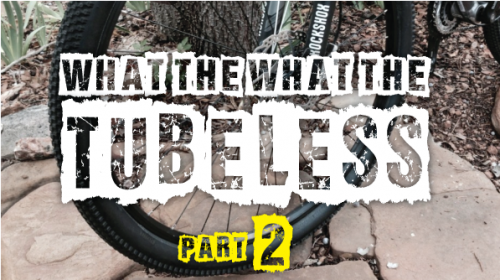 Expert mechanic Tori Bortman covers everything you need to know.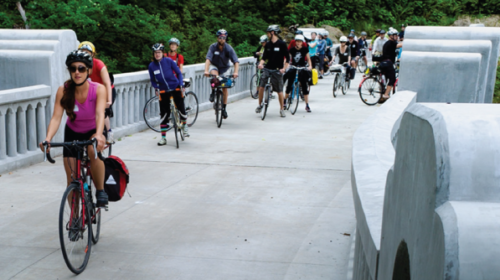 Two routes to suit all tastes!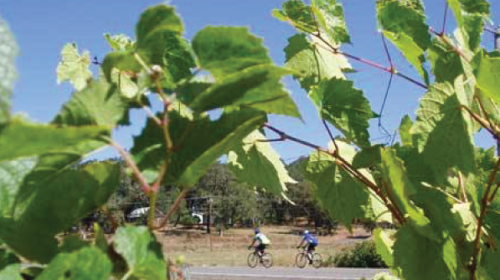 Traverse along the mighty Umpqua River.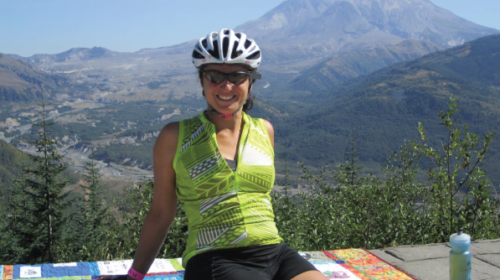 This fun and friendly ride comes with MEGA bragging rights, and breathtaking views.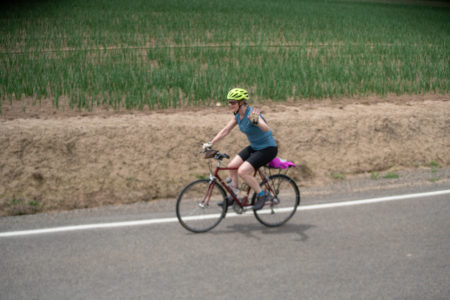 This lovely ride is a stunning annual tradition.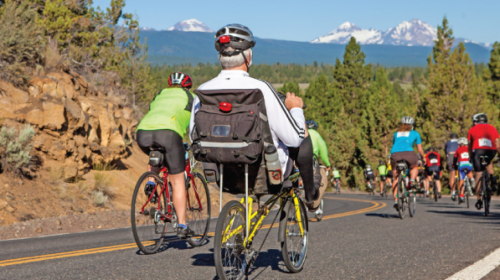 It's really just an awesome excuse to spend the weekend in Bend on your bike!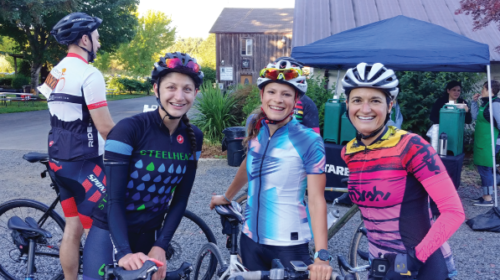 Spend the day with friends!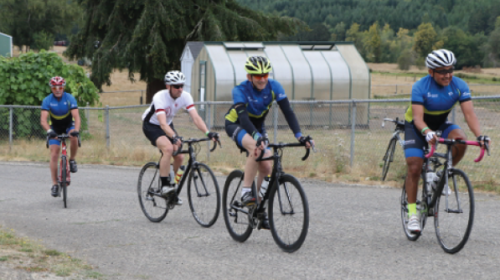 Eugene Gears hosts this gorgeous ride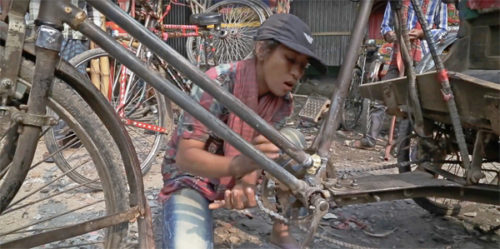 Enter to win for this great bike event!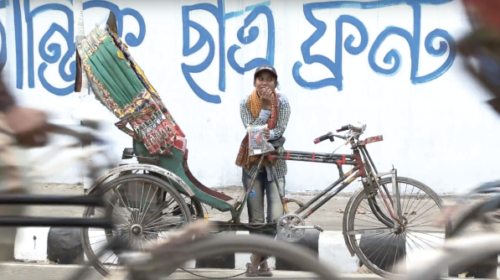 The 17th annual film festival features the world's best bike movies