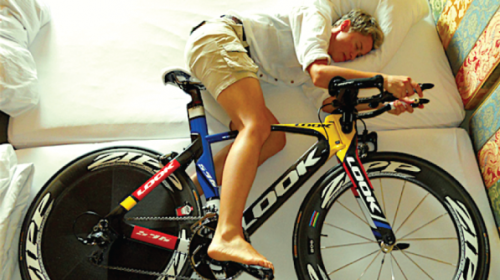 Finding the Best Mattress Material for Recovery Sleep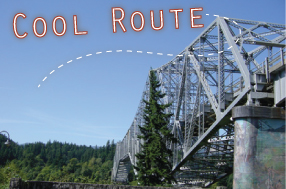 89 miles, waterfalls and more!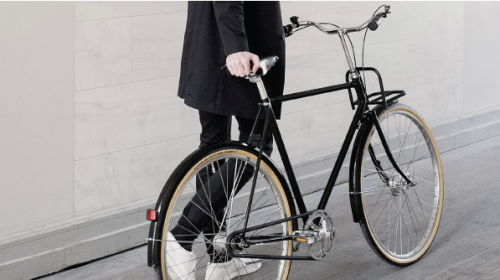 Make your ride to work even sweeter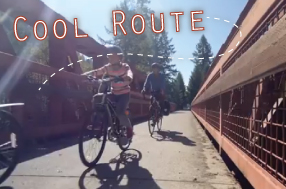 A family friendly route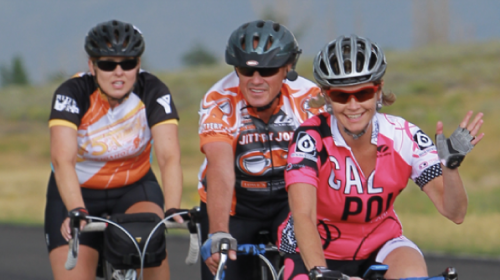 Take advantage of summer ot make you stronger this winter.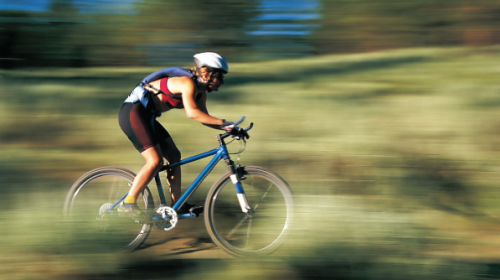 How to start the search for your new bike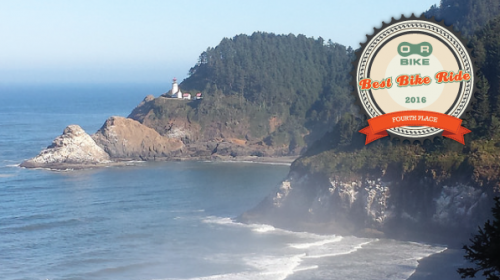 Wildfires forced last minute changes you will love!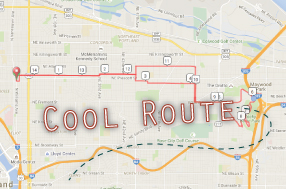 A fun little training ride with hills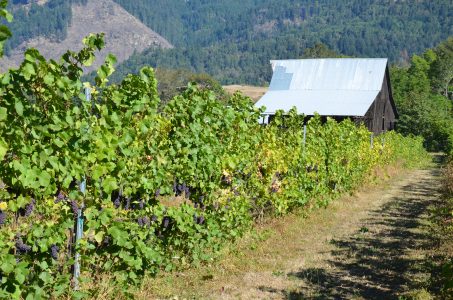 A letter from the organizers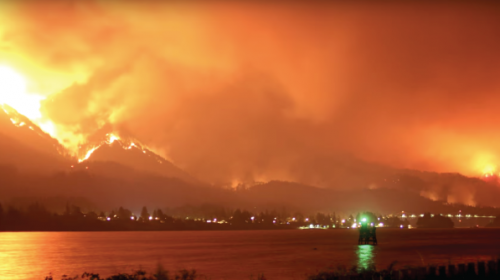 Here's what you need to know about wildfires burning all around the region