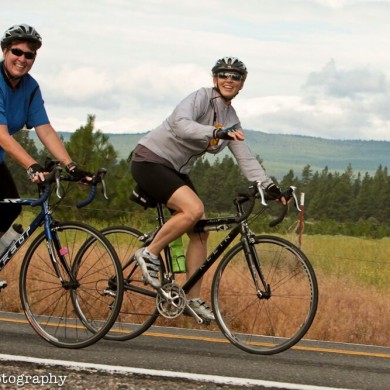 Pedal through the blooming fields of flowers.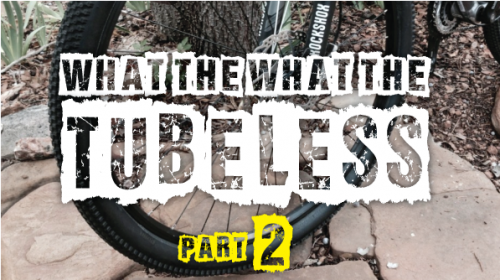 Expert mechanic Tori Bortman covers everything you need to know about tubeless for road bikes.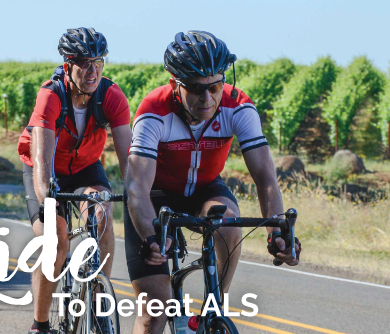 Ride to Defeat ALS!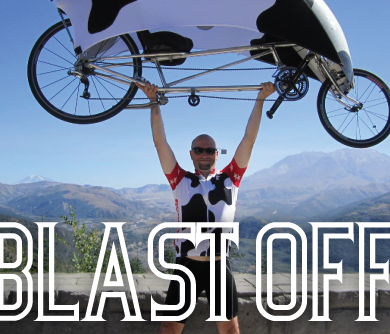 Ride your bike through the Mt. Saint Helens Blast Zone!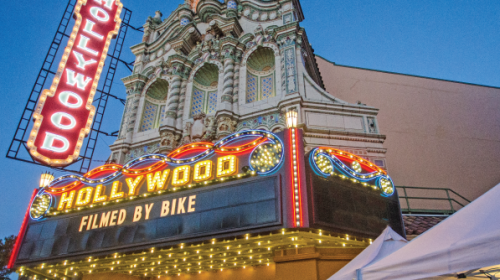 The Filmed by Bike Film Festival features the world's best bike movies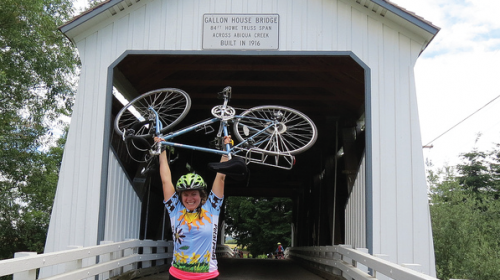 Surround yourself with flowers!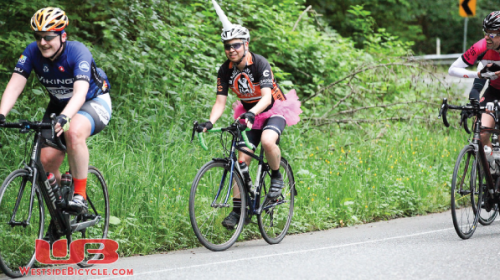 Challenge yourself as you set the tone for a killer summer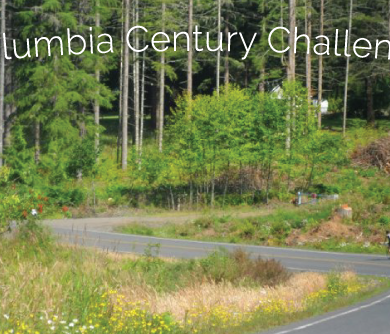 Explore old logging towns by bike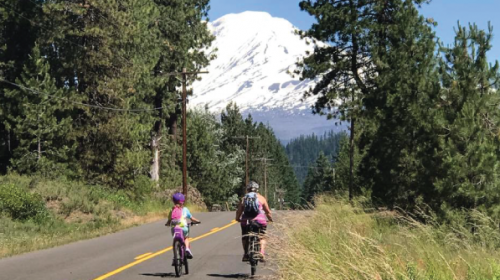 Sometimes the best routes are nearly a secret.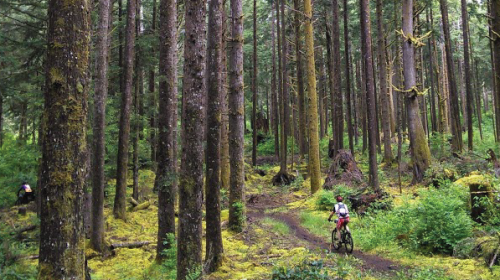 Get ready for the time of your life on muddy bikes in Newport!