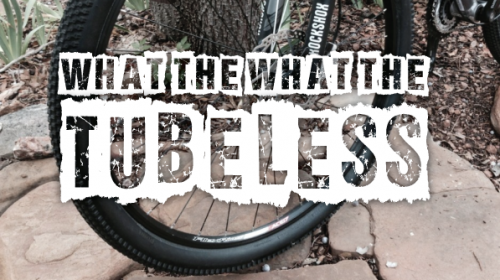 What are tubeless tires all about and should you go tubeless?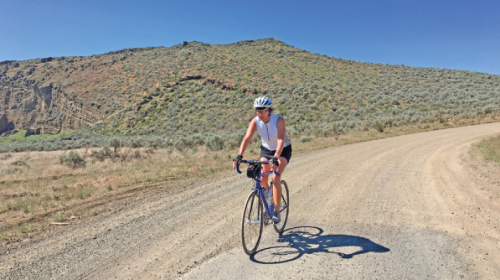 The beloved Survival Century bike ride ads a gravel ride day!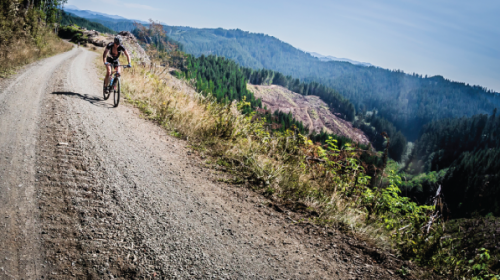 Think you got what it takes?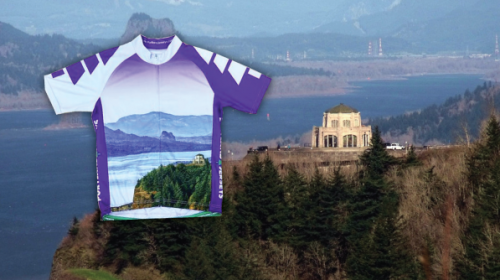 Portland Jerseys is selecting a lucky winner every month!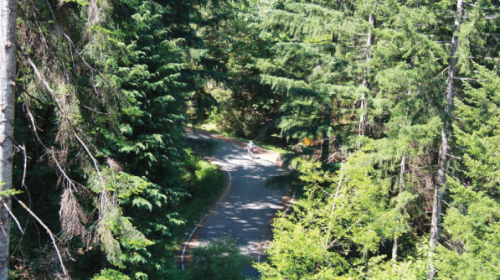 What's up in Powers, Oregon, home of Tour de Fronds? Read on and find out!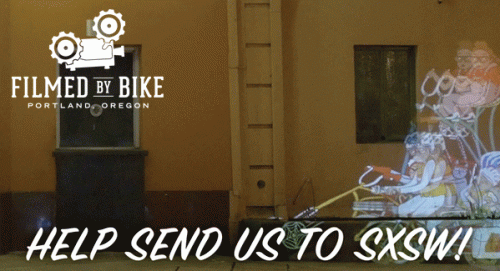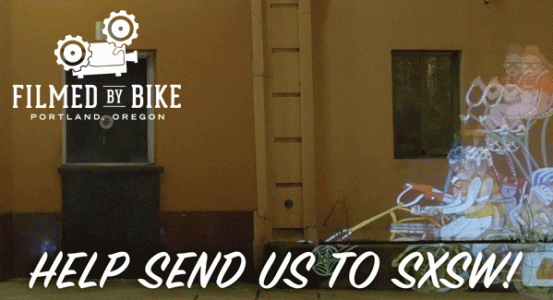 Exporting PDX Bike Culture to SXSW!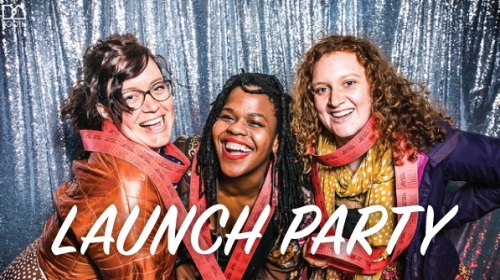 For the love of bikes!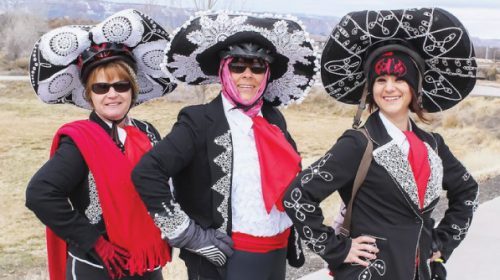 If you're not in costume, you're not having enough fun!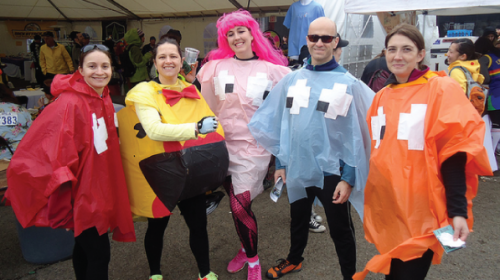 The Worst Day of the Year Ride is MAGIC!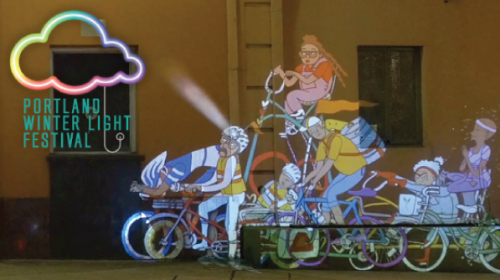 A magical night in Portland.