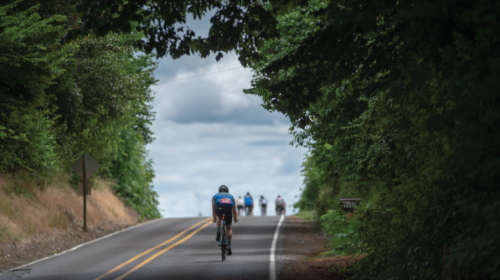 Set aside your cares of the world.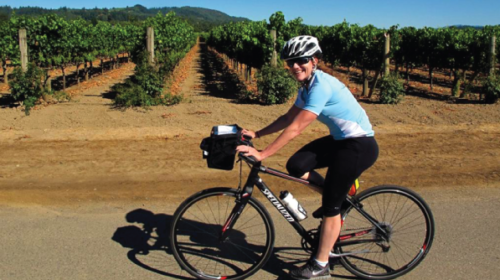 The fall farmland cruise with an awesome finish line party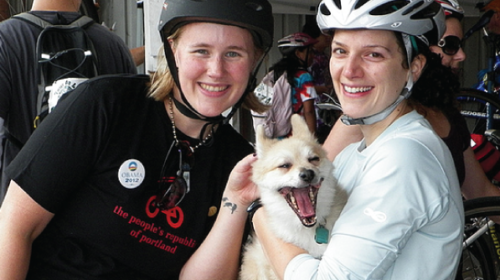 Get all dogged up and ready to ride!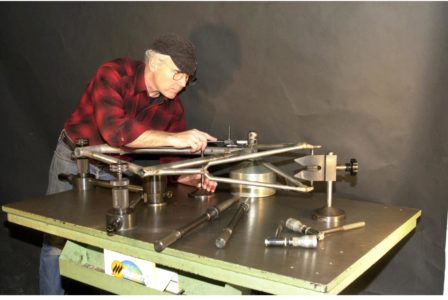 One last chance to party at one of our favorite places in Portland.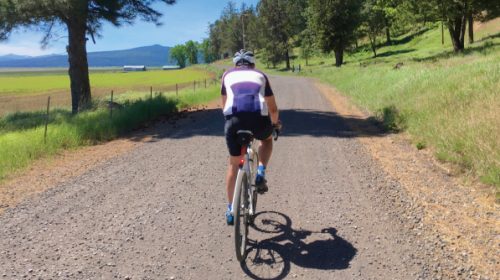 Explore gravel with Cycle Oregon. Here's how.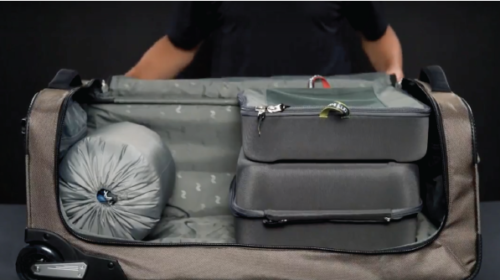 Get ready for a supported distance ride like Cycle Oregon with these prep tips.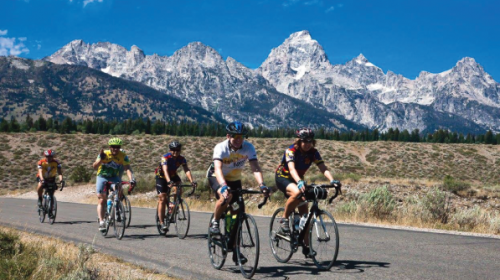 Mind over mountain!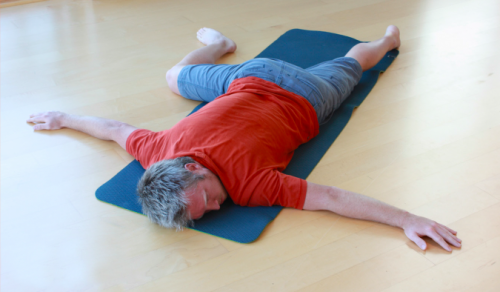 Are your hamstrings tighter than a piano wire? Does your lower back ache like your grandma's? Hip flexors feel as congested as I-5 at rush hour? 
When stretching fails to ease your lower back pain, myofascial release delivers flexibility, comfort, and ease. It's a common error many of us make—when we feel tight in some part of our body we tend to focus on that area—stretching, massaging, kneading, or strengthening. It's sort of a spot treatment approach to improving flexibility, and it can be a…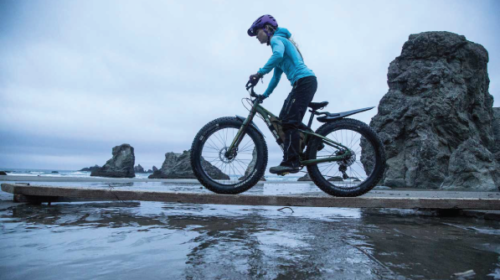 The coolest way to spend your summer.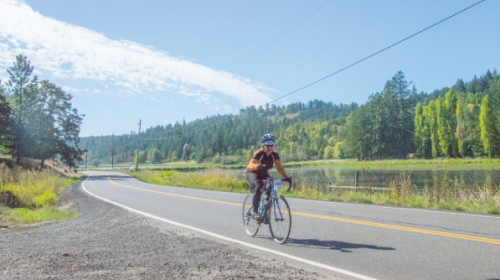 ARTHRITIS BIKE CLASSIC | September 29 – Independence Now a one-day ride! The renown Arthritis Bike Classic has shifted from a multi-day ride to a one-day journey nestled around the historic town of Independence. You'll cruise through the foothills of Willamette Valley, past the farm fields of Polk County, rolling along the gentle hills of the wine country and over covered bridges with views of the Willamette River and the historic City of Independence. Route options include a 62-mile bicycle tour and a family friendly…