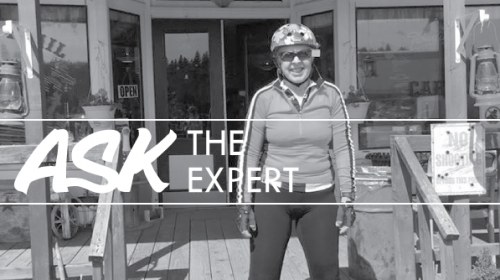 Just what is it like to volunteer for a bike event?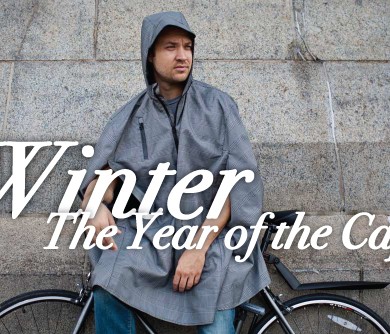 We'll explain what this relatively new piece of gear is all about.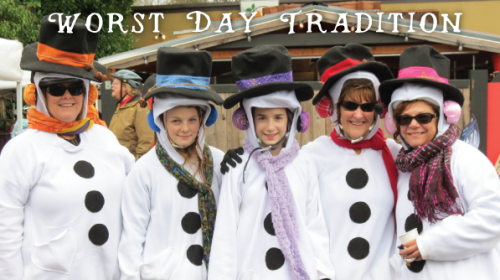 Get ready for a hilarious time on two years – the Worst Day of the Year Ride in Portland!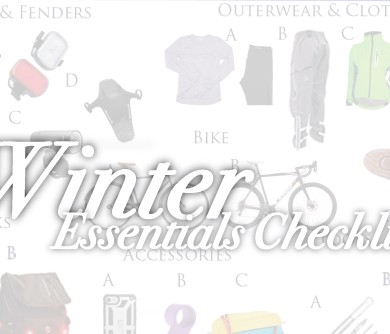 A quick overview of some of the best winter gear out there
They're not what you'd think! Speed your recovery and fuel your ride with these five tips.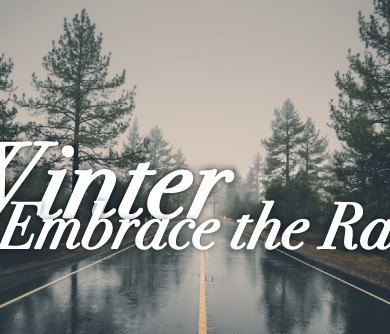 Let's embrace the season. With a hot toddy, perhaps.
There's no magic padding, be smart.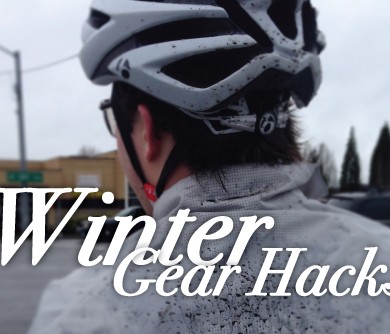 We've got some tips and tricks up our sleeve to make your winter bike commute a little easier.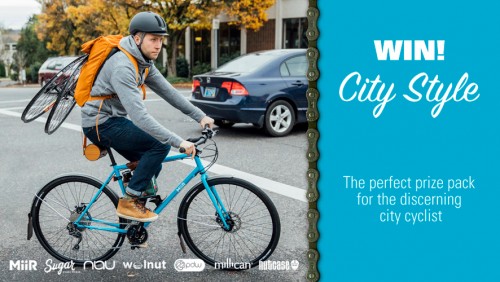 You could win 3,000 in free bike gear from these dapper Pacific Northwest brands!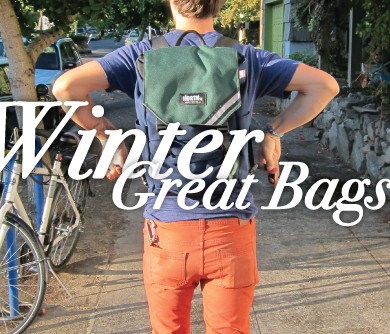 Bags and panniers to keep your gear try on your bike.