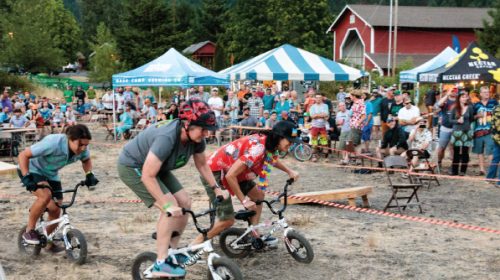 Sleepaway camp for dirt-loving adults!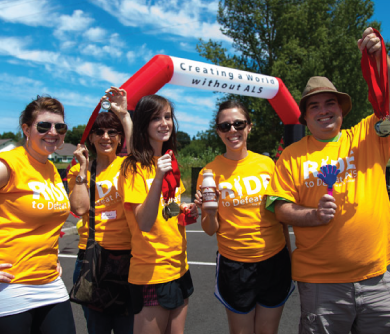 Take a day to sink into the Willamette Valley landscape.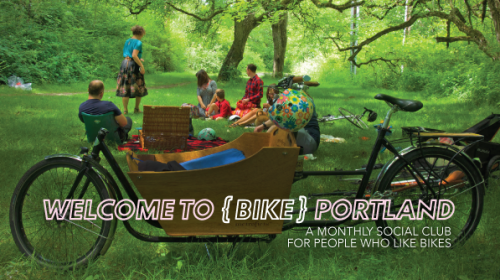 A social club for people who love bikes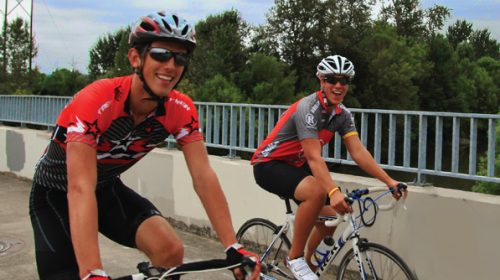 Celebrate the city with a gorgeous ride.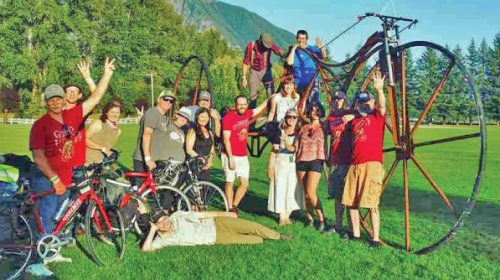 Get ready for a weekend party with a stunning backdrop at the Gigantic Bicycle Festival.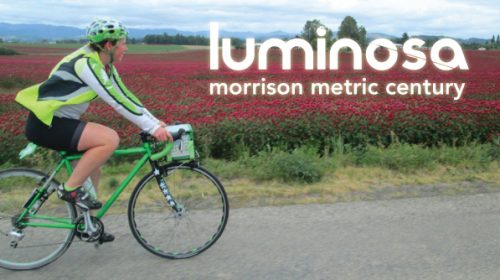 So close to the city, yet worlds apart.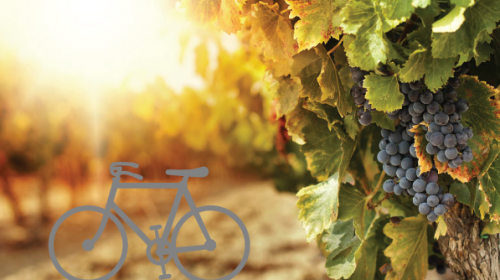 Pedal your way through wine country on this gorgeous ride.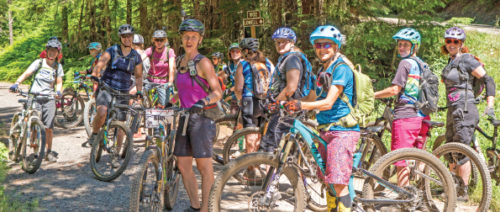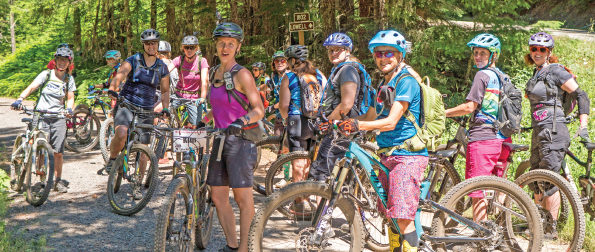 Where women go to shred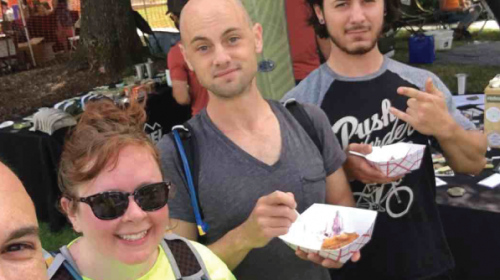 Bring your swimsuit to this excellent ride!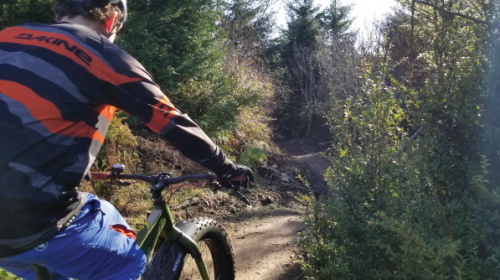 Celebrate Oregon's newest trail system on June 9!