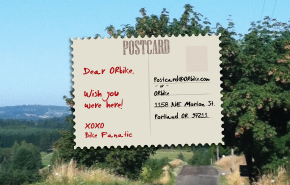 Karl S. can't get enough of summertime biking!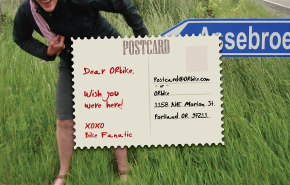 Send us your postcard and you could win big!
A brand new bike adventure – FREE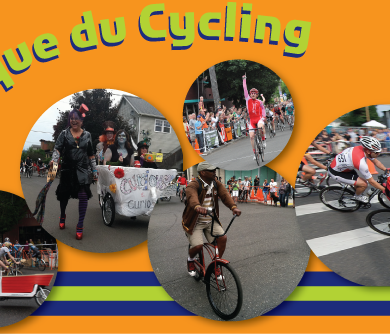 On August 9, plan to spend your evening on Mississippi Avenue for Cirque du Cycling, a bicycle street fair like you've never seen before. This cool event is free and fun for the entire family.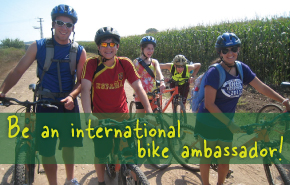 Help exchange students love biking in the USA.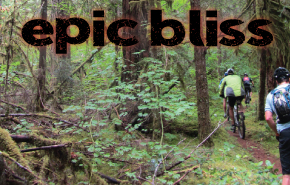 It's Mt. Bike Oregon Time!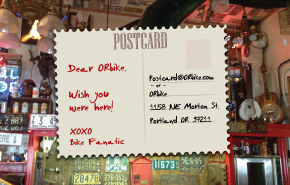 Send us your postcard from the trail!
Three days of singletrack bliss in Oakridge.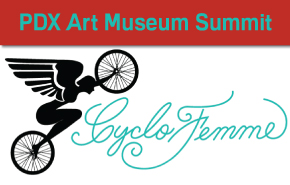 Come hear how about women's role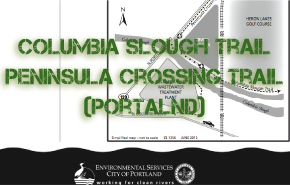 A section of the trails is closed 7:00 a.m. and 6:00 p.m weekdays for construction.