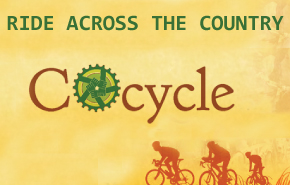 Youth riders are traversing the US this summer on their bikes.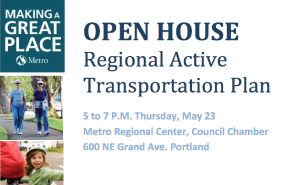 Weigh in and learn more.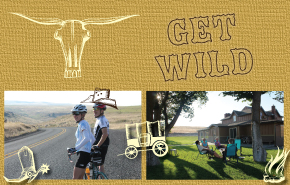 Customized adventure with TREO Lodge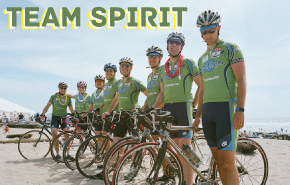 Need some riding buddies? Join the club!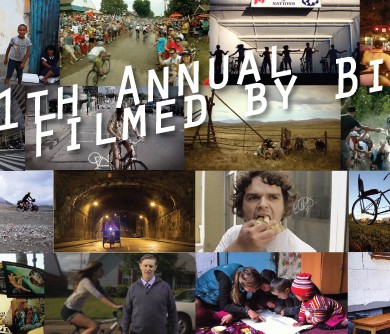 The 11th Annual Filmed by Bike features the best bike movies from around the world. April 20-23, Clinton St. Theater, Portland. Here's our guide to attending the festival.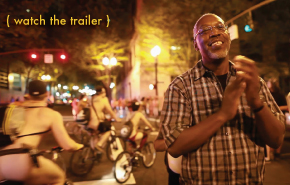 Why would someone want to ride a bike naked through the streets of Portland?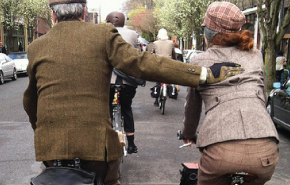 Don your tweed finest and hit the road with dapper riders.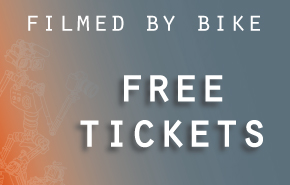 Volunteers earn free movie tickets.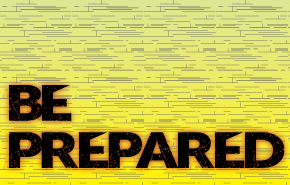 MAINTENANCE: Take the time NOW to be prepared for your summer rides.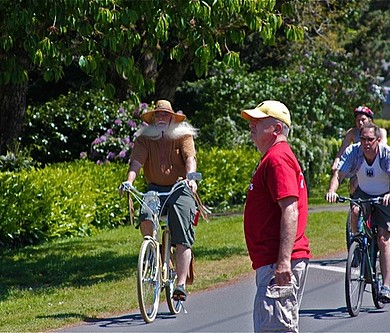 Lights, camera, action and ROLLLLL BIKES! It's high time someone documented Sunday Parkways.