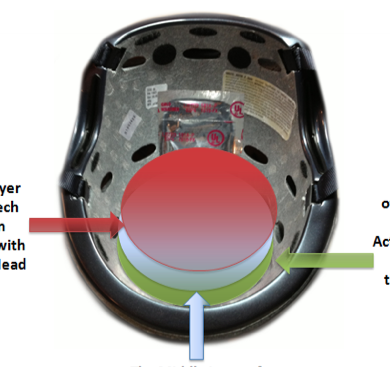 Kickstarter campaign hopes to launch a headgear cooling system.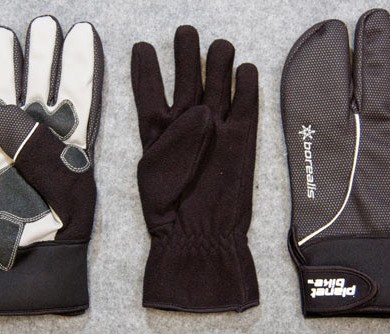 We want to hear from you: What are the best bike gloves?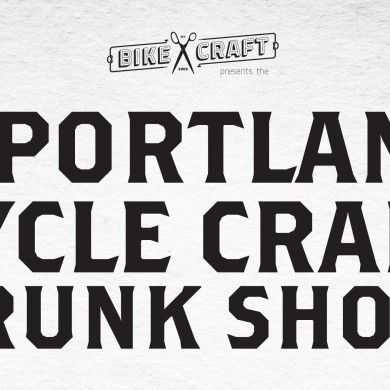 A chance to see a select collection of products from Portland creators.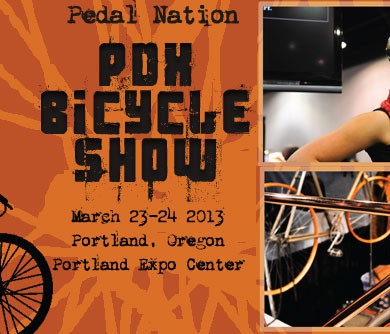 Portland's largest bike show is right around the corner. Get ready for a very full day with our tips, tricks and ideas.
Get ready to get wonky in support of the Community Cycling Center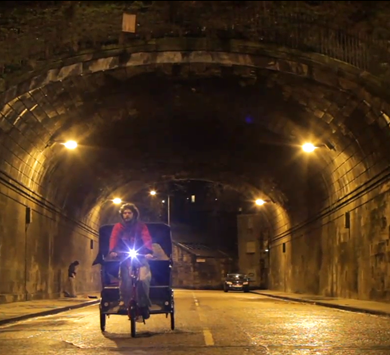 The 11th Annual Filmed by Bike features the best bike themed movies from around the world. April 20-23.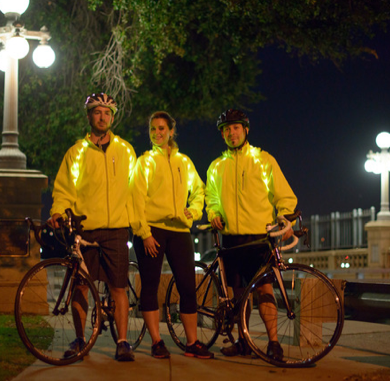 This proposed safety jacket is versatile and visible.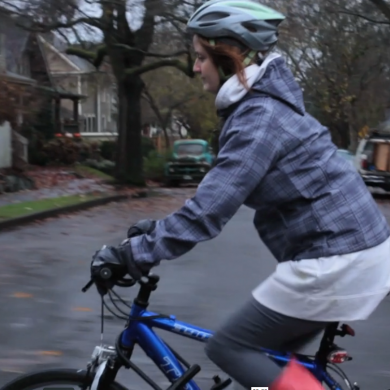 What would it be like to abruptly go car-free?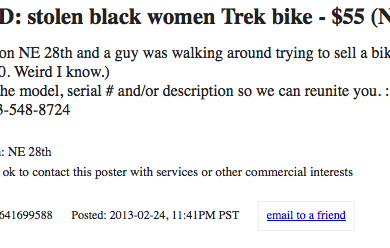 Do you know someone who recently had this bike stolen?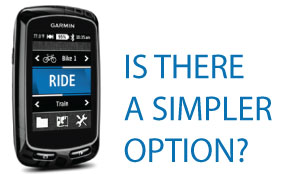 Share your ideas on the perfect GPS route-tracking unit