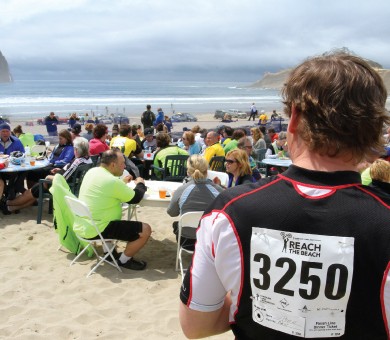 Reach the Beach: An amazing way to see the Oregon coast.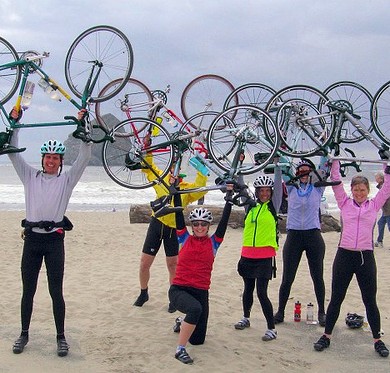 You've signed up for a distance ride, now what?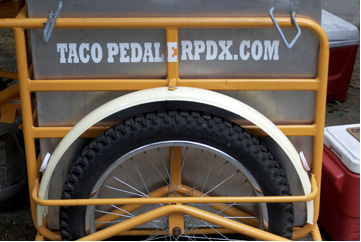 Delicious tacos pedaled around by bike. What's not to love?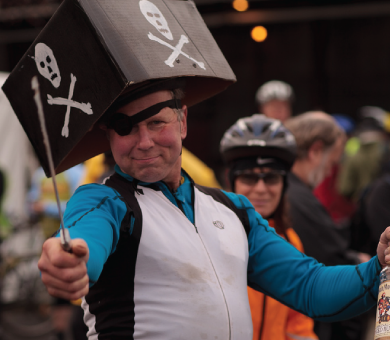 Portland's favorite wacky winter ride. Don't miss it!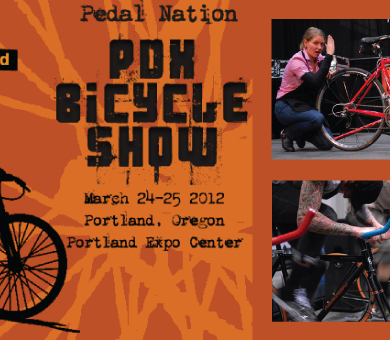 A gigantic consumer expo that's all about BIKES!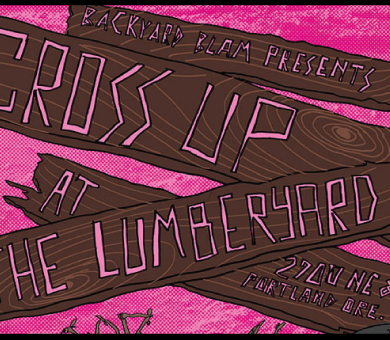 Get ready for indoor, cross-discipline bike MANIA!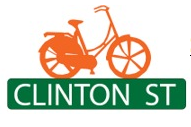 Exciting changes are coming to this popular bike super highway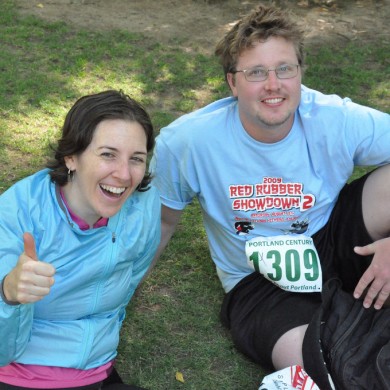 In the cycling world, a century ride (100 miles) is the pinnacle distance to achieve – a crowning moment of pride. If you've never completed a century but think this just might be your summer do to it, we're here to be the tailwind that helps you cruise through those miles. Organized rides are a great way to achieve a century. Support along the way means you don't have to carry much of anything and rest stops will keep you well fueled. And the finish…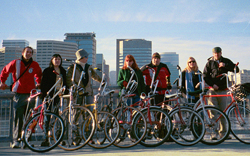 It's summertime which means you'll be seeing a lot more of Portland's all-Schwinn bike gang the Belligerantes, and this year they're celebrating their 15th Anniversary. These retro-loving riders roll out to events, cycling or not, all over town. The Belligerantes love participating in parades and any opportunity to show off their sweet bikes and stylish riding tricks. They arrive in style and park their bikes in one neat line, like Harley riders. The Belligerantes' signature bike features dramatically high ape handlebars on an old Schwinn,…