Get ready to get wonky in support of the Community Cycling Center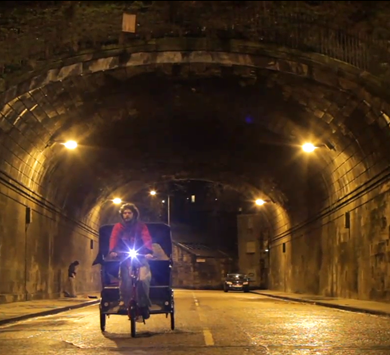 The 11th Annual Filmed by Bike features the best bike themed movies from around the world. April 20-23.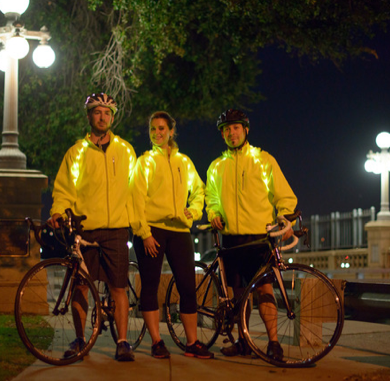 This proposed safety jacket is versatile and visible.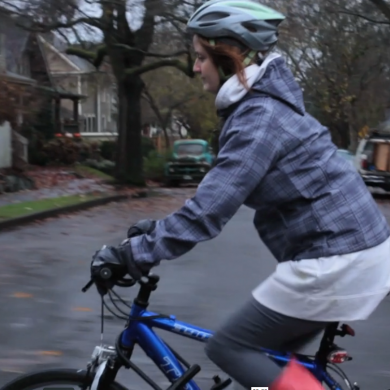 What would it be like to abruptly go car-free?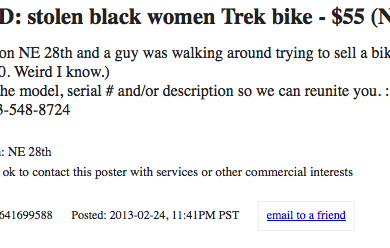 Do you know someone who recently had this bike stolen?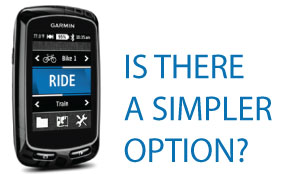 Share your ideas on the perfect GPS route-tracking unit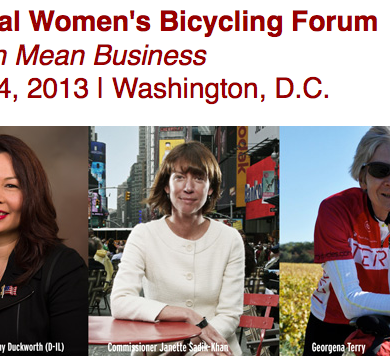 Taking place before the National Bike Summit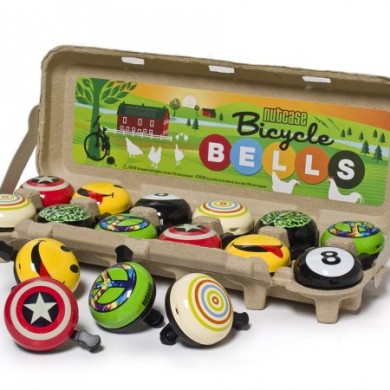 Share your cycling style on the Momentum blog – you could win a helmet and bell.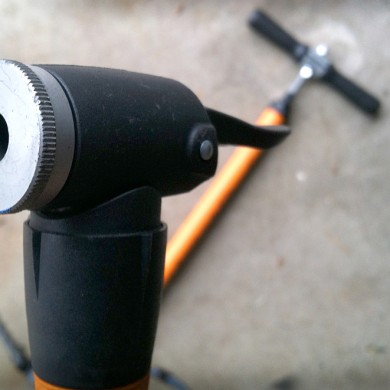 Think you know how to pump it up? Think again. Myth vs. fact by our resident mechanic Bortman.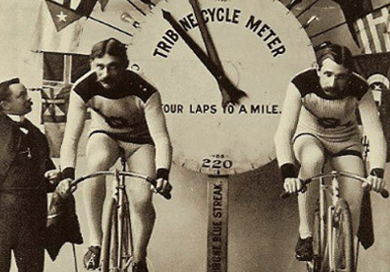 Who knew indoor racing could be so fun? Doesn't hurt that VeloCult has a fine beer selection.