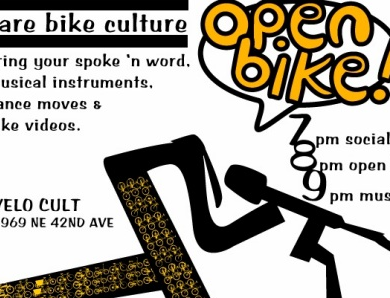 This cool new event streams live on YouTube for all to see.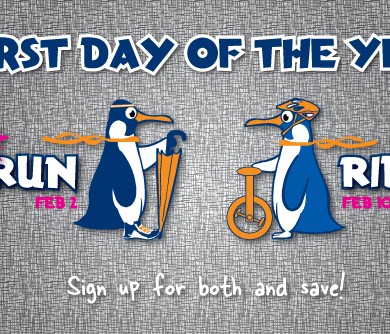 Puddles the Penguin introduces you to his running cousin, Waddles. Whether you bike or run, you're sure to have fun at these wacky wintertime events.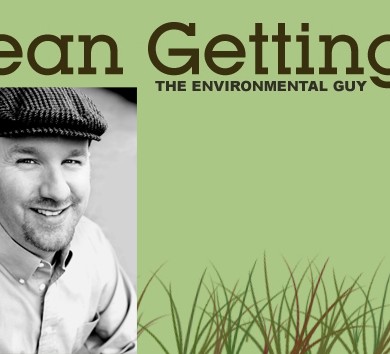 Grimm Cop starts No Drive Sunday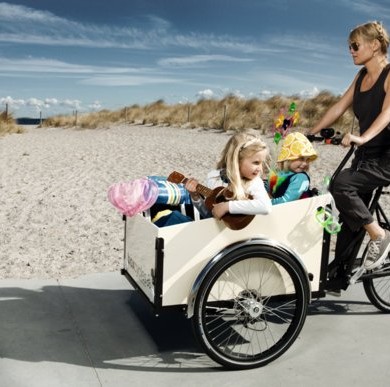 Tips and advice for choosing a cargo bike.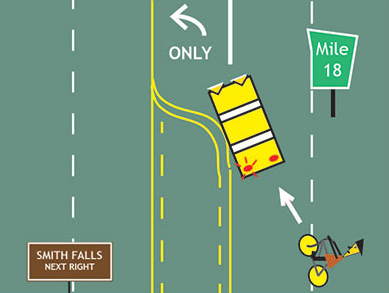 Use flash cards to learn bike safety and words you probably never knew.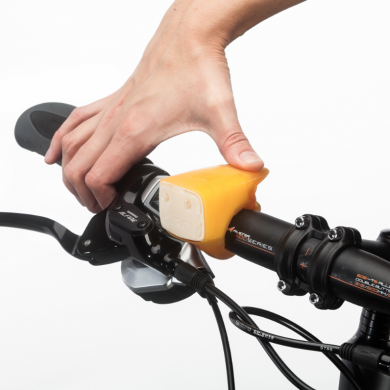 A bike light that does it all. Some day.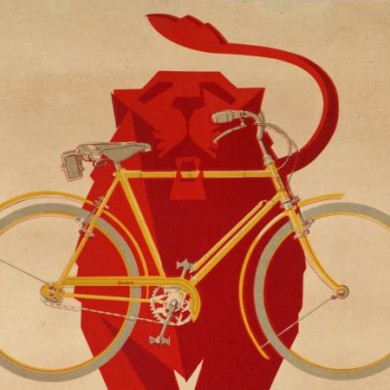 Check out some of our favorite cool old posters.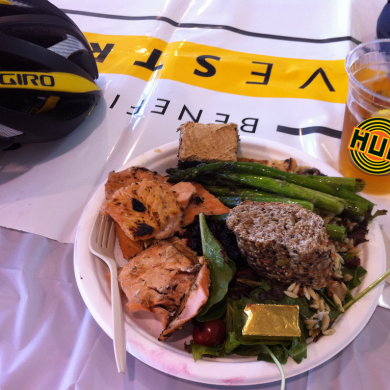 Share your favorite biking memories from the 2012 season.
Our bike use is evolving and expanding. Tell us how you bike.
Buying for bikers has never been easier Not all cyclists should be gifted alike, and we know what they want.