Break neck speed, explained.
Geek out on route markings. Proper placement, sizing and why they're not always used.
Tips from Russell Cree of Upper Echelon Fitness
Celebrating 10 years of bicycles on the silver screen
Share your favorite highlights from the show!
Make the most of it with this handy guide.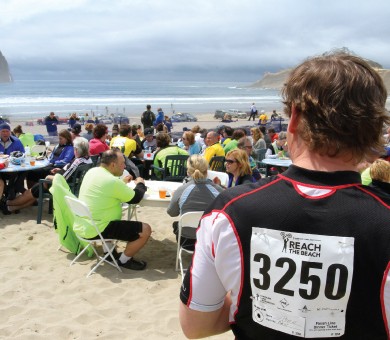 Reach the Beach: An amazing way to see the Oregon coast.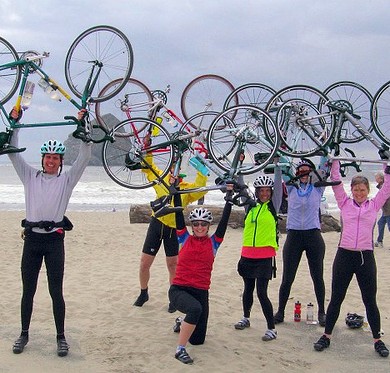 You've signed up for a distance ride, now what?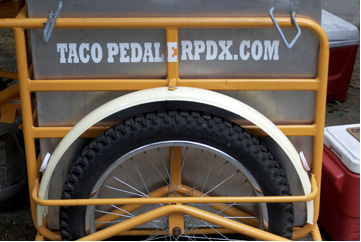 Delicious tacos pedaled around by bike. What's not to love?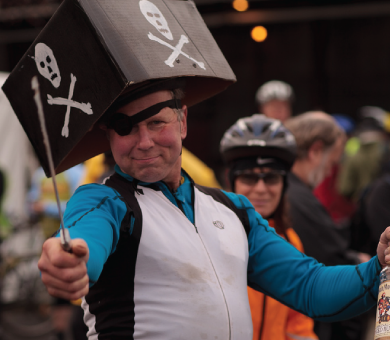 Portland's favorite wacky winter ride. Don't miss it!