Share your favorite highlights from the show!
Make the most of it with this handy guide.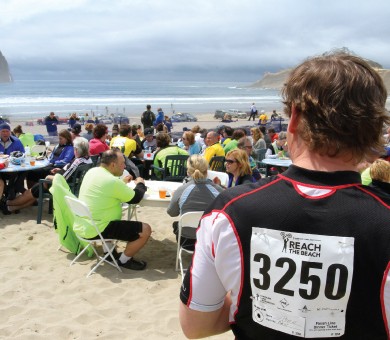 Reach the Beach: An amazing way to see the Oregon coast.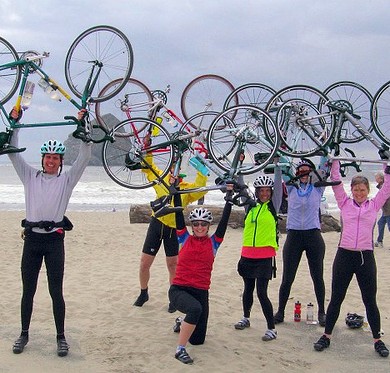 You've signed up for a distance ride, now what?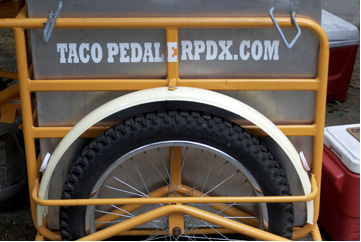 Delicious tacos pedaled around by bike. What's not to love?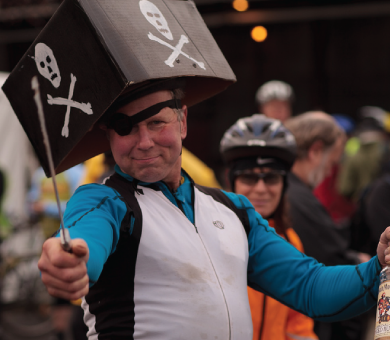 Portland's favorite wacky winter ride. Don't miss it!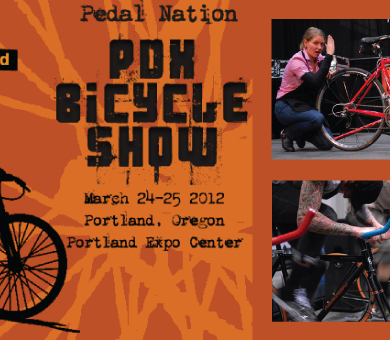 A gigantic consumer expo that's all about BIKES!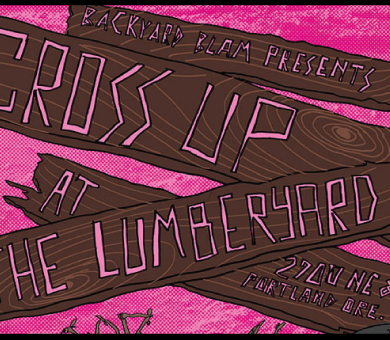 Get ready for indoor, cross-discipline bike MANIA!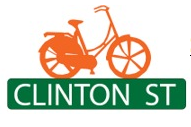 Exciting changes are coming to this popular bike super highway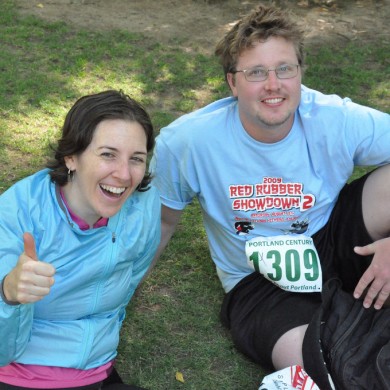 In the cycling world, a century ride (100 miles) is the pinnacle distance to achieve – a crowning moment of pride. If you've never completed a century but think this just might be your summer do to it, we're here to be the tailwind that helps you cruise through those miles. Organized rides are a great way to achieve a century. Support along the way means you don't have to carry much of anything and rest stops will keep you well fueled. And the finish…