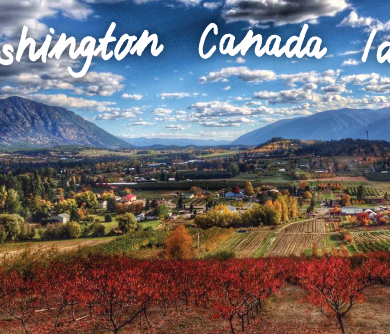 An amazing six-day journey like no other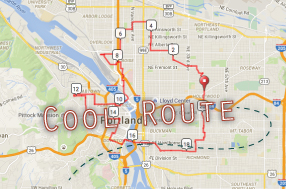 This loop has it all! What a way to see Portland!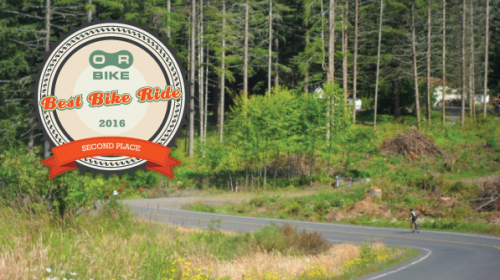 Gravel grinders delight!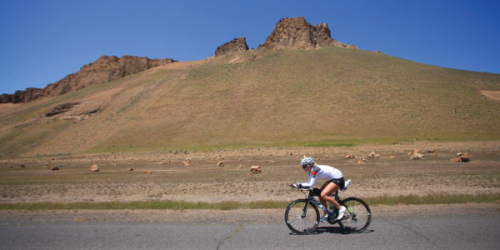 How to let go and sink in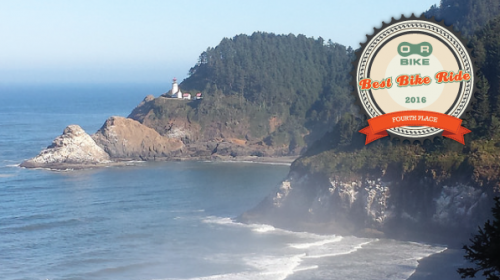 Get away from it all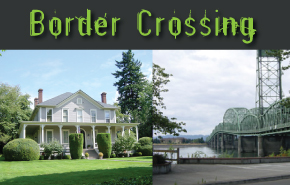 A 34 mile loop into Vancouver and back.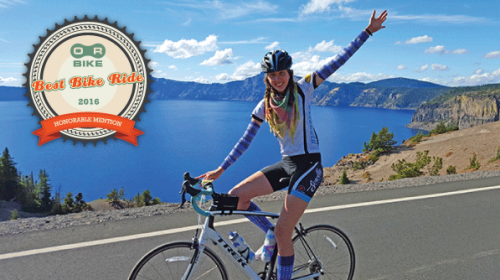 Explore this natural wonder the best way possible!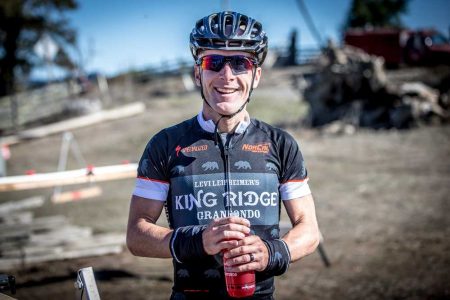 Meet this Tour de France finisher!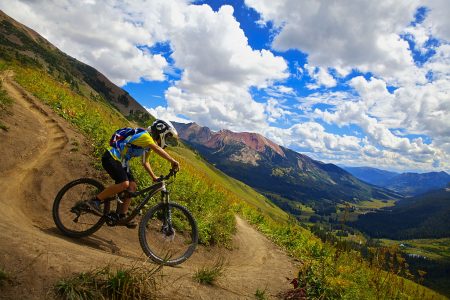 A little work goes a long way.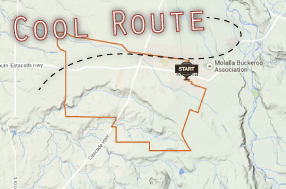 One of our favorite challenging rides.