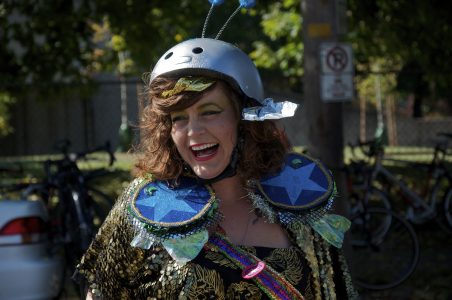 Bike Scout is the coolest bike game around!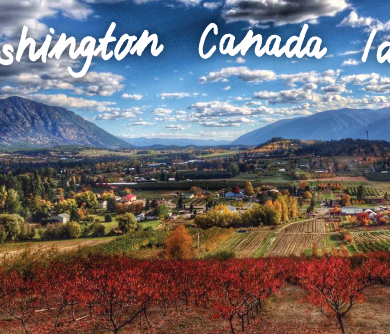 Take a journey through two states and two countries on this awesome looped ride!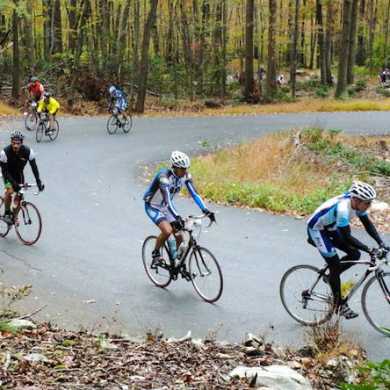 8 tips for finding the best supported bike ride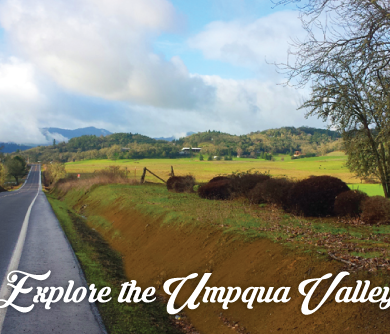 The locals are sharing the Umpqua Valley's best cycling routes!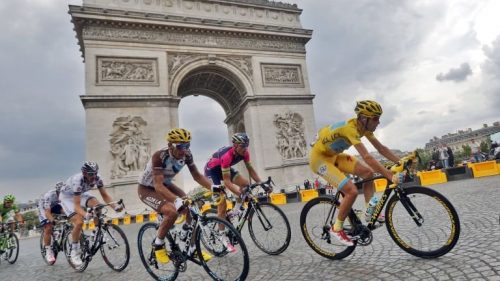 Timing is everything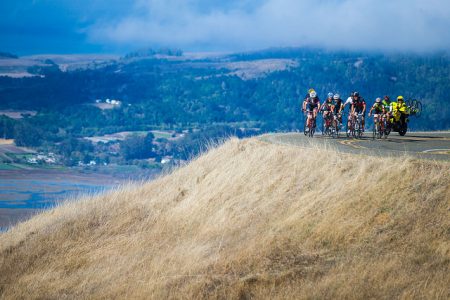 When the weather in Oregon turns sour, we head south to the Jensie Gran Fondo.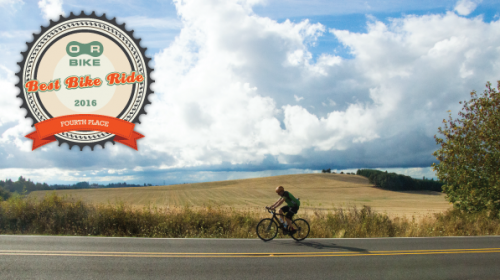 A perfectly sized ride that's well supported on a multi-day Willamette Valley adventure.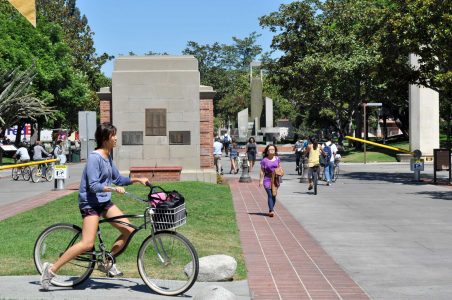 On campus, a bike is the way to roll.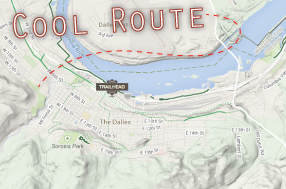 A lovely paved path along the river.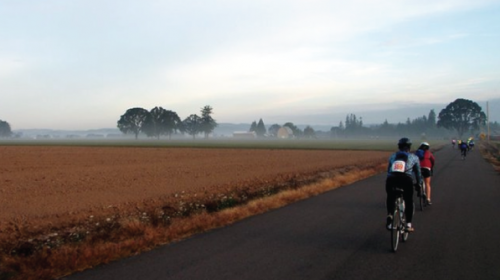 This summer is amazing! Harvest Century is your chance to shout it.