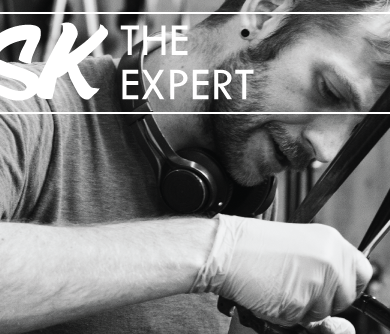 In this premiere article of our new Ask the Expert series, we sit down with Shawn Small of Ruckus Composites, a carbon fiber repair company in Portland.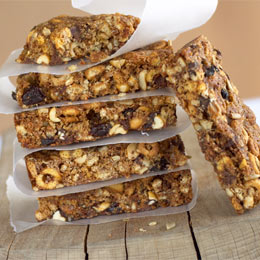 Plan ahead, bring snacks!
Why a good floor pump matters (and I'm willing to spend the $)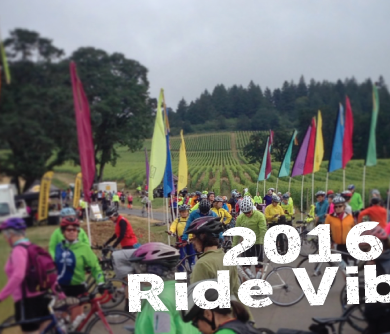 We want to hear from you!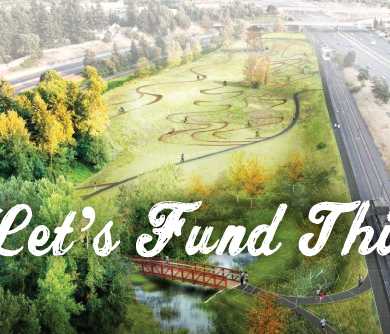 A new park – with mt. bike trails – is coming to Portland!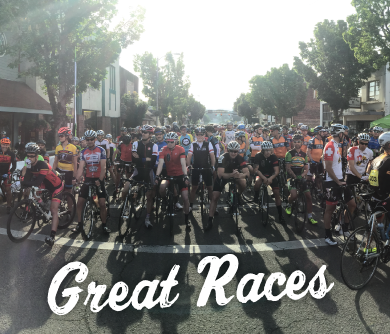 Four of the most intriguing bike races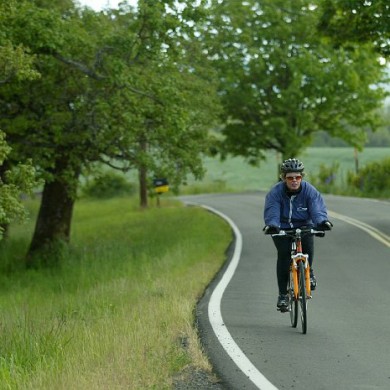 Make the most of your ride.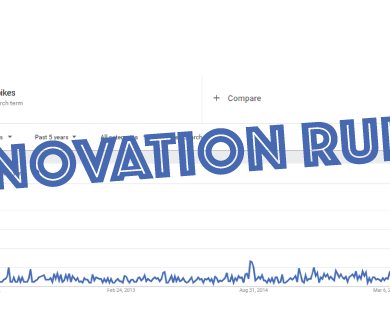 Innovation in the bike industry.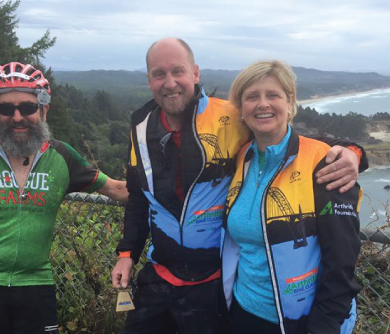 How to ride a century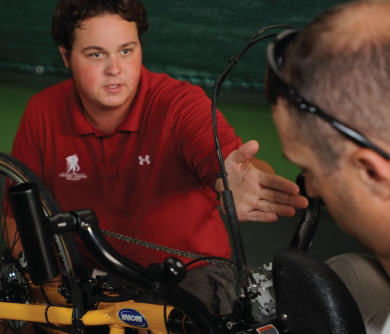 A bike fit might be just what you need.