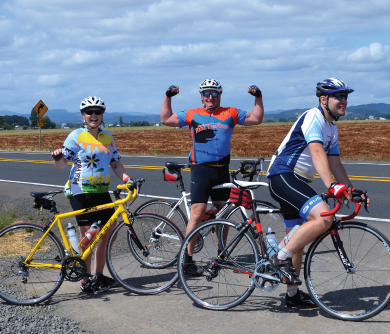 Explore Washington County on this gorgeous ride.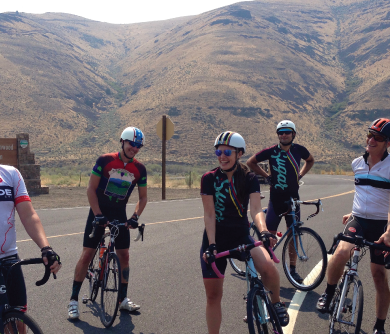 Let vacation be VACATION when you take a relaxing trip with TREO Bike Tours in Eastern Oregon.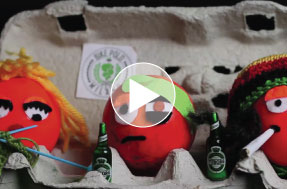 Sit back, relax and watch bike movies with us!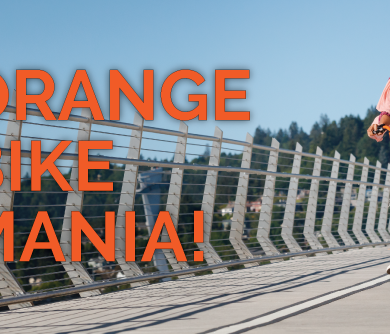 Bike share is coming to Portland – becoming a Founding Member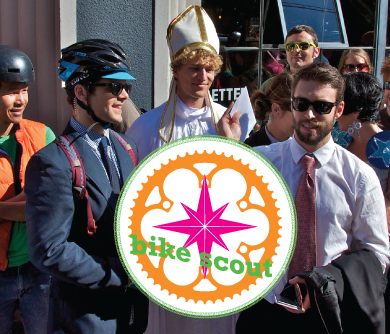 The most fun you've had on two wheels in a long time!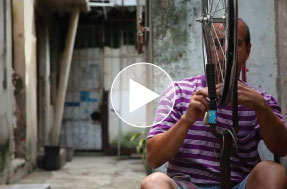 Sit back, relax and watch Filmed by Bike movies right here.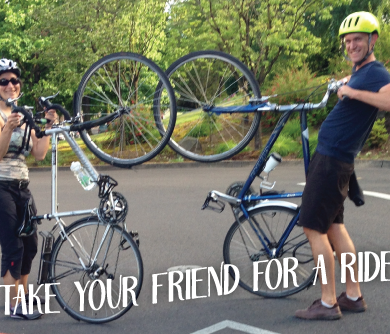 Top tips for getting someone on a bike – it's all about INSPIRATION and FUN!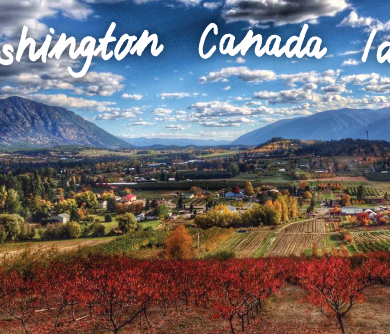 An amazing six-day journey like no other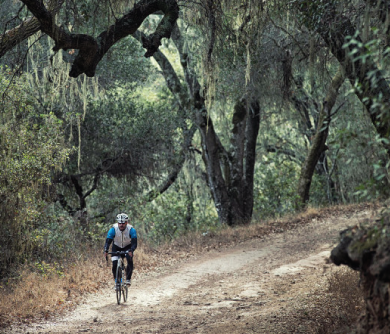 This brand new ride is a coast-bound thrill!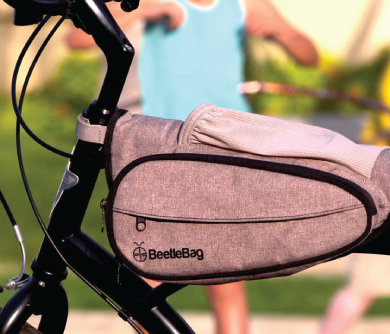 A handy little bag for lightweight summertime advetnures