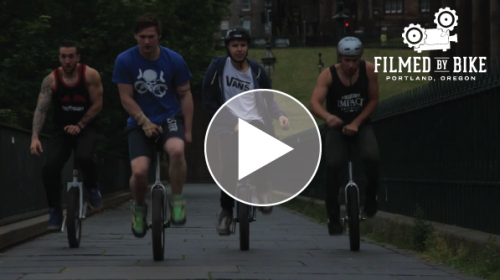 Presented by the 15th Annual Filmed by Bike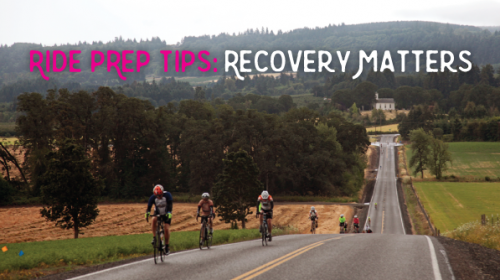 Why a beer with friends is just what the doctor ordered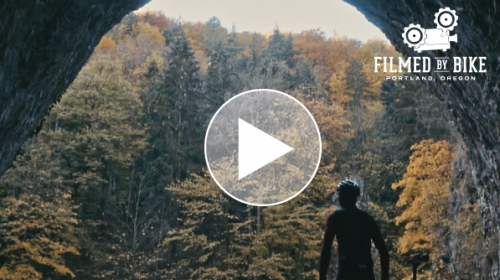 Presented by the 15th Annual Filmed by Bike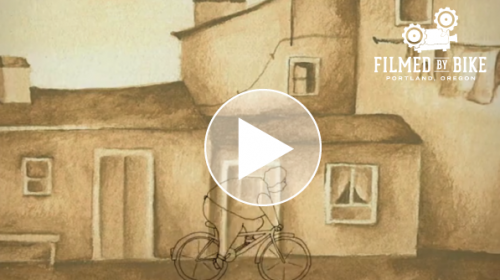 Presented by the 15th Annual Filmed by Bike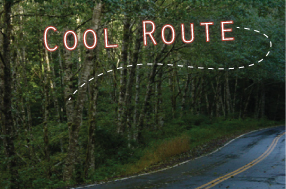 See the highest points in Portland on this cool ride.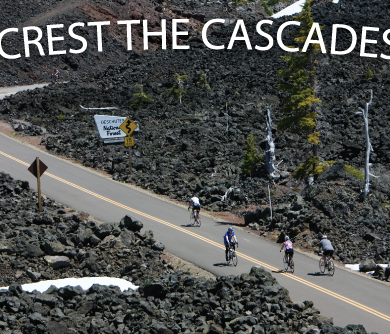 A gorgeous ride, a big (but manageable) climb, and a world that is on-so-quiet.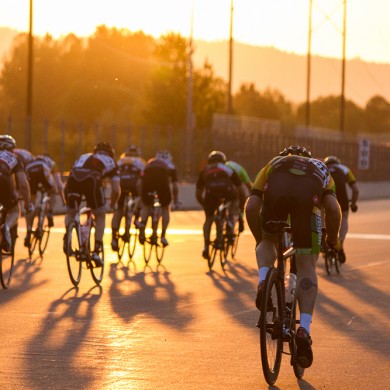 Everything you need to know to launch your racing career hobby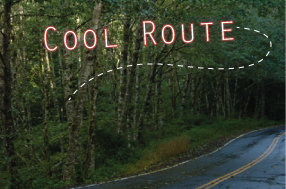 A gorgeous ride through Forest Park and St. Johns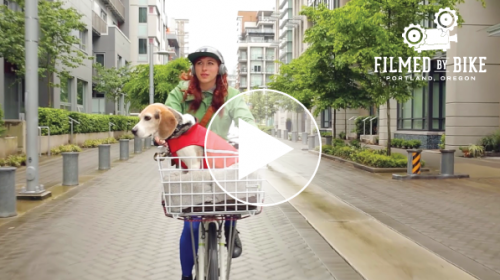 Presented by the 15th Annual Filmed by Bike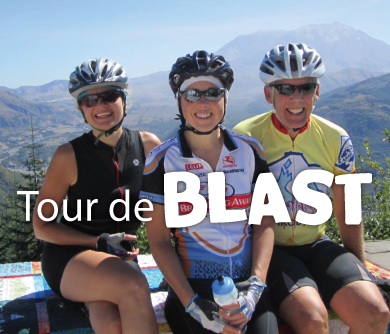 Ride the Mt. Saint Helens Blast Zone with rewarding views.