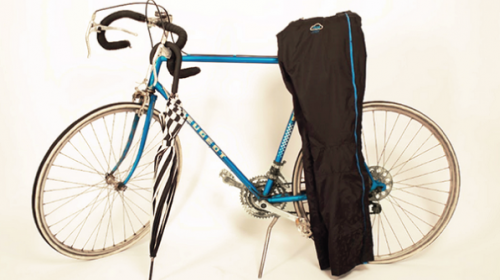 We give the Vear rain pant a thumbs up.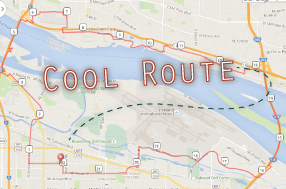 Ride the I-5 and I-205 bridges to explore PDX and Vancouver.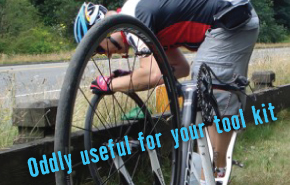 Sometimes you need to be a little unconventional.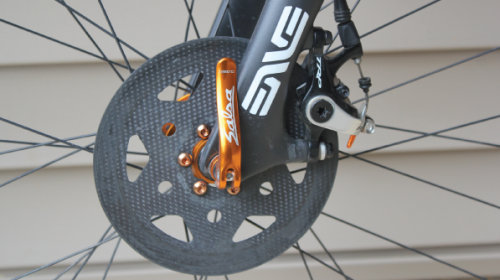 What disc brake pads should you select?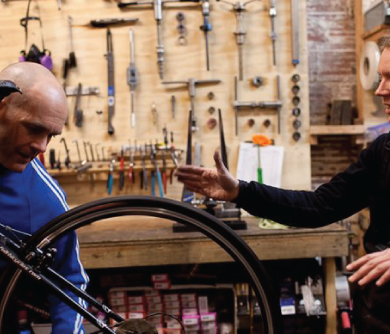 Expert instructor Tori Bortman compels her students to let go of that "inner squirrel."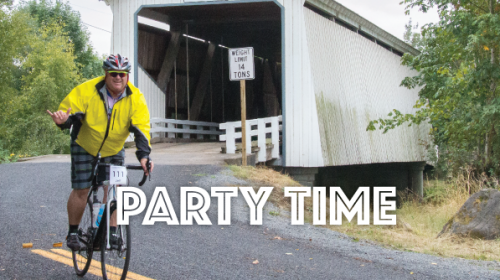 Where will the ride go this year?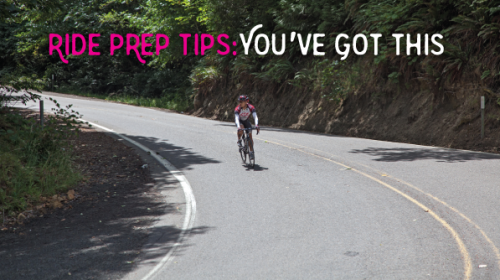 With just a little prep, it's easy!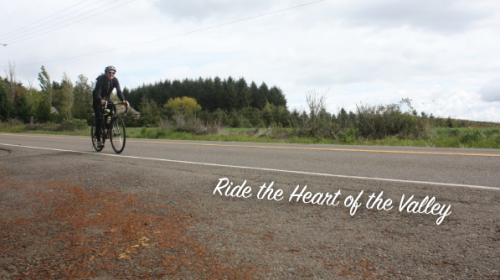 Ride through the heart of the valley – Corvallis – on this early season ride.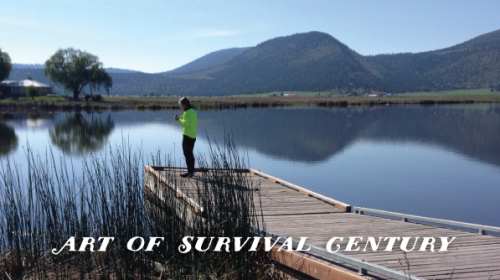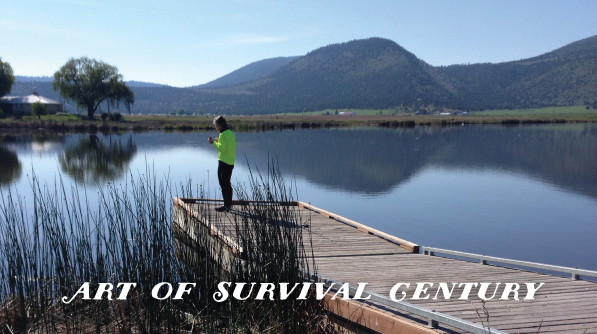 This Memorial Day Weekend, get away from it all.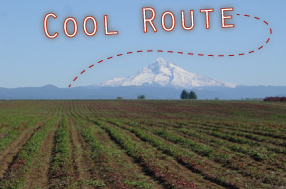 5700 ft of elevation gain on a gorgeous route