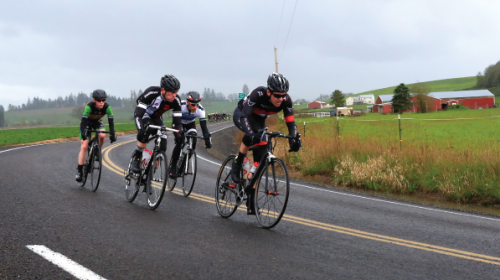 Get ready for a gorgeous ride, for a good cause!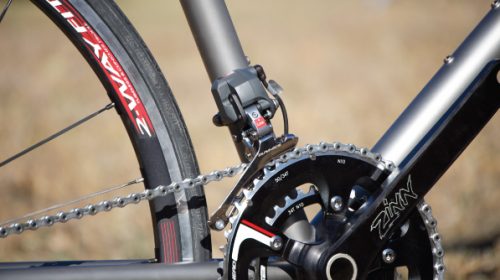 What's all the hype about? And is it right for you?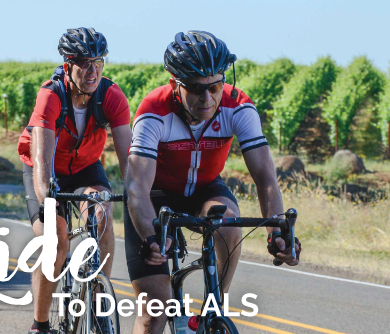 ALS stops people from moving, but this July hundreds of people will get moving to help put an end to this terrible disease.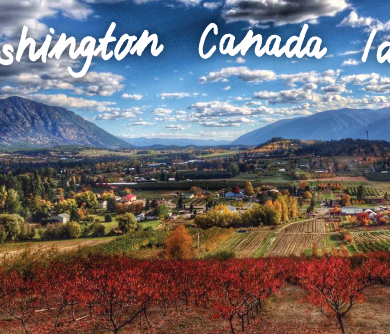 An amazing six-day journey like no other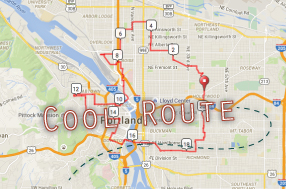 This loop has it all! What a way to see Portland!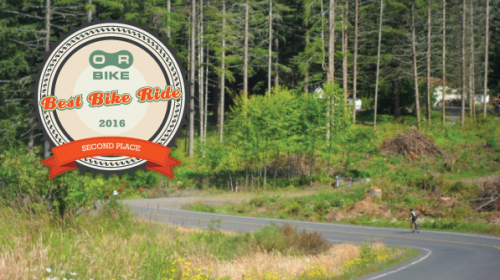 Gravel grinders delight!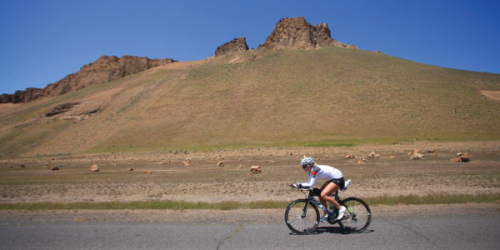 How to let go and sink in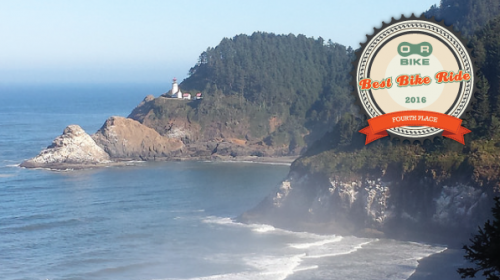 Get away from it all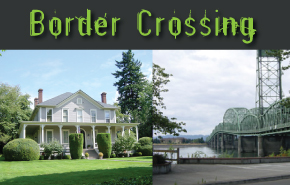 A 34 mile loop into Vancouver and back.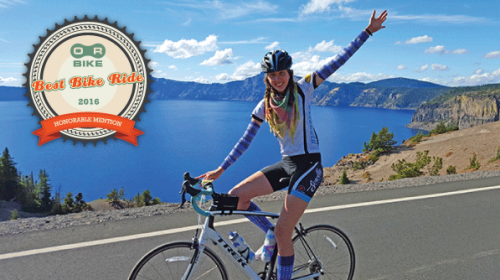 Explore this natural wonder the best way possible!