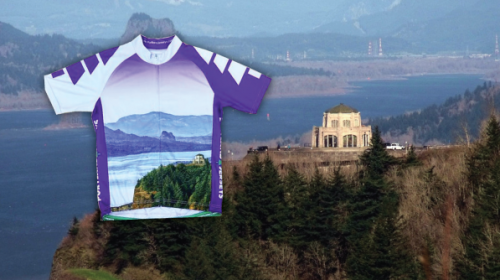 Portland Jerseys is restoring the Columbia River Gorge after the Eagle Creek wildfire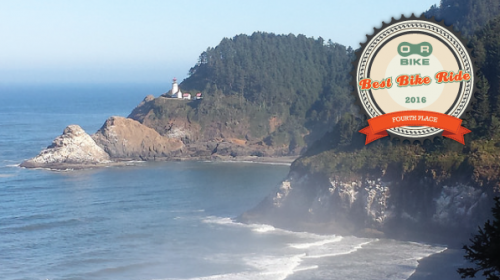 Wildfires forced last minute changes you will love!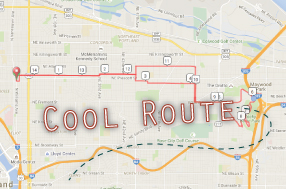 A fun little training ride with hills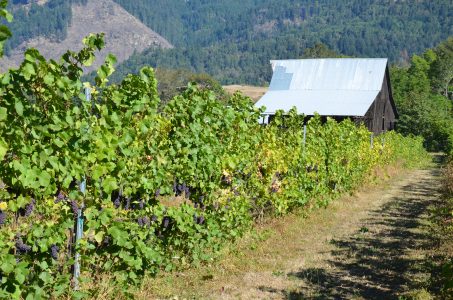 A letter from the organizers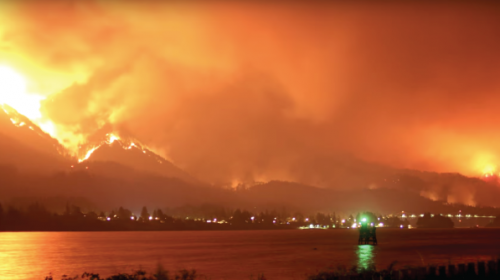 Here's what you need to know about wildfires burning all around the region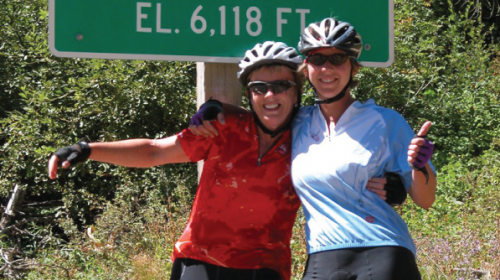 With these easy tips, you can get your entire neighborhood on bikes!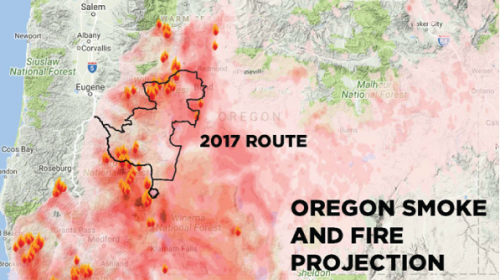 Cycle Oregon has been canceled due to wildfires ravaging the state.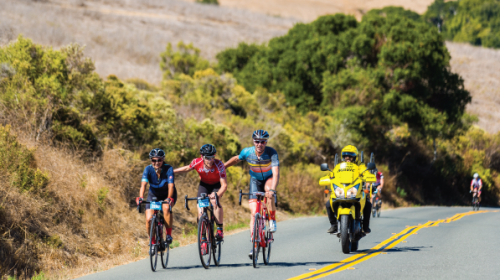 Ther Jensie Gran Fondo in Marin County is just the type of bike ride we dream of!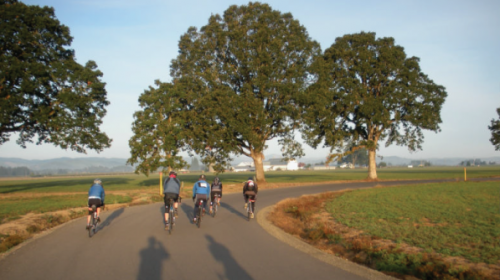 Hot tips for getting your gear in order so you can have more fun riding.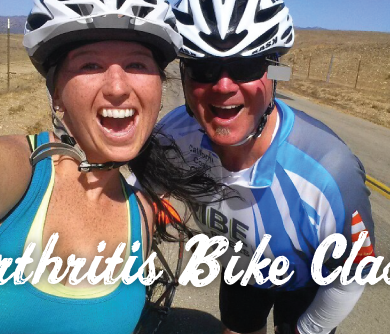 Until there's a Tinder for bike buddies, here are our top tips.