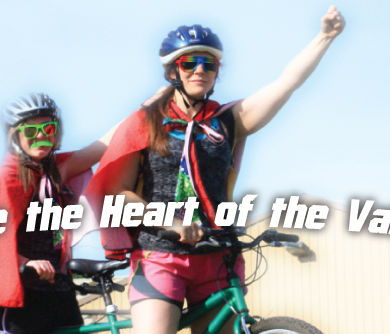 Take er nice and easy this spring with this lovely early season stretch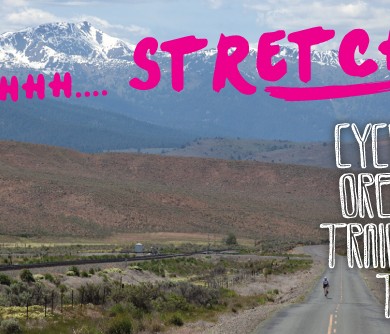 A loose body lets you sink into the landscape.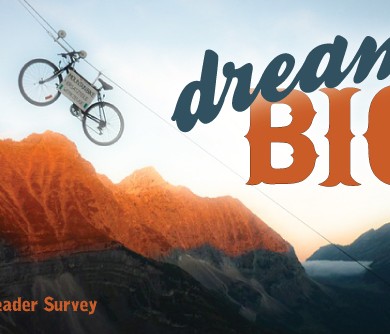 Win free ride passes, tickets and more when you fill out this brief survey.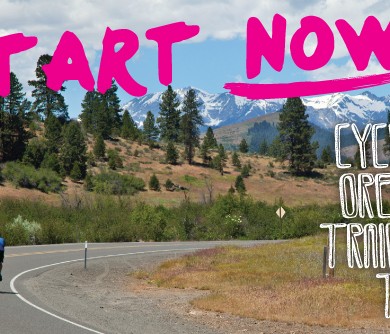 A seven day ride? No problem. You've got this.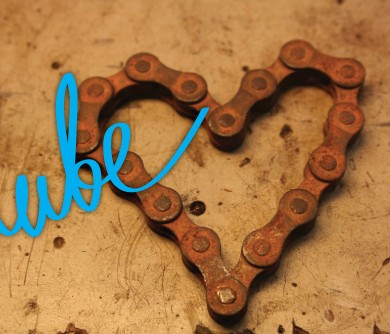 This Valentine's day got me thinking about lubricant. Oh you. Not that kind!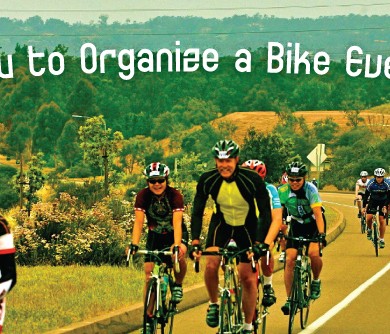 SO, you're putting on a bike ride – that's awesome! But where do you start? And how do you ensure it goes well? Read on.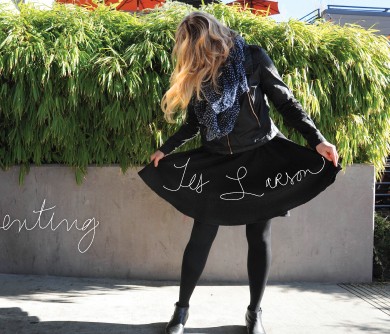 Look good, feel good. The #KeepRiding project has all the resources you need to stay warm and dry on your bike, all winter long.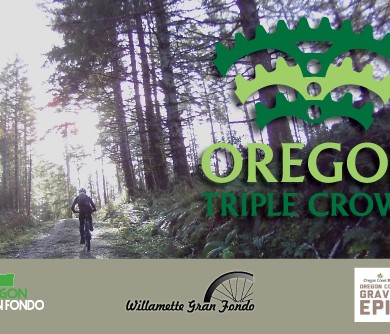 Challenge yourself this summer on the gorgeous Oregon Triple Crown, Oregon's most rigorous summer race series (with plenty of built-in revelry).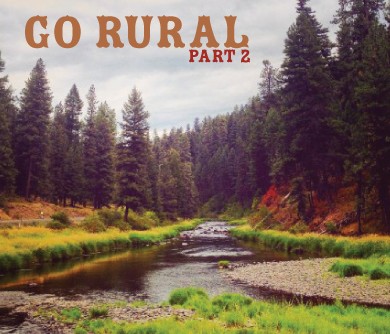 What is it like to travel through small towns by bike?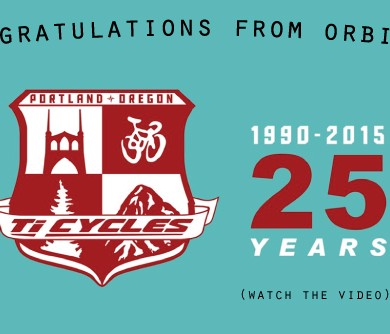 Congrats to our Portland friends at Ti Cycles on 25 stellar years! Check out this hilarious video they recently released.