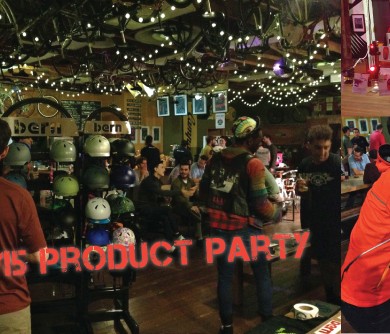 The 2015 Product Party at Velo Cult gave shop employees a glimpse at what's coming to their shelves.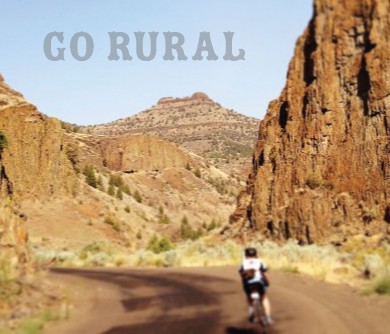 Getting to know the eastern Oregon landscape and communities.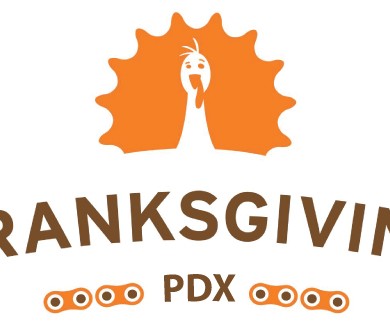 Circle the city hunting for food treasures in support of Outside In, a non-profit that supports homeless youth.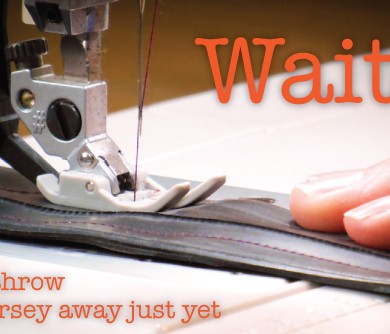 ORbike contributor Jessie Kwak helps you sort through your repair pile in time for summer. You just might be surprised how easy some fixes are, and how much money you can save this year with a little needle and thread.
Cut your cleaning time in half, do a more thorough job with less hassle. Simply wash those cares away with the Spa Method!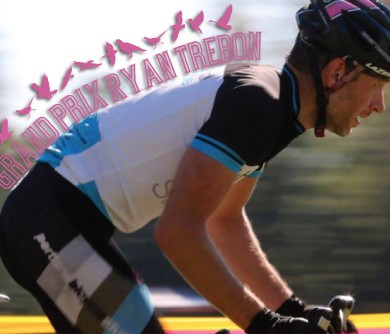 This ultra approachable race series is coming to a close. Get in on the last race so you can justify showing up at the series finale party!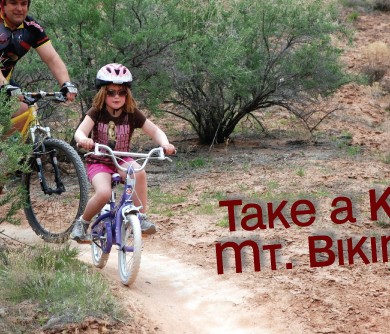 Grab the kiddos and hit the dirt! This weekend is the annual Take a Kid Mt. Biking Day.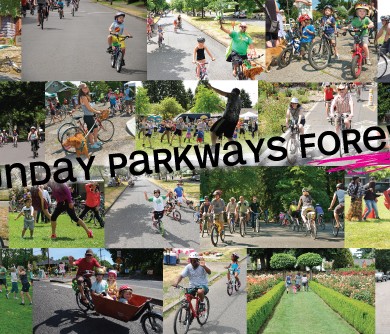 The final Portland Sunday Parkways is this weekend. Saddle up for a day of fun.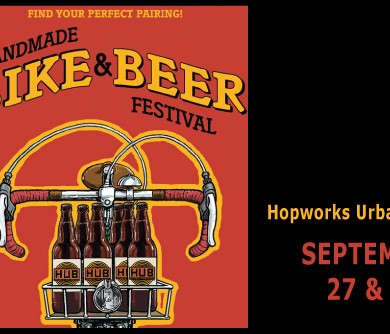 Get an up close and personal look at some of the region's most finely crafted steeds, while sipping equally exquisite local craft beer.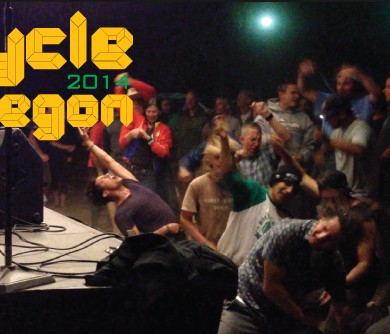 The Magnificent Seven, aka Cycle Oregon 2014. One part rock concert, three parts bike ride. Photos and videos.