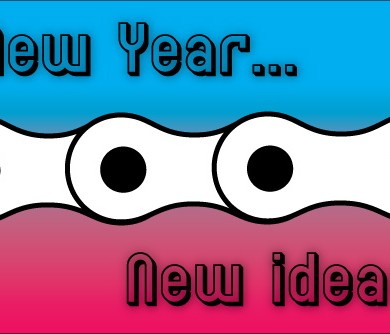 With just a little thought, research and creativity, you can have it all this year!
You can have a lovely ride, even in the winter. It's time to gear up for winter, and we'll tell you how with this no-fuss guide to waterproof gear.
Be comfortable and confident in your bike buying adventure. Here's everything you need to know when setting out to buy your new bike.