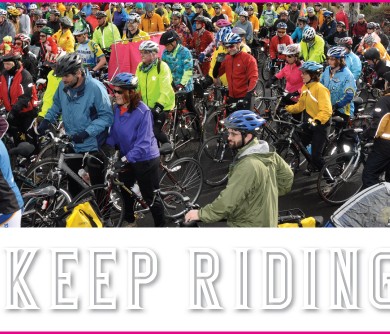 Be a rockstar. Ten easy tips for staying on your bike. Conquer one each week.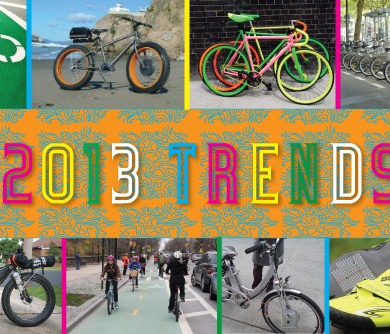 ORbike contributor Jessi Kwak takes an in-depth look at the new trends coming for 2013. In short: Things are looking bright.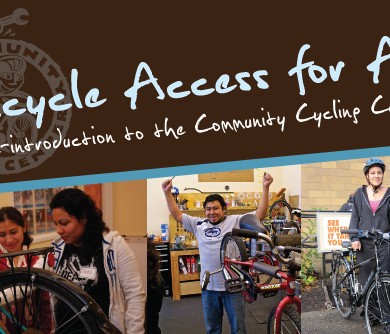 In 1994, it was one guy on the street with a bike stand. Now the Community Cycling Center has grown into an influential non-profit organization that needs the support of the bike community.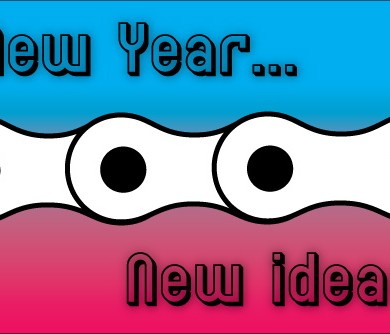 With just a little thought, research and creativity, you can have it all this year!
You can have a lovely ride, even in the winter. It's time to gear up for winter, and we'll tell you how with this no-fuss guide to waterproof gear.
Be comfortable and confident in your bike buying adventure. Here's everything you need to know when setting out to buy your new bike.