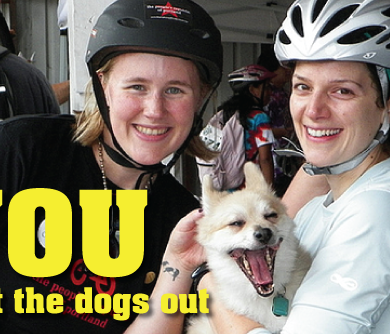 Get all dogged up and circle the city in support of DoveLewis Emergency Animal Hospital on September 6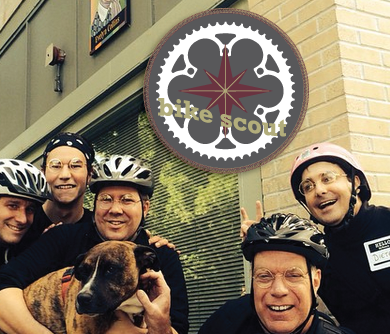 Scour the city with your to-do list of riddles to solve, challenges to conquer and treasures to find.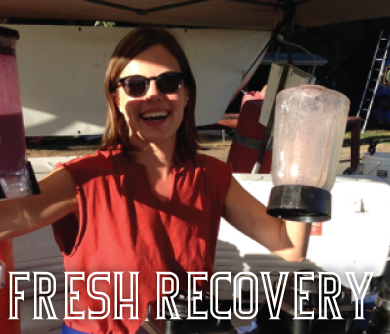 We leaked the recipe for this famous Cycle Oregon smoothie – the perfect way to recover after a long ride.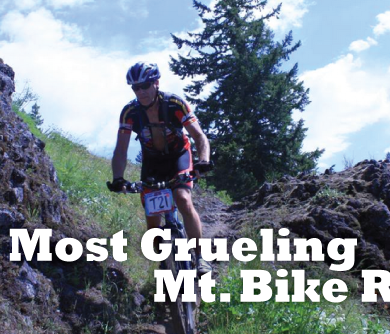 Adam Haynes from Idaho was well prepared for the Cascade Cream Puff, but still had no idea what he was getting into when he signed up for the most gorgeously grueling mt. bike race in the United States.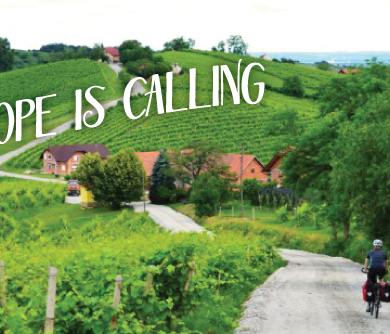 Planning a European bike adventure isn't as tricky as you might think. Expert tourer Tyler Robertson shares his top 5 tips for planning a bike trip in Europe.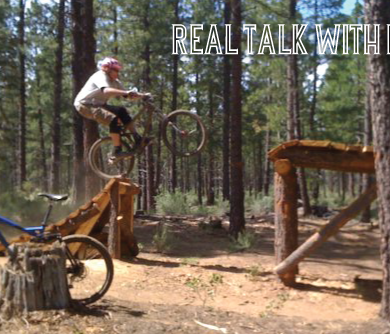 Dirt loving Brock talks about style on the trail in this latest edition of Real Talk with Brock.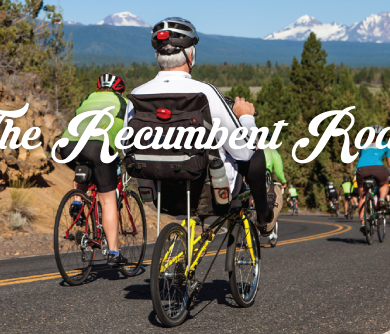 Recumbents get more people riding bikes. That's a fact.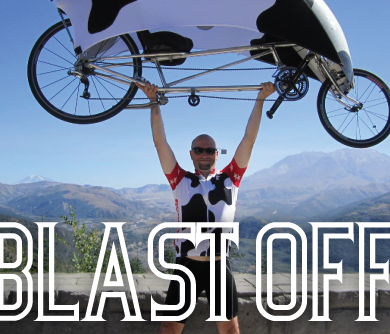 Explore Mount St. Helens by bike on Tour de Blast, September 12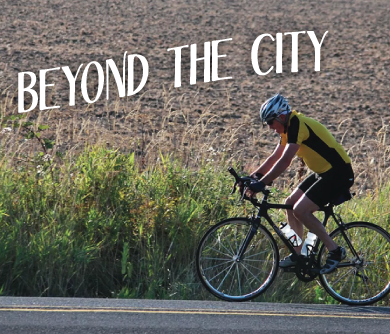 Explore the gorgeous fringes of the big city on this lovely ride.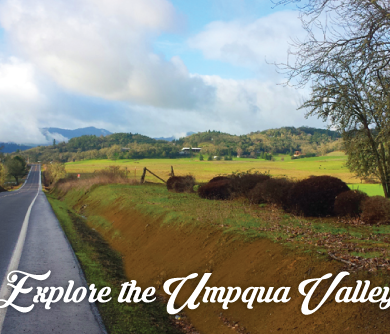 Let the expert riders of the Umpqua Velo cycling club take you on a bicycle tour of the gorgeous Umpqua Valley