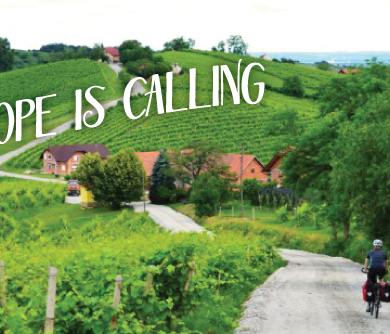 Planning a European bike adventure isn't as tricky as you might think. Expert tourer Tyler Robertson shares his top 5 tips for planning a bike trip in Europe.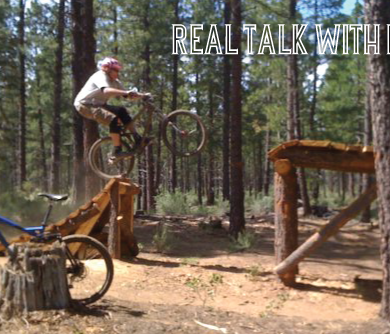 Dirt loving Brock talks about style on the trail in this latest edition of Real Talk with Brock.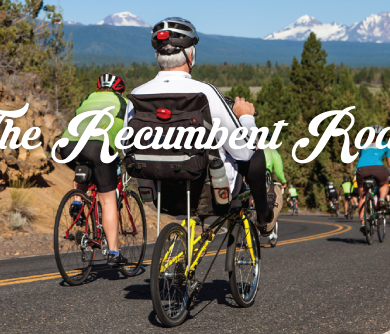 Recumbents get more people riding bikes. That's a fact.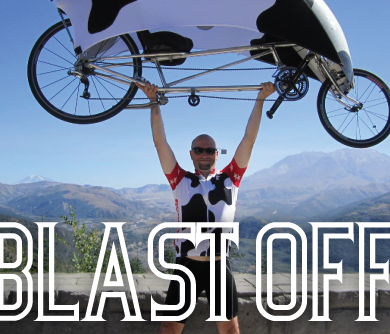 Explore Mount St. Helens by bike on Tour de Blast, September 12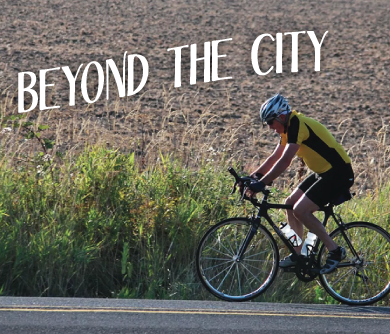 Explore the gorgeous fringes of the big city on this lovely ride.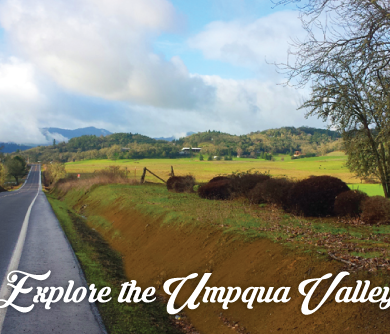 Let the expert riders of the Umpqua Velo cycling club take you on a bicycle tour of the gorgeous Umpqua Valley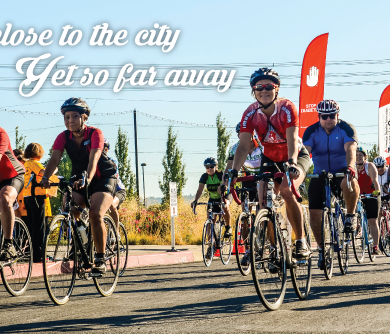 Get ready to explore the quiet farms and vineyards on the edge of the city.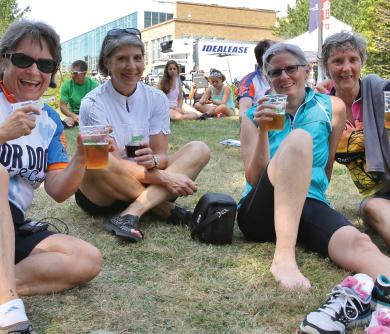 Portland's signature ride features all new routes and a full day of adventure.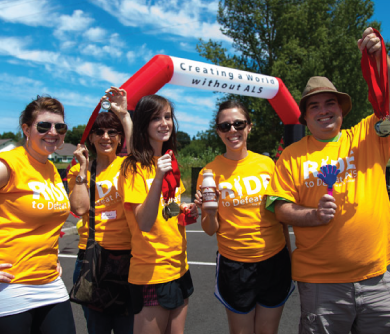 Pedal for this important cause. And bring all your friends for even bigger impact.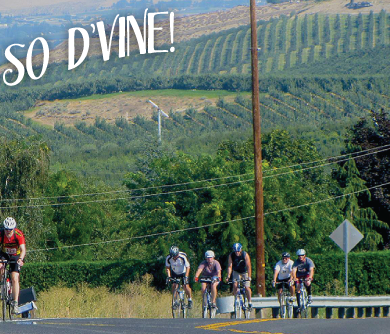 Wine tasting and bike riding are a natural fit filled with beauty.