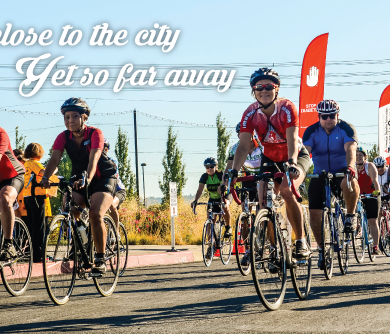 Get ready to explore the quiet farms and vineyards on the edge of the city.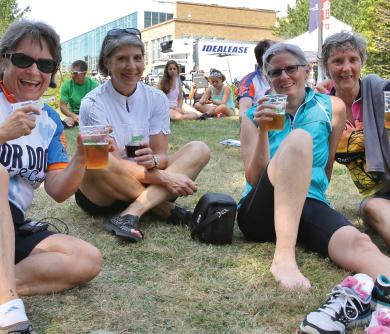 Portland's signature ride features all new routes and a full day of adventure.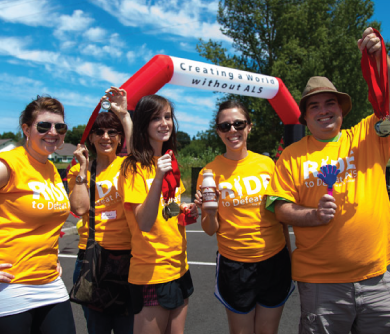 Pedal for this important cause. And bring all your friends for even bigger impact.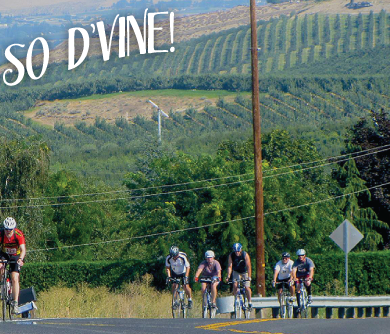 Wine tasting and bike riding are a natural fit filled with beauty.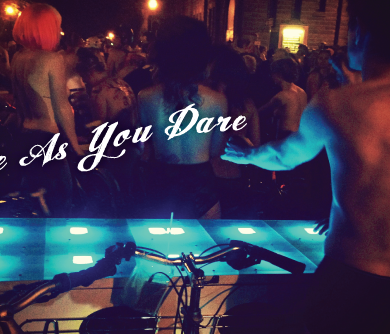 12 clever tips for riding the World Naked Bike ride. This is not a nudie fest. (Watch the World Naked Bike Ride video)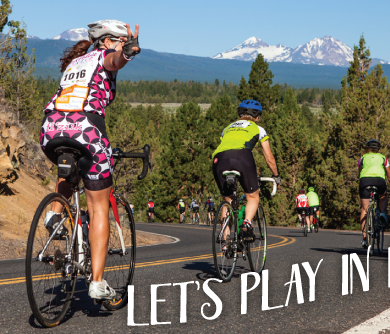 Spend a weekend in Bend and enjoy this fantastic ride on July 11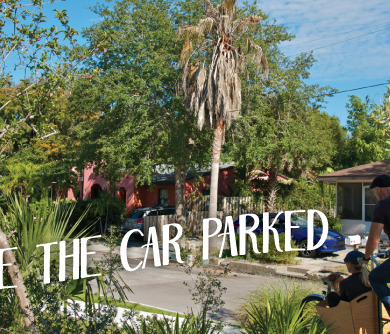 How ORbike contributing writers Martin and Bethany gave up much of their car use… and never looked back.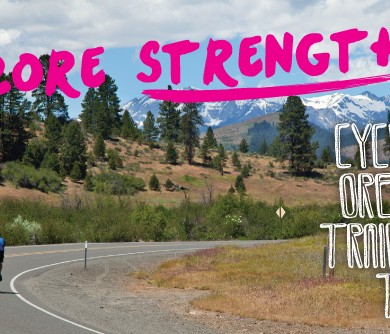 If you're planing on ride a multi-day ride like Cycle Oregon, now is the time to start building your core strength.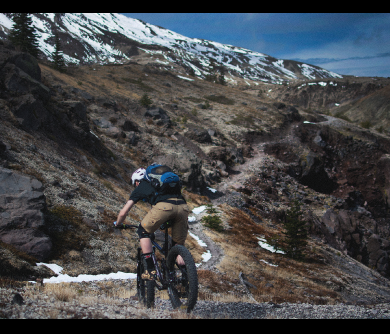 Learn to take photos like a pro with these handy tips by expert adventurer Gabriel Amadeus.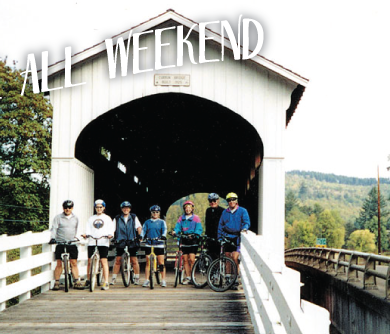 Sink into the landscape with three ride options every day – for three full days on Tour de Lane July 31-August 2.