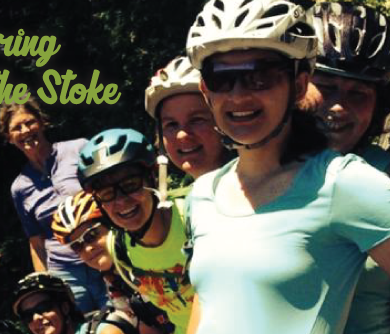 Real Talk with Brock. Why people love those little ribbons of dirt that snake through the woods.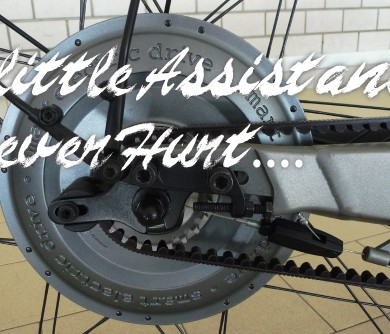 It's not cheating – electric assist can be a make it or break it option for many riders.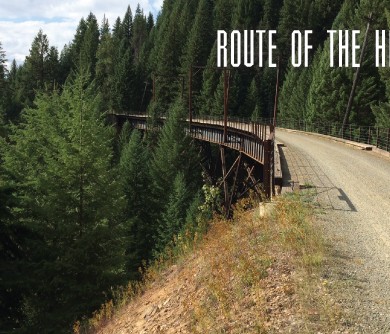 Just a day trip away from Oregon is one of the most outstanding rails-to-trails, a rain line converted to a riding path.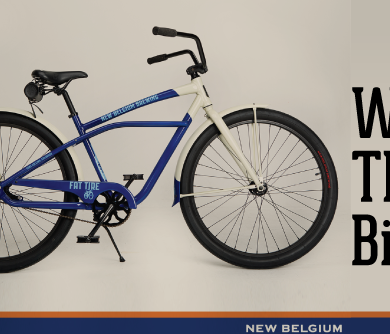 This Thursday you could win a sweet Felt Cruiser.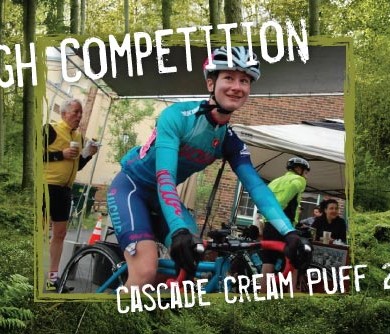 At this venerable race where the Alpine Trail regularly crushes souls, contender Clara Terrell comes out on top.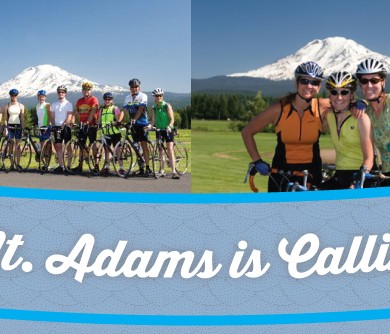 With striking mountain views and sun-drenched courses, this close-to-Portland ride is not to be missed.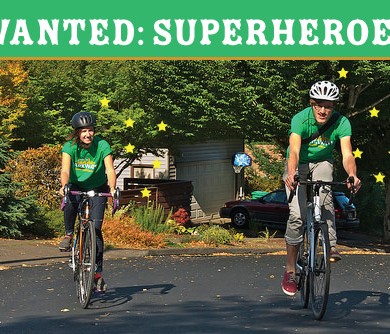 Hey ladies! Your time has come to shine.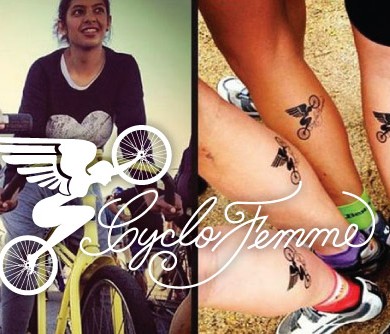 The Cyclo Femme movement is taking the world by storm!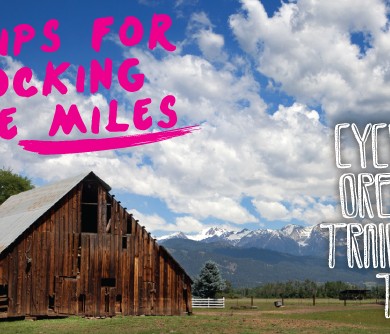 Sometimes it's hard to find the time for your training rides, so we put together a list of five easy tips – no excuses now!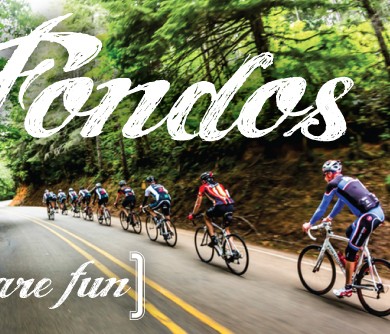 What the F is a Fondo? And why you will want to ride two of Oregon's best this summer.