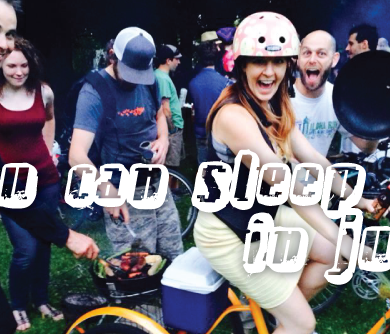 With three weeks of jam-packed fun, Pedalpalooza can be an overwhelming affair. Eric Iverson shares his tips for making the most of the summertime revelry.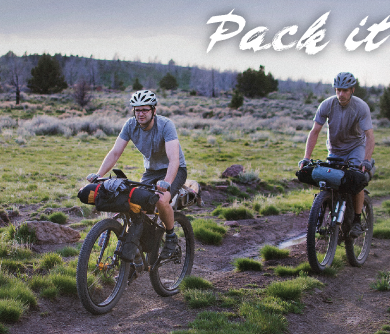 Expert bikepacker Gabriel Amadeus shares his advice for packing light and enjoying the ride.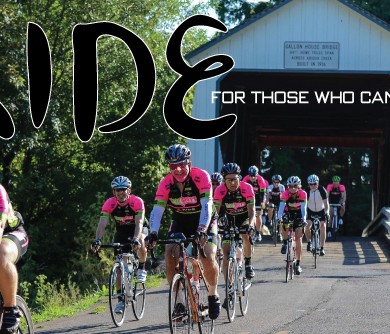 The Ride to Defeat ALS is a fantastic ride on a gorgeous routes and through covered bridges.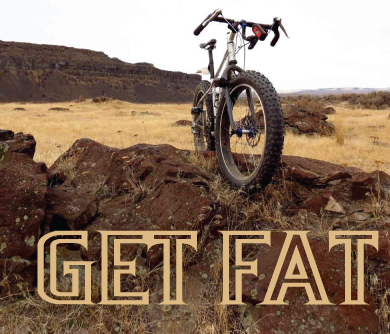 ORbike contributor Vince Rodarte chronicles the short history of fat bikes.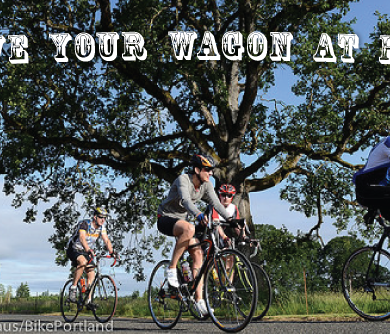 Act like a pioneer, without the pistol packing and rickety wagon part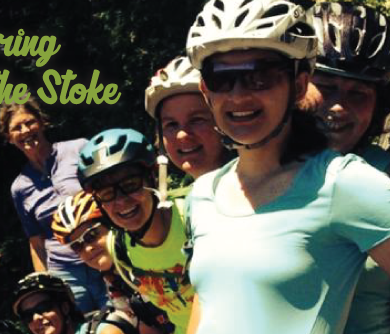 Real Talk with Brock. Why people love those little ribbons of dirt that snake through the woods.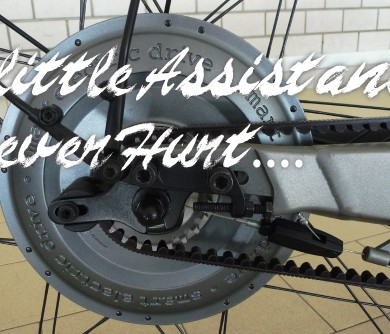 It's not cheating – electric assist can be a make it or break it option for many riders.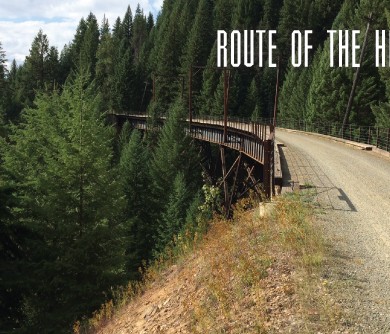 Just a day trip away from Oregon is one of the most outstanding rails-to-trails, a rain line converted to a riding path.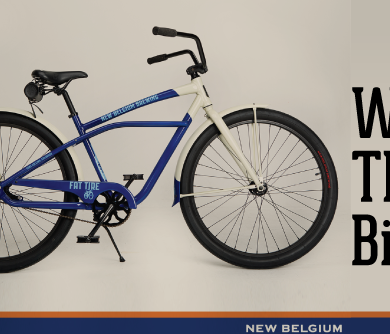 This Thursday you could win a sweet Felt Cruiser.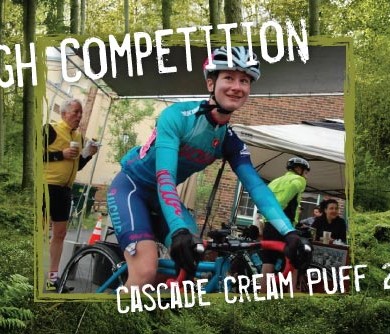 At this venerable race where the Alpine Trail regularly crushes souls, contender Clara Terrell comes out on top.