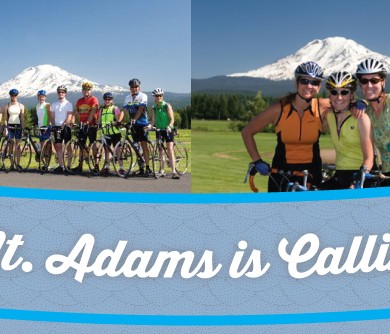 With striking mountain views and sun-drenched courses, this close-to-Portland ride is not to be missed.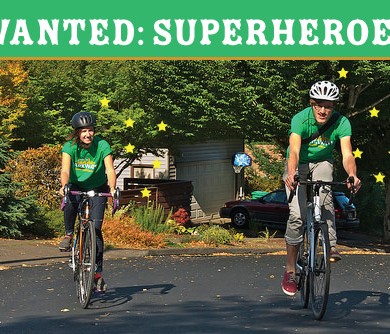 Hey ladies! Your time has come to shine.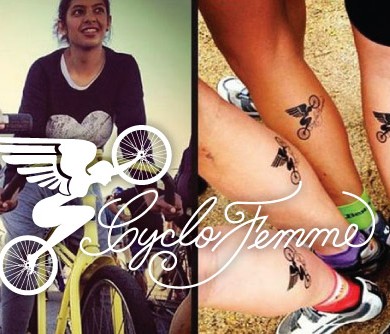 The Cyclo Femme movement is taking the world by storm!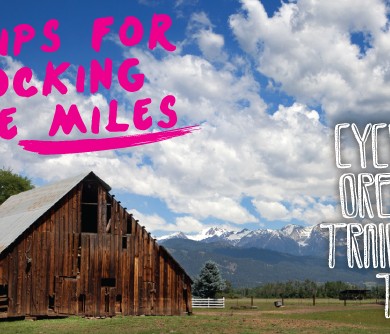 Sometimes it's hard to find the time for your training rides, so we put together a list of five easy tips – no excuses now!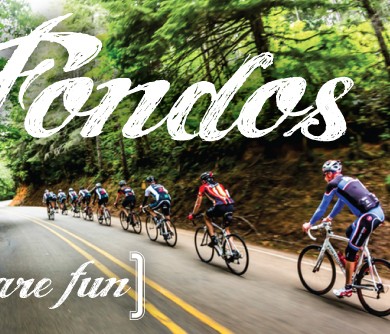 What the F is a Fondo? And why you will want to ride two of Oregon's best this summer.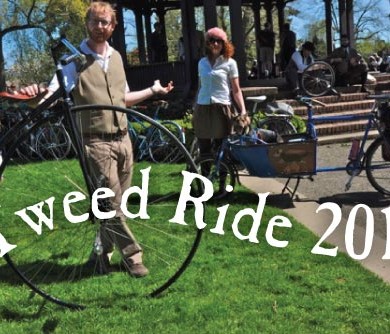 Get ready to get dapper this weekend!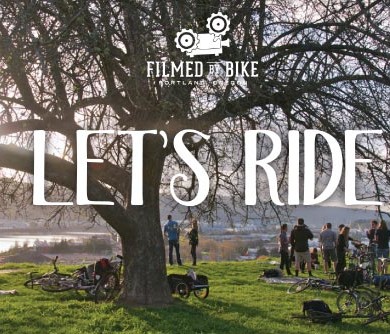 The 13th Annual Filmed by Bike Festival Trailers, Presented by Orp, features Portland bikers cruising past favorite Portland locations on a sunny spring day.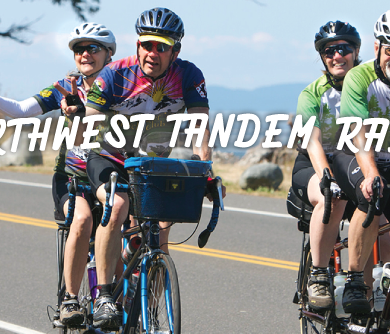 Five days of two wheeled two rider fun! The annual festival happens this year in lovely Bellingham.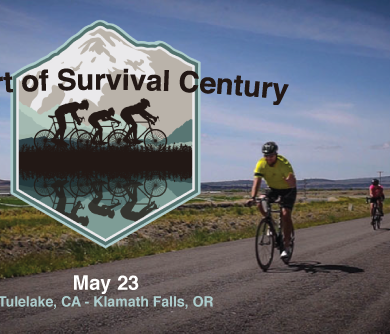 The Art of Survival Century, located on the California/Oregon border, is a scenic worlds-away ride you don't want to miss.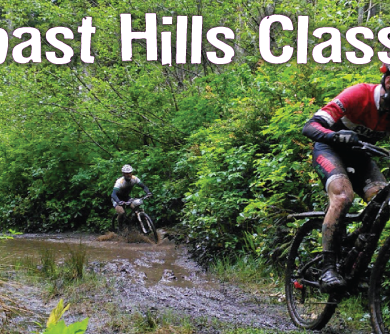 Muddy. Soupy. Sloppy, and a whole heck of a lot of fun.