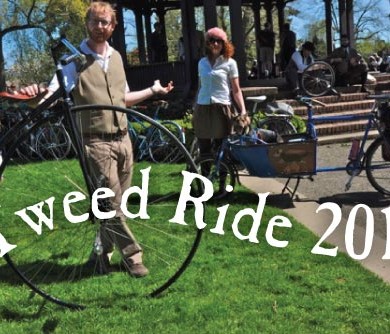 Get ready to get dapper this weekend!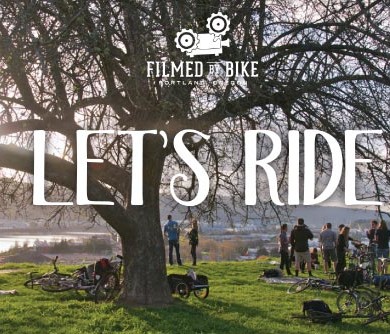 The 13th Annual Filmed by Bike Festival Trailers, Presented by Orp, features Portland bikers cruising past favorite Portland locations on a sunny spring day.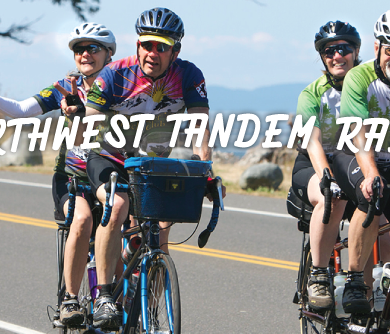 Five days of two wheeled two rider fun! The annual festival happens this year in lovely Bellingham.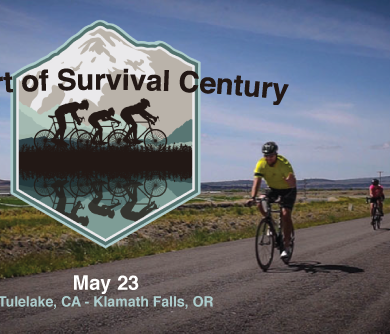 The Art of Survival Century, located on the California/Oregon border, is a scenic worlds-away ride you don't want to miss.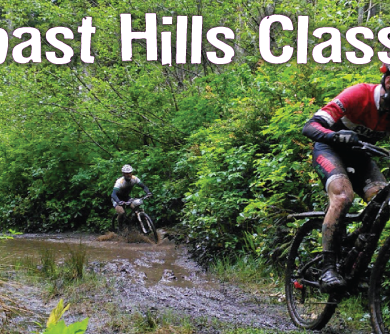 Muddy. Soupy. Sloppy, and a whole heck of a lot of fun.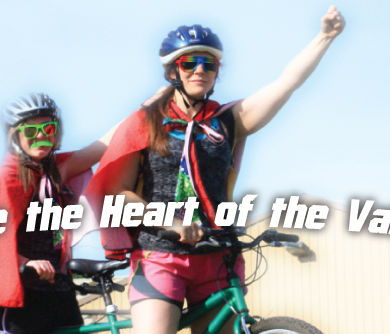 Take er nice and easy this spring with this lovely early season stretch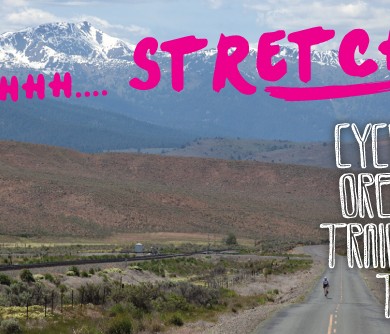 A loose body lets you sink into the landscape.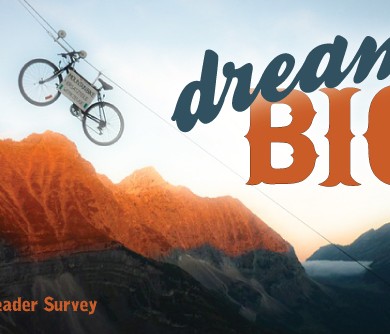 Win free ride passes, tickets and more when you fill out this brief survey.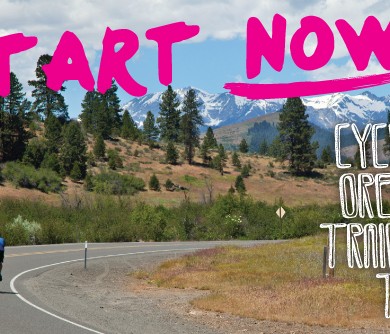 A seven day ride? No problem. You've got this.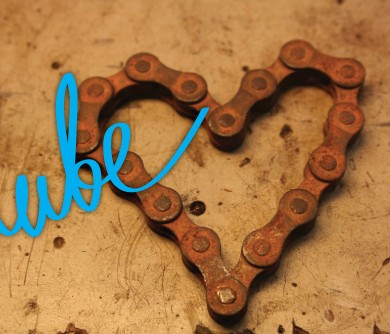 This Valentine's day got me thinking about lubricant. Oh you. Not that kind!