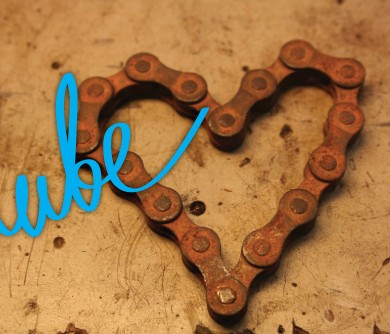 This Valentine's day got me thinking about lubricant. Oh you. Not that kind!
Cut your cleaning time in half, do a more thorough job with less hassle. Simply wash those cares away with the Spa Method!
How to best arm yourself for puncture repair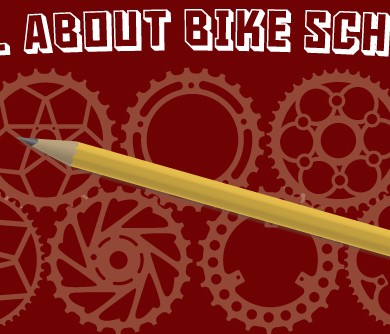 Recent United Bicycle Institute graduate Robert Underhill demystifies bike school.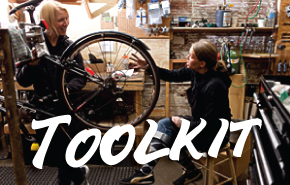 Learn how to be a Bike Hero.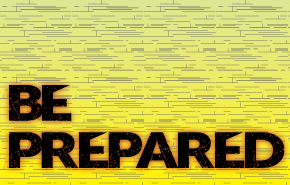 MAINTENANCE: Take the time NOW to be prepared for your summer rides.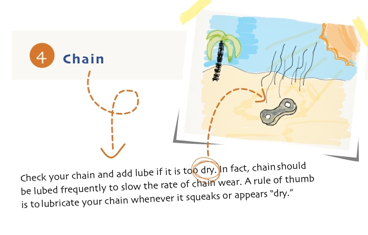 Been a while since your bike got fresh air?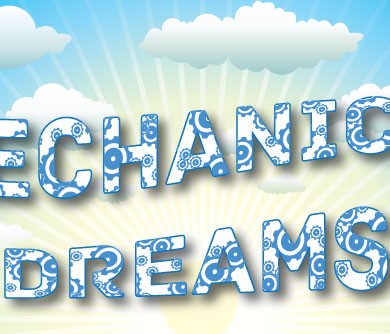 What the mechanics with you did. Headed to the bike shop? Brush up on your shop etiquette to get the most out of your visit and make your wrenches happy.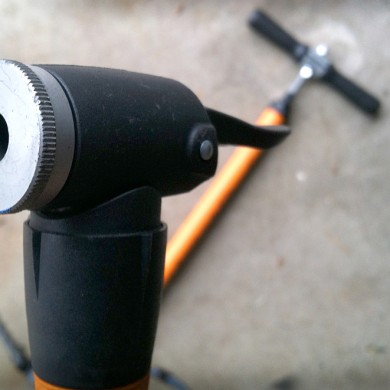 Think you know how to pump it up? Think again. Myth vs. fact by our resident mechanic Bortman.
If you can hear it, so can others.