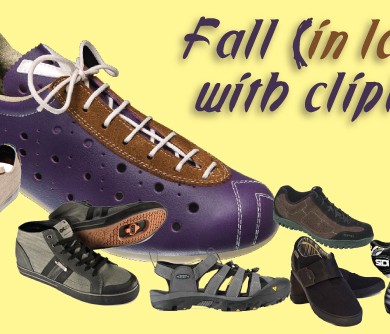 You're going to fall, but probably only once. Why going clipless is worth the fall. Our resident expert mechanic Tori Bortman explains the ins and outs of clipping in.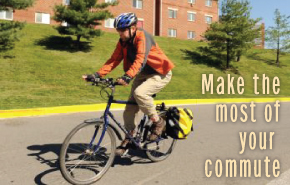 No ordinary commute.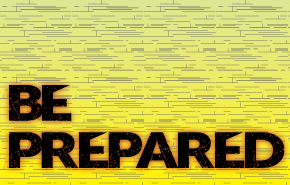 MAINTENANCE: Take the time NOW to be prepared for your summer rides.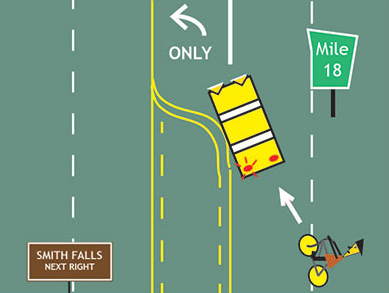 Use flash cards to learn bike safety and words you probably never knew.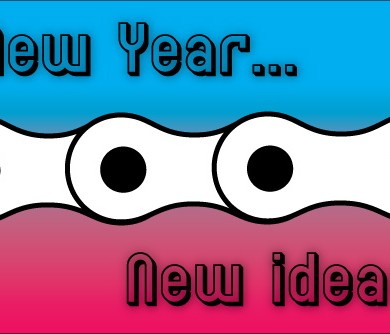 With just a little thought, research and creativity, you can have it all this year!
Helpful tips on biking through wet leaves from the Bicycle Transportation Alliance.
The easiest way to clean gunk and junk out of your fenders. No tools required.
Winter can really take its toll on you. So how do you stay fit?
You can have a lovely ride, even in the winter. It's time to gear up for winter, and we'll tell you how with this no-fuss guide to waterproof gear.
All you need to know about fenders. We've compared clip-on, clamp-on, full fenders.