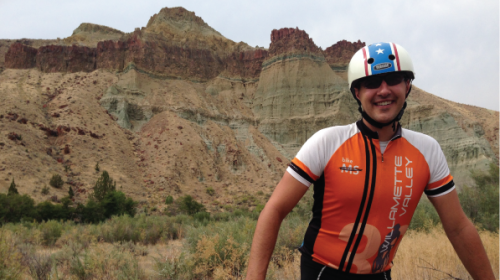 Get on the bike, stay on the bike.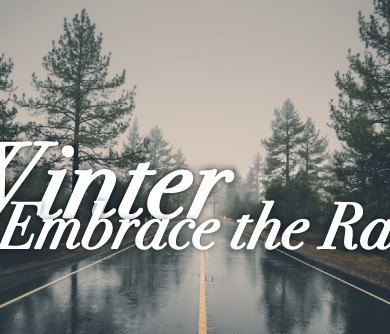 Let's embrace the season. With a hot toddy, perhaps.
There's no magic padding, be smart.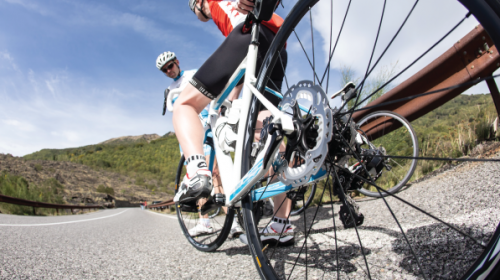 Should you go for hydraulic or mechanical disc brakes? Expert mechanic Tori Bortman explains.
How do you ensure your kid will love biking?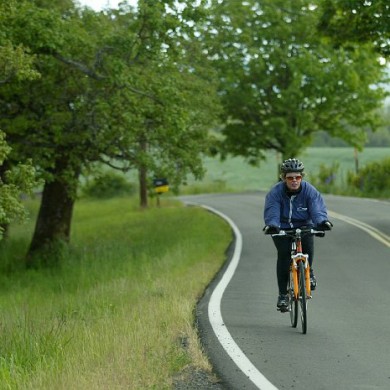 Make the most of your ride.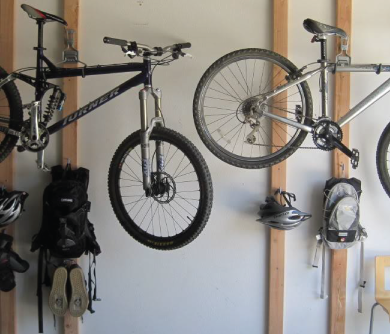 Tips that help you have a happier, well outfitted ride – the best bike gear makes a difference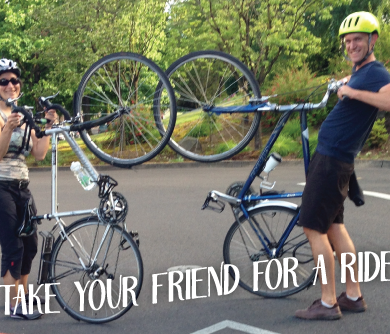 Top tips for getting someone on a bike – it's all about INSPIRATION and FUN!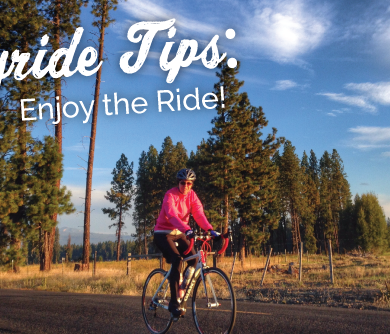 We put together our favorite tips for ensuring you're well prepared on Ride Day.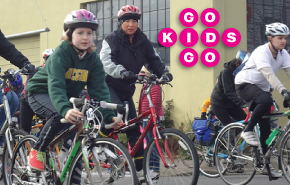 Ideas for getting started – and learning more.