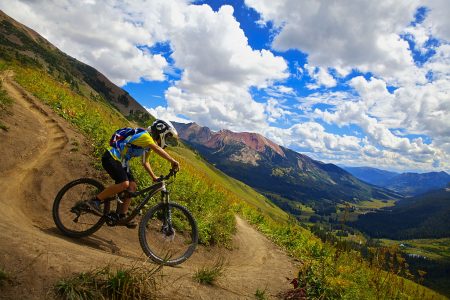 A little work goes a long way.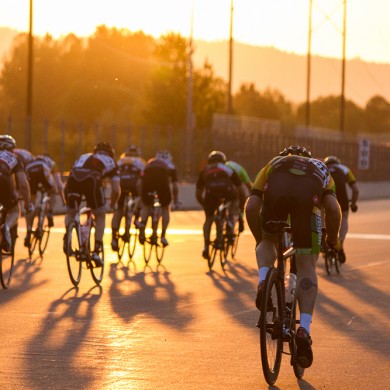 Everything you need to know to launch your racing career hobby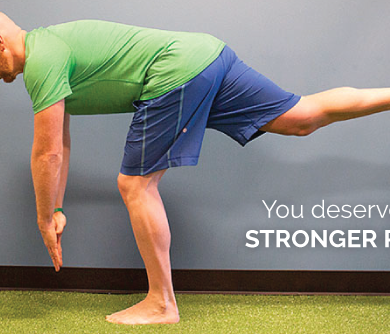 Spring is the perfect time to get your body ready for a summer of awesome riding.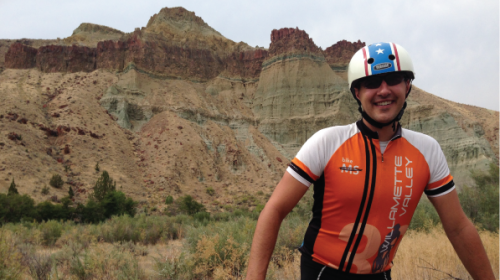 Get on the bike, stay on the bike.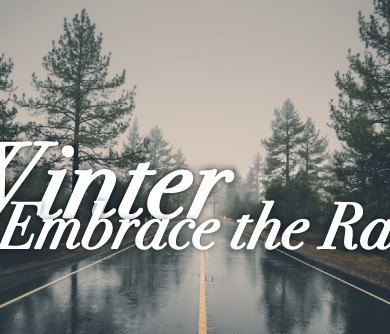 Let's embrace the season. With a hot toddy, perhaps.
There's no magic padding, be smart.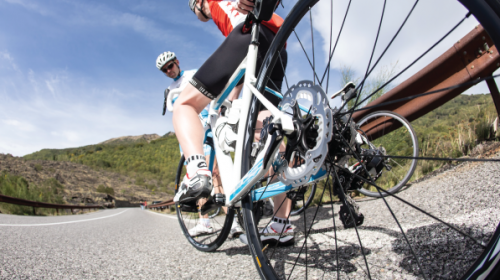 Should you go for hydraulic or mechanical disc brakes? Expert mechanic Tori Bortman explains.
How do you ensure your kid will love biking?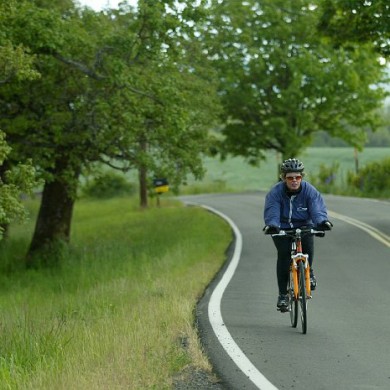 Make the most of your ride.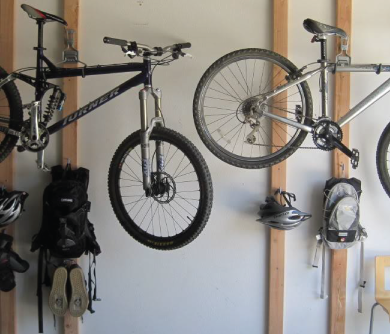 Tips that help you have a happier, well outfitted ride – the best bike gear makes a difference