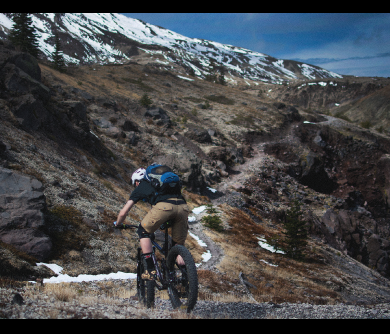 Learn to take photos like a pro with these handy tips by expert adventurer Gabriel Amadeus.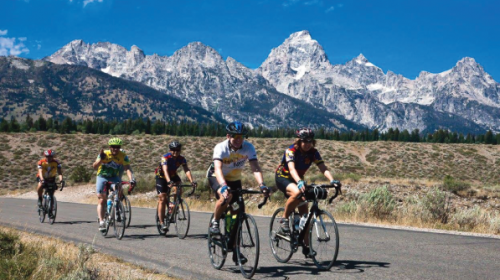 Mind over mountain!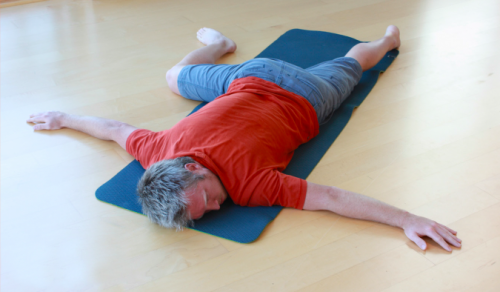 Are your hamstrings tighter than a piano wire? Does your lower back ache like your grandma's? Hip flexors feel as congested as I-5 at rush hour? 
When stretching fails to ease your lower back pain, myofascial release delivers flexibility, comfort, and ease. It's a common error many of us make—when we feel tight in some part of our body we tend to focus on that area—stretching, massaging, kneading, or strengthening. It's sort of a spot treatment approach to improving flexibility, and it can be a…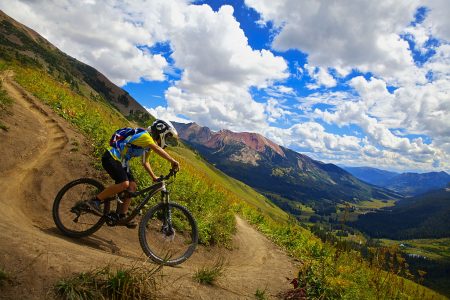 A little work goes a long way.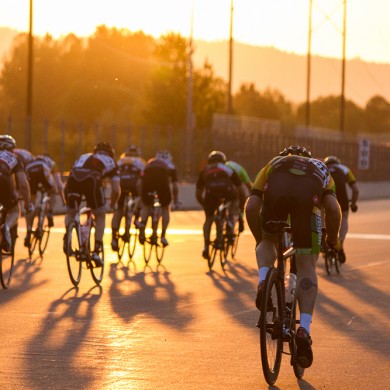 Everything you need to know to launch your racing career hobby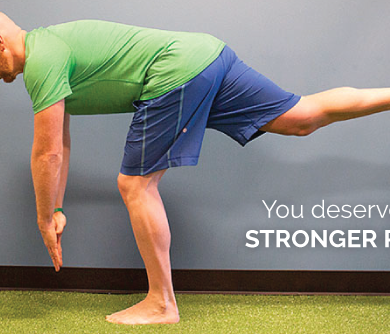 Spring is the perfect time to get your body ready for a summer of awesome riding.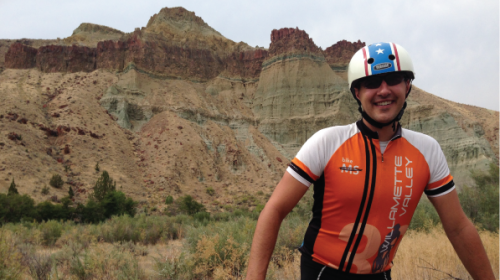 Get on the bike, stay on the bike.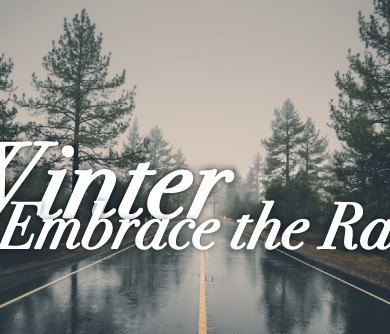 Let's embrace the season. With a hot toddy, perhaps.
There's no magic padding, be smart.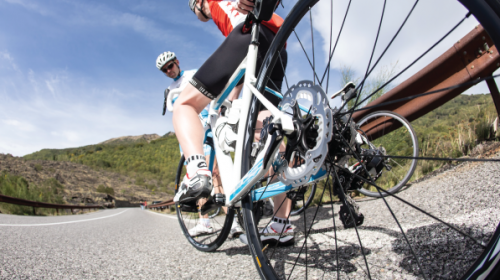 Should you go for hydraulic or mechanical disc brakes? Expert mechanic Tori Bortman explains.