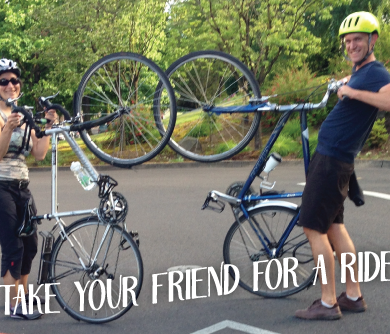 Top tips for getting someone on a bike – it's all about INSPIRATION and FUN!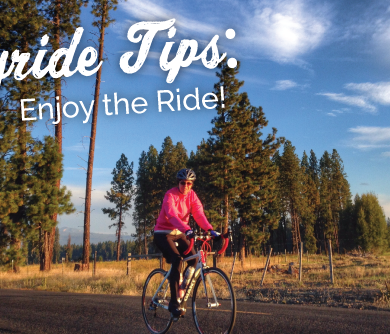 We put together our favorite tips for ensuring you're well prepared on Ride Day.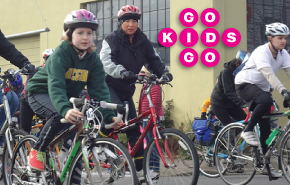 Ideas for getting started – and learning more.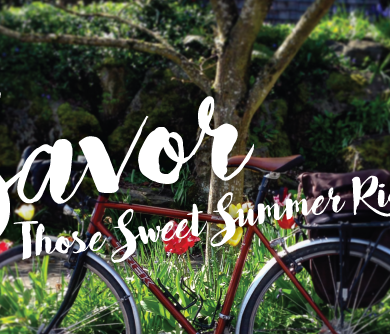 A sweet summer means better winter. Promise.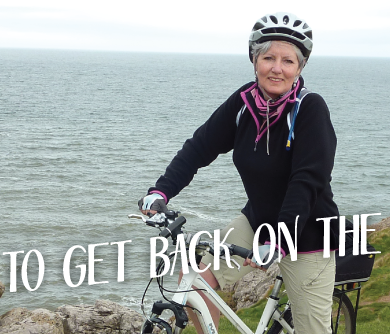 Sometimes it's hard to get back on the bike because the basics of riding seem intimidating. Expert instructor Tori Bortman shares her wisdom.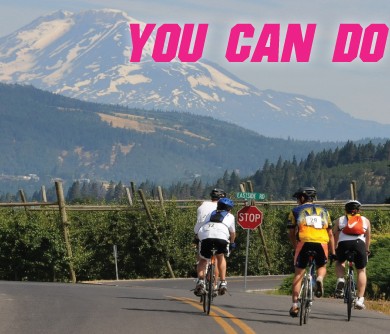 So you've signed up for a 100 mile ride, now what? We'll break it down for you with this easy-to-follow guide.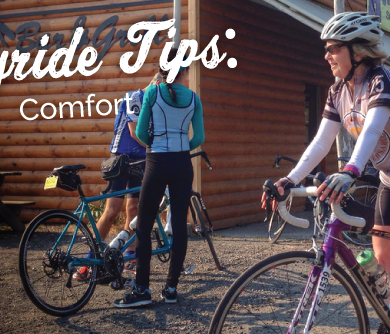 Take the time to ensure you'll have a comfortable ride – you'll get the most out of your cycling that way.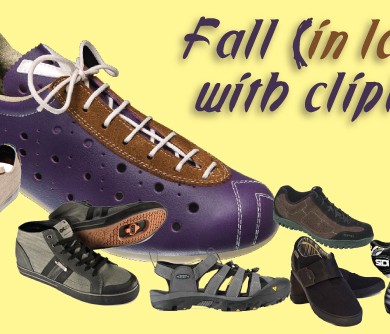 You're going to fall, but probably only once. Why going clipless is worth the fall. Our resident expert mechanic Tori Bortman explains the ins and outs of clipping in.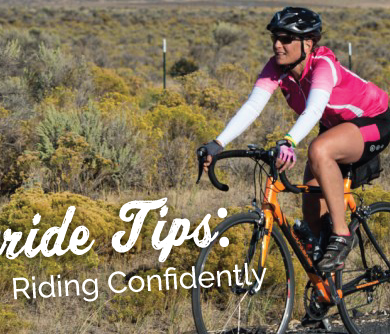 Confidence on the road doesn't mean riding like you just don't care, in fact it's quite the opposite.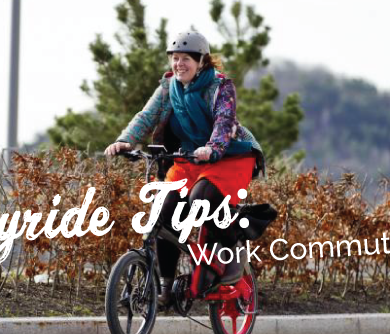 To get you ready for this summer's Joyride, a women's event by Cycle Oregon, we're sharing a series of riding tips for women.