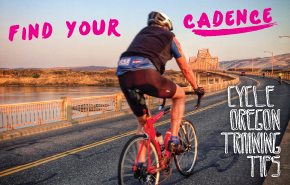 Just a little something to think about…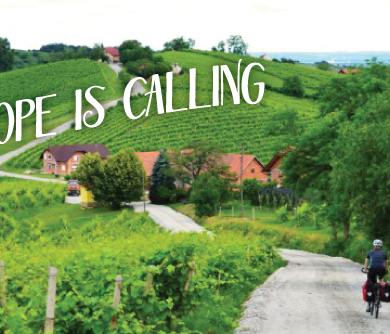 Planning a European bike adventure isn't as tricky as you might think. Expert tourer Tyler Robertson shares his top 5 tips for planning a bike trip in Europe.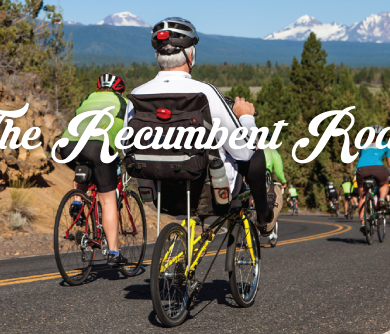 Recumbents get more people riding bikes. That's a fact.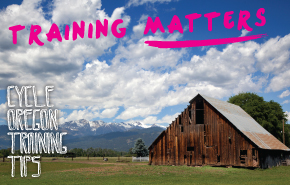 A little bit of training goes a long way.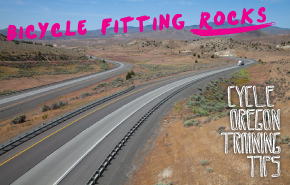 Say goodbye to those aches and pains.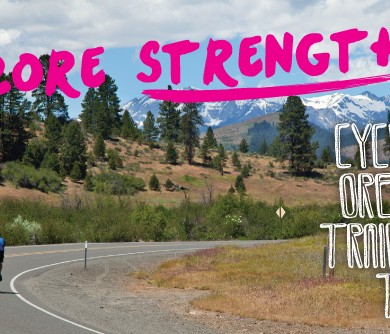 If you're planing on ride a multi-day ride like Cycle Oregon, now is the time to start building your core strength.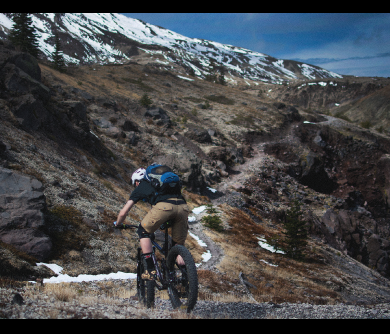 Learn to take photos like a pro with these handy tips by expert adventurer Gabriel Amadeus.
Love them or hate them, eventually hills are inevitable when you're getting into distance rides, especially on a multi-day ride like Cycle Oregon. For those of you who absolutely hate rides, a little preparation – both mentally and physically – will go a long way. Top 5 Tips for Conquering Hills Are you a hill hater? Don't worry, eventually hills get easier. You may never grow to love them, but hopefully you won't dread them as much as you do now. 1. Don't Dread the…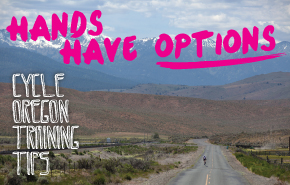 4 smart tips for where to put your hands.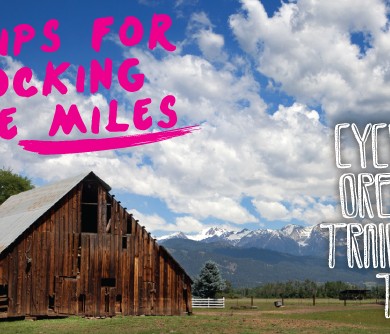 Sometimes it's hard to find the time for your training rides, so we put together a list of five easy tips – no excuses now!