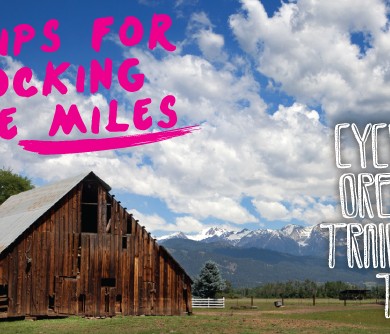 Sometimes it's hard to find the time for your training rides, so we put together a list of five easy tips – no excuses now!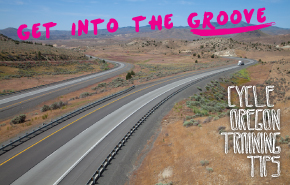 How to get started with a training routine.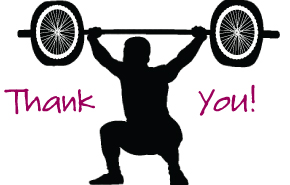 Avoid fatigue on long rides by keeping your upper body in tip top shape.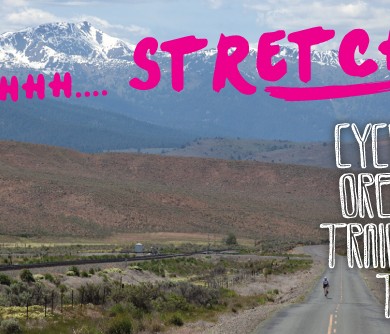 A loose body lets you sink into the landscape.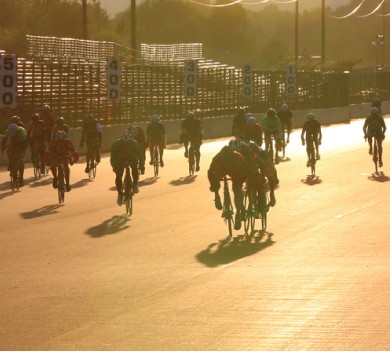 Got that need for speed? Check out Monday NIghts at PIR race series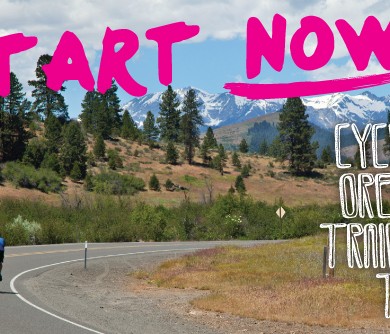 A seven day ride? No problem. You've got this.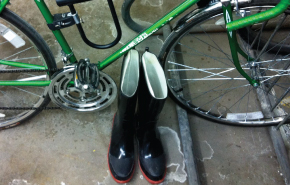 5 Winter Gear Options You (Probably) Already Own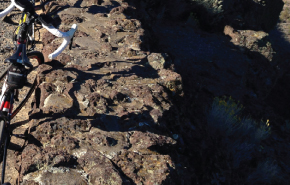 A Conversation for Plus-Sized Women Who Ride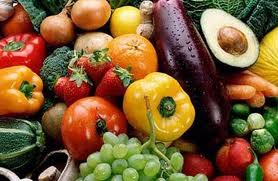 Simply put: Keep it fresh to stay strong on the bike.
Cut your cleaning time in half, do a more thorough job with less hassle. Simply wash those cares away with the Spa Method!