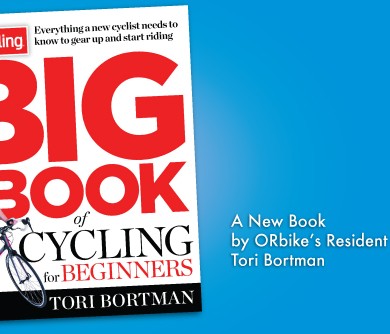 ORbike's Resident Mechanic Tori Bortman just published a comprehensive book with fantastic cycling tips, tricks and advice.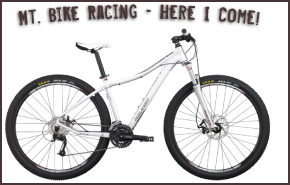 Jessie dips her toes into the world of bike racing.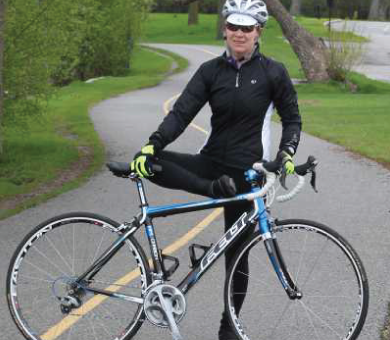 Hill climbs and stretching make for a winning combo.
How to comfortably go from $0 to $1,000 without offending anyone.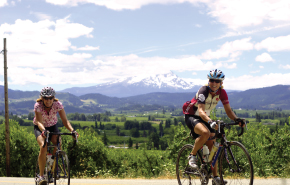 Get ready for that hundo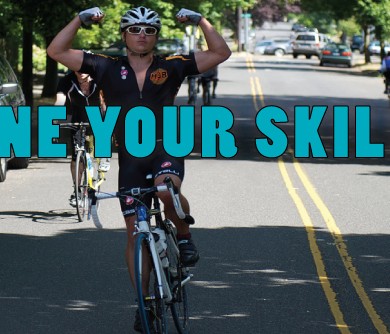 ORbike's resident mechanic and everyday cycling trainer Tori Bortman discusses some riding basis to work on this summer.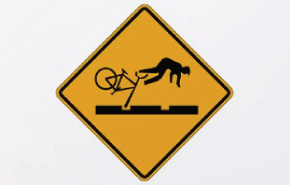 Avoid a nasty fall.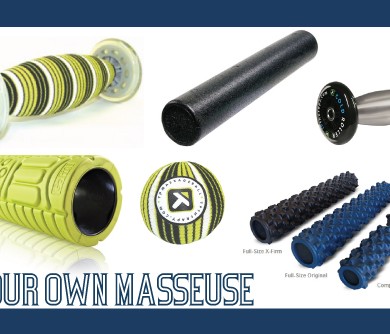 As fantastic as it would be to have a dedicated personal masseuse to greet us at the end of a long ride, most of us don't have that luxury. Introducing your new best friend: foam rollers (and their buddies).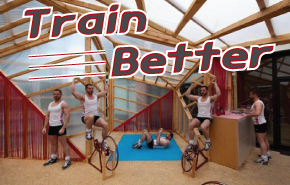 Learn how to build your "fitness house"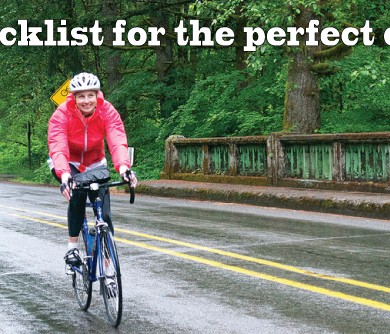 Everything you need to know to be well prepared for a supported distance ride.