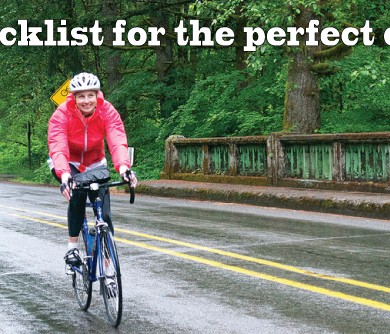 Everything you need to know to be well prepared for a supported distance ride.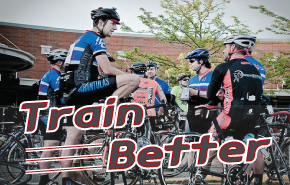 Take the time now to make the most of your 2014 riding season.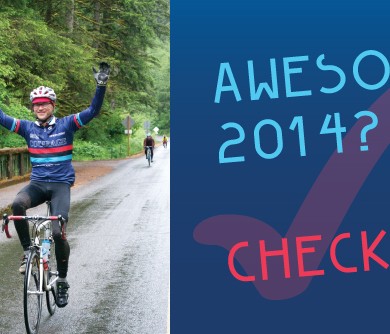 ORbike Training Contributor Adnan Kadir shares tips for arriving at the beginning of your winter training season healthy, motivated, and ready to rock.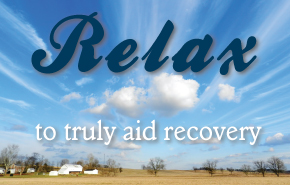 What does it mean to rest and what are the benefits?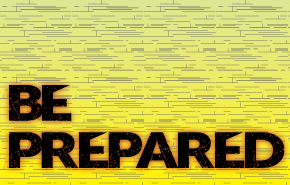 MAINTENANCE: Take the time NOW to be prepared for your summer rides.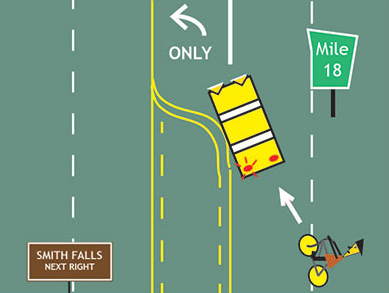 Use flash cards to learn bike safety and words you probably never knew.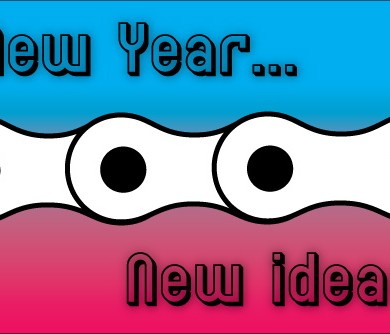 With just a little thought, research and creativity, you can have it all this year!
Winter can really take its toll on you. So how do you stay fit?
You can have a lovely ride, even in the winter. It's time to gear up for winter, and we'll tell you how with this no-fuss guide to waterproof gear.
All you need to know about fenders. We've compared clip-on, clamp-on, full fenders.