If you can hear it, so can others.
Take a deep breath and learn how to handle a nerve-rattling near accident.
Geek out on route markings. Proper placement, sizing and why they're not always used.
Tips from Russell Cree of Upper Echelon Fitness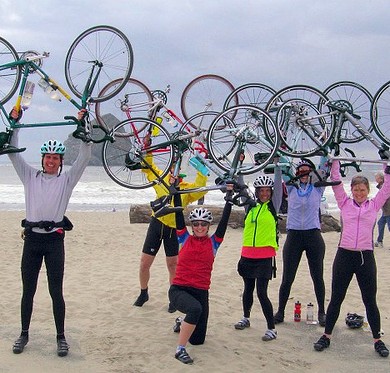 You've signed up for a distance ride, now what?
(Coming soon!)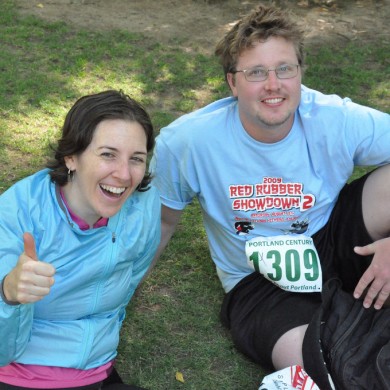 In the cycling world, a century ride (100 miles) is the pinnacle distance to achieve – a crowning moment of pride. If you've never completed a century but think this just might be your summer do to it, we're here to be the tailwind that helps you cruise through those miles. Organized rides are a great way to achieve a century. Support along the way means you don't have to carry much of anything and rest stops will keep you well fueled. And the finish…