Thanks for joining the newsletter!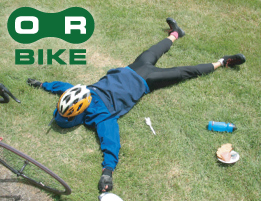 Thank you for subscribing to the ORbike newsletter.
Please tell friends about ORbike and encourage them to join the newsletter – you could win free rides! You and your riding buddies will hear about the best events in Oregon, discounts and hot tips for making the most of your riding.
Newsletters are sent twice a month in the summer and once a month in the winter.
The ORbike newsletter goes out to 50,000 regional bikers. If you've got your own ride and bike-related product, we'd love to help you get the word out.
Messages come from Ayleen@ORbike.com, so be sure to set your spam filter to accept this address.
We look forward to sharing bike event news with you!