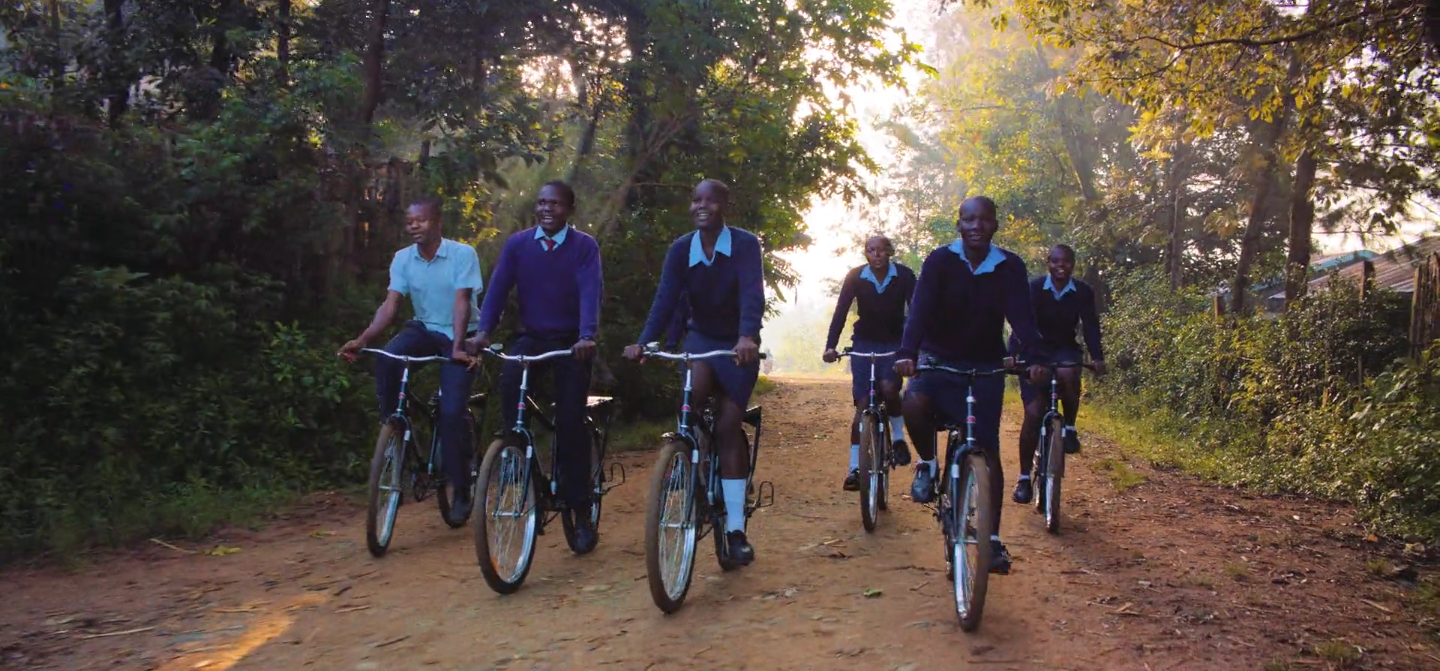 The 15th Annual Filmed by Bike features the world's best bike movies with a huge film festival in Portland, then Filmed by Bike On Tour brings the film collections all over the world.
To celebrate their 15th Anniversary, Filmed by Bike is showing their best collection of movies to date and they have expanded to include more programs.
Buy a festival pass to get the full experience.
Watch the Video