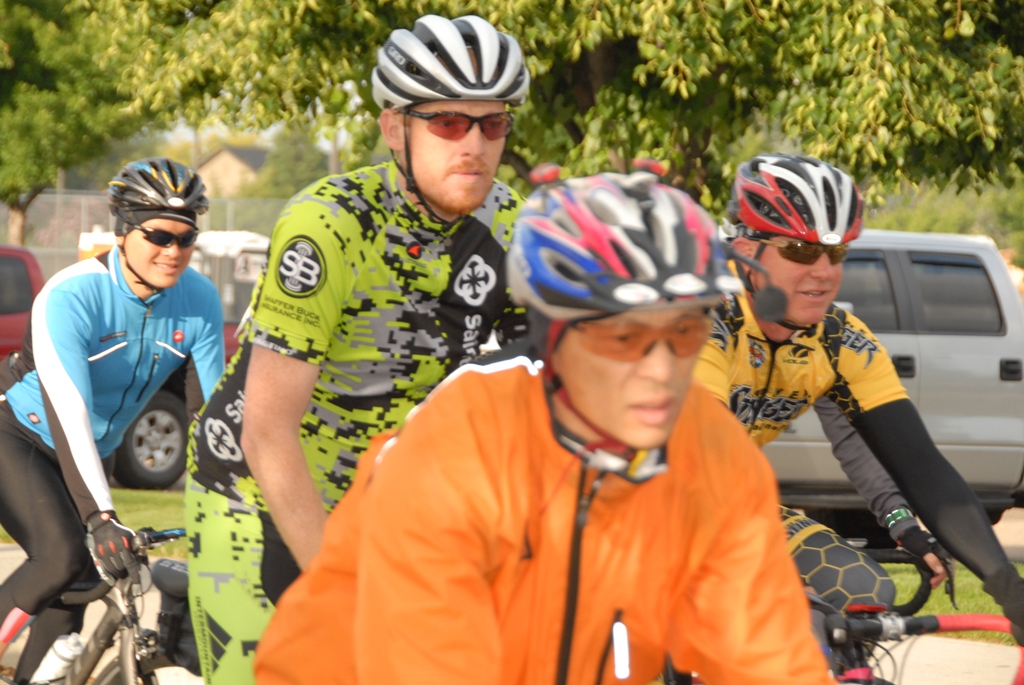 Folks,
         My name is Allan Schneider, and I am a visually impaired Idahoan.  Each year, the Treasure Valley Chapter of the National Federation of the Blind puts on a bike ride called Cycle for Independence, our way of having fun while continuing to ensure the blind of Idaho can independently "Live the life they want."
         It is our major fundraiser of the year and is also a great festival for the whole family.  Approximately 400 cyclists from the avid to the putt-putt choose among our 10 mile, 20 mile, or metric century rides.  All rides feature supported water stops.  We follow the rides by grilling burgers with all the fixings combined with socializing, music, festivities and prizes.  
         We would appreciate your help in promoting this wonderful event for the blind of Idaho, including putting us on your events calendar.  You could further help us by forming a team and riding with us!  This year's festival is planned for May 20, 2017.  To register or get more information visit www.cycleforindependence.org. or email me at aaschneider@hotmail.com or phone me at 208-870-4831.
Thanks, Al