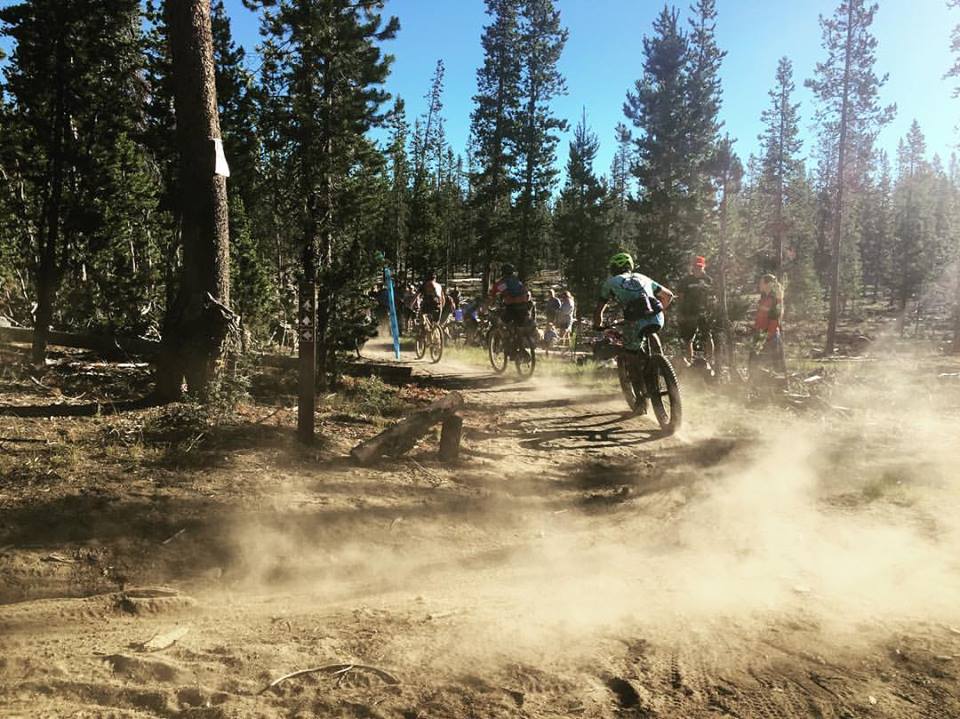 Part of the NUE Series this race/ride features amazing support from Sagebrush Cyclery, beverages and finisher Growler from Deschutes Brewery and some of the best Singletrack in America. 70 of the 100 miles are winding lava infused singe track with you and your friends all the way to the finish.
Start: 5:30 am
Mileage Options: 100 miles.
Check out the website for registration details!