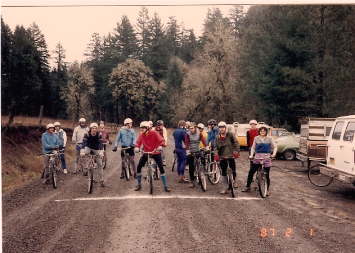 Blodgett Oregon for the 30th edition of this iconic mountain bike race. Use code newmudslinger17 for 5.00 off if you have never participated and prepare your self to climb logging roads and sail down some slippery singletrack. Post event food included. Bring a smile and your front fender.
Start: 10:00am
Mileage Options: 20 miles and 11 miles
Check out the website for early registration discounts and deals!