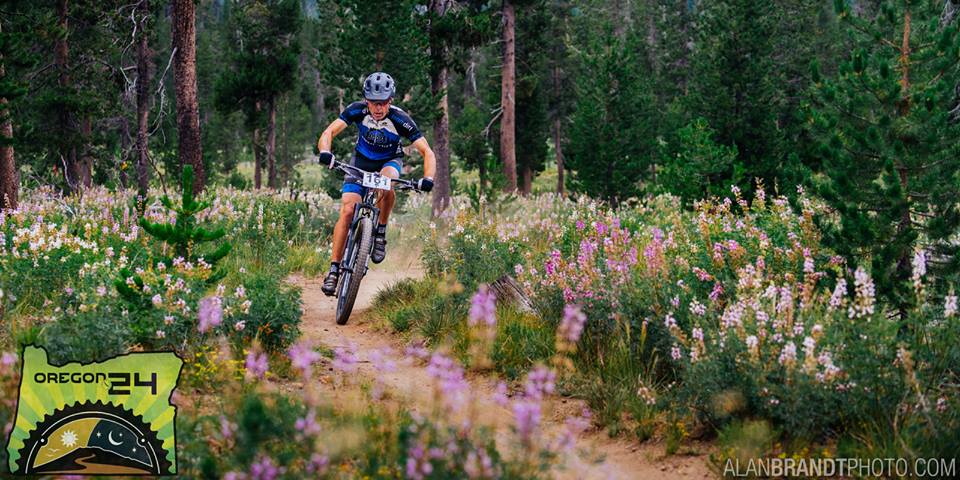 Ride under the stars with your 1,2,4,5 or team of 6 to 10 at the Oregon 12 and 24. This event features Wanoga Snow Park and a great loop with 1100 ft of Climbing and room to pass as 300-400 of your team mates chill out at your campsite. Plenty of Room for your RV or area for Tent Camping. 24 Hr Mechanical support by Pine Mountain Sports of Bend Oregon and beverage and food, massage and more on site in this great relay for 12 or 24 hrs! Junior teams of 5 are only 250.00, bring the whole family!
Start: 10:00 am
Mileage Options: 12 hours or 24 hours
Check out the website for registration details!