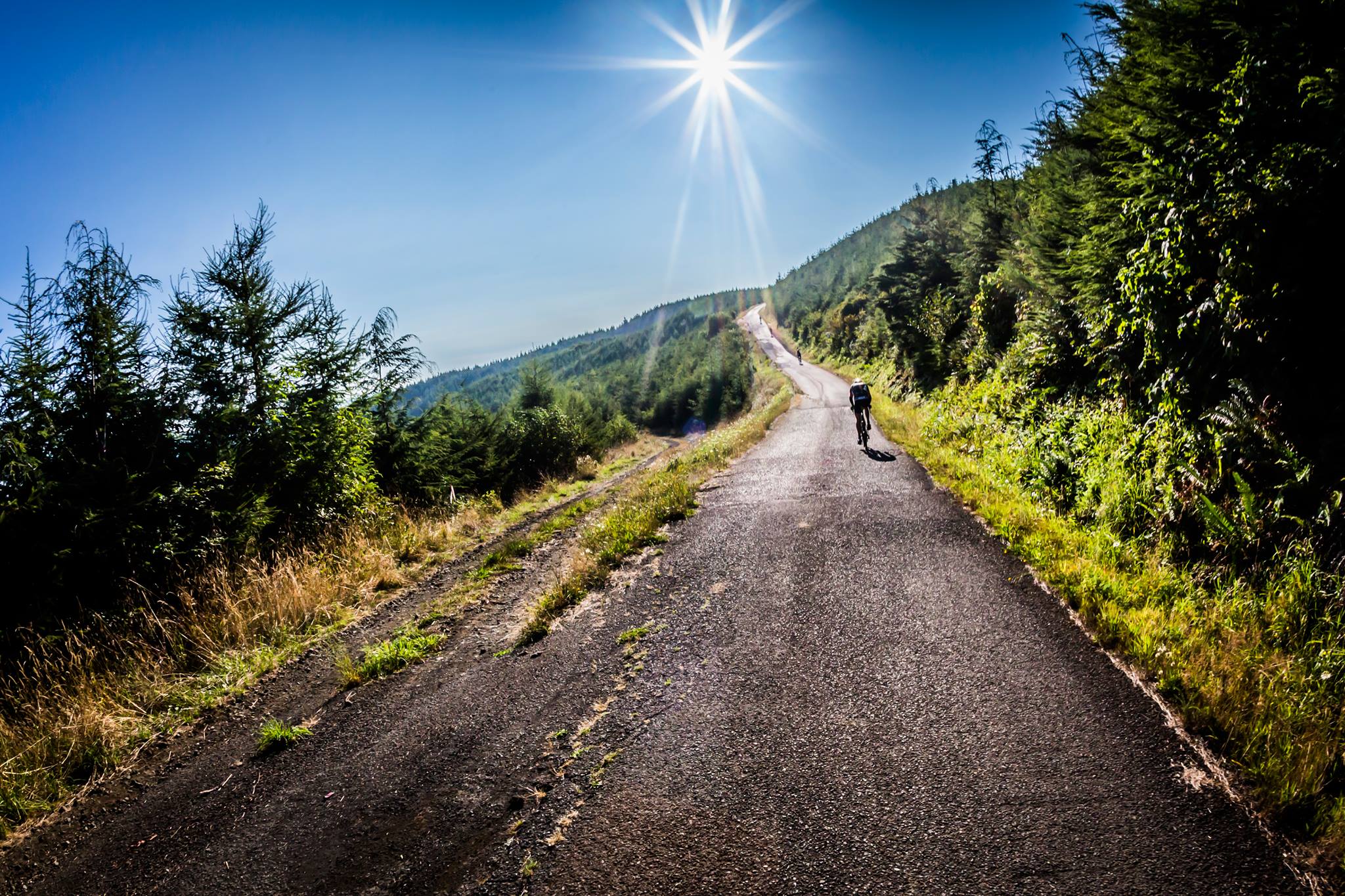 60 Mile Abomination or 37 Mile Son of Abomination Route all starting in Waldport Oregon. New for the 5th year is the ride back on the Oregon Coast Hwy for 3 miles and the same great post event food from Hilltop Bistro. Custom Wool Socks included for the first 150 signed up. Bring your Cross Bike, road bike with 28 mm tires or mountain bike for this course that is 50/50 split between road and gravel.
Start: 9:00 am
Mileage Options: 60 miles and 36 miles
Check out the website for early registration discounts and deals!