Ride to Defeat ALS
« Back to Events
Event:

Ride to Defeat ALS

Start:

July 14, 2012 8:00 am

End:

July 14, 2012 5:00 pm

Cost:

$35 reg fee & $150 pledge raising minimum

Category:

Organizer:

The ALS Association

Phone:

503-238-5559 x.2

Email:
Venue:

Address:
Google Map

500 Wilcox Hwy

,

Mt. Angel, OR

,

United States
About Ride to Defeat ALS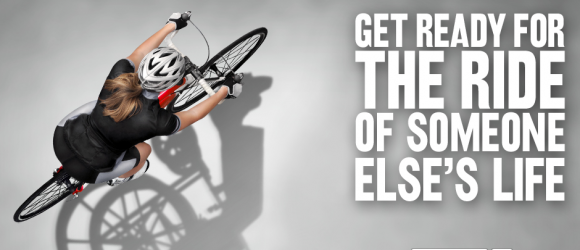 The Ride to Defeat ALS is a one-day cycling event designed to appeal to every level of rider. We offer a 100-mile route (century), a 50-mile route, and a 25-mile route. This casual tour is for road cyclists of all abilities.
Every participant can count on support from start to finish with crewed rest stops, SAG vehicles, and the safety team. Upon completing the tour, riders are welcomed back by cheering crowds and finish line festivities that include entertainment, complimentary massages, a healthy lunch, and exciting demos.
This ride benefits the services and resources of
The ALS Association, Oregon & SW Washington Chapter.
iCal Import
+ Google Calendar
Last Updated: February 20, 2012