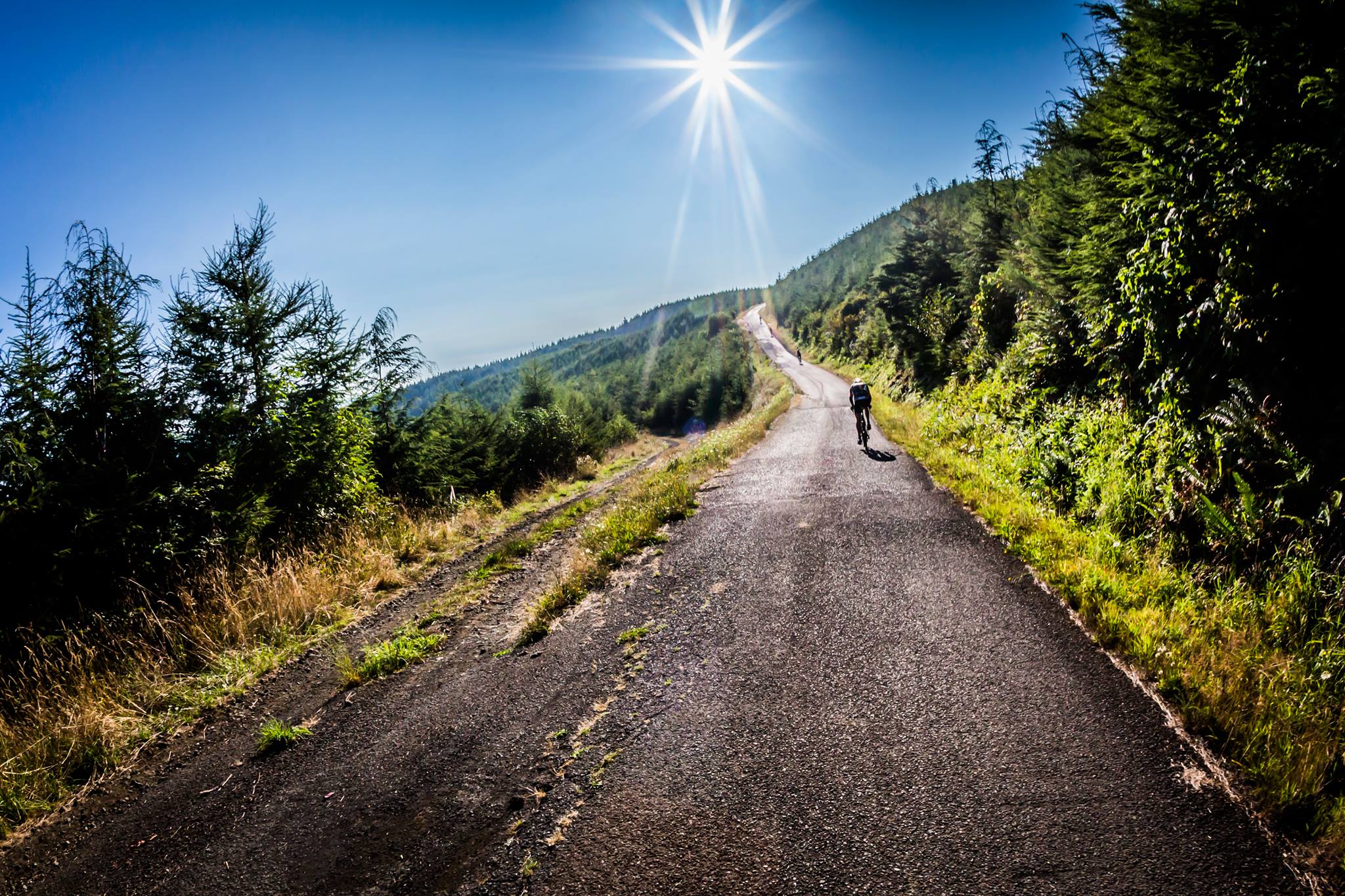 Sasquatch awaits for the final round in the Oregon Triple Crown. This year we are in Bellfountain Oregon for a remote 80 or 60 mile route with segments of Gravel to keep the adventure high. Amazing Post event BBQ and support on course!
Start: 8:00 am
Mileage Options: 80 Mile Harder Route and 60 Mile Hard Route
Check out the website for registration details!