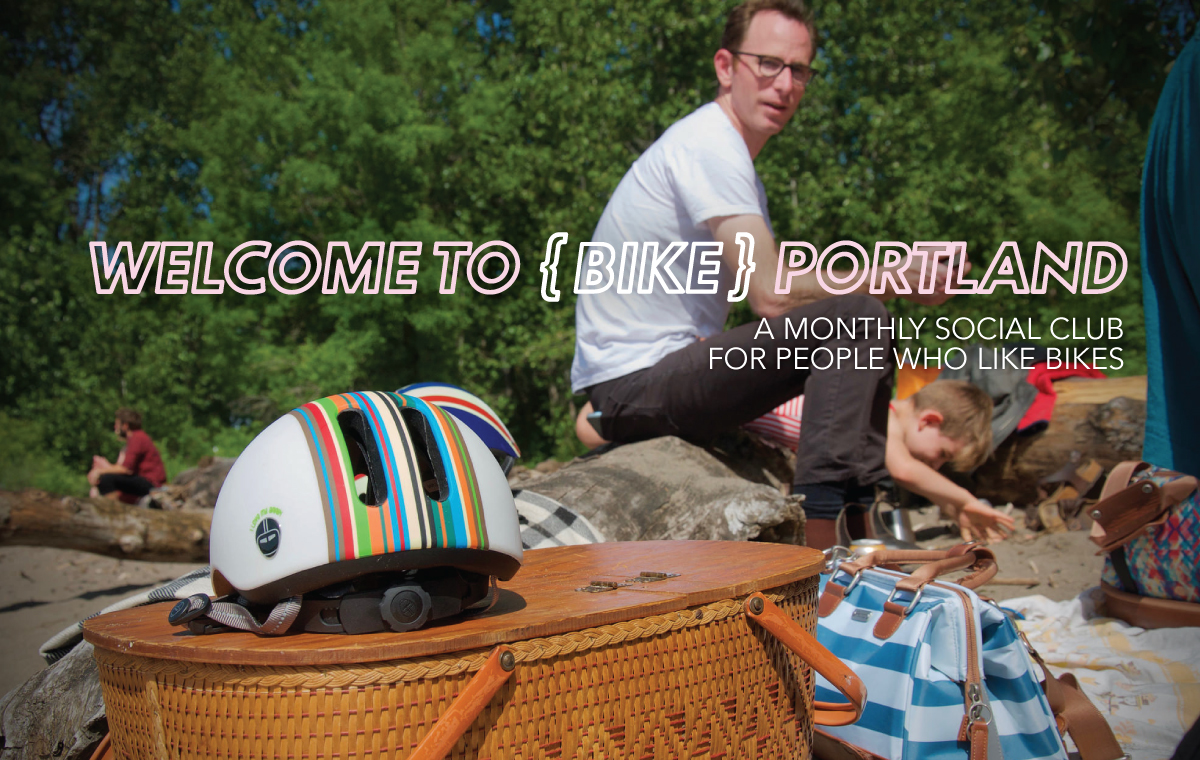 Bike Love? We Get It!
Are you new to Portland or new to cruising around the city by bike? Bike Portland, ORbike and Filmed by Bike welcome you! We are so thrilled to have you, another bike lover here in Portland.
Welcome to (Bike) Portland is a social club geared toward new riders and those who are quickly falling in love with this bike loving mecca.
======
AUGUST RIDE: HIDDEN TRICKS AND HACKS (free)
Portland is filled with clever bike-friendly systems. Some of them are so clever you wouldn't know about them… until you do. Scout with Jonathan through the city as he takes us on a tour to show some of his favorite spots that help make your ride smoother, easier and safer.
GEEKS AND WONKS ENCOURAGED!
HOST: Jonathan Maus
Founder of BikePortland.org, the most widely read independent daily bicycle news source. Through journalism, events and direct advocacy they inform and inspire thousands of people around the world with a glimpse at what's happening in the Portland bike scene.
GET FUTURE UPDATES
Join the list here