Join the Newsletter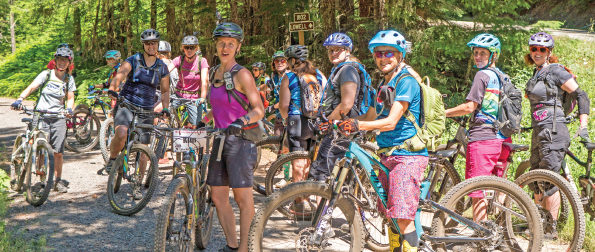 ENTER TO WIN FREE RIDES
We'll help you find your next ride. The ORbike newsletter is filled with cool info about supported rides and other bike events throughout the region.
Join the newsletter and you could win free entry to rides all year long.
Good riding buddies never sell, trade or otherwise do foolish things with their friends' email addresses.
We promise to be a good riding buddy.
ENTER HERE