Oregon Coast Gravel Epic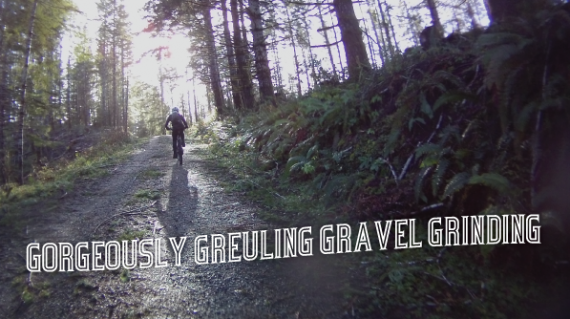 The hotly anticipated moment has finally arrived: the Oregon Triple Crown race series is about to come to a close with the third race: The Oregon Coast Gravel Epic on September 26 in Waldport. The event is open to everyone and Oregon Triple Crown contenders will be racing the most grueling course option as they vie for a prestigious slot in the Oregon Triple Crown Hall of Fame. At the beginning of the season, racers had high hopes of conquering this challenging race series, but only a select few hardcore souls are still in the running.
The Oregon Coast Gravel Epic is a stunning way to put a close to the season – the event showcases the raw beauty of ancient Siuslaw National Forests and its seriously stout hills. At 70 miles long with 8,677 feet of climbing, the Abomination route more than lives up to its name. There is also a less-intense 35 mile route with 3,740 feet of climbing. The race is open to everyone; you don't need to be battling for the Crown to race the Gravel Epic.
MORE INFO >>
ABOMINATION ROUTE >>
SON OF ABOMINATION (SHORTER) ROUTE >>