Organizers: Promote Event
Download the advertising details >>

REACH 50,000 CYCLISTS
We'll help you reach 50,000 area cyclists who love to participate in bike events.
Contact Ayleen, she'd love to know more about your event and how we can help.
Ayleen@ORbike.com, 971-221-7228.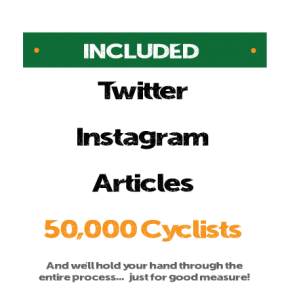 Are you organizing a supported bike ride? We have your participants right here. Our newsletter list is comprised mostly of people who have participated in organized rides – people eager to check out your event.
SUCCESSFUL EVENTS USE ORBIKE
Our team is made up of event coordinators who have worked on bike events for more than 15 years – we understand your promotional needs.
Consistently, local events that use ORbike report that we are the main way participants say they heard about the event.
Events we've helped support include Worst Day of the Year Ride, Survival Century, Team in Training, Portland Century, Harvest Century, Petal Pedal, Tour de Cure, Bike MS, Hopworks BikeToBeerFest, Pioneer Century and most other successful Oregon rides.
STEP #1 (free!) – ADD YOUR EVENT TO THE CALENDAR
Add your event to the ORbike calendar. It's free and events on the calendar receive priority. [click here]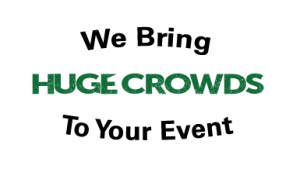 You need more than a stagnant ad – that's why we offer integrated social media, articles, visual ads together for a strong marketing campaign directly to your target audience through email, Twitter, Instagram and full articles – all the places where our readers are engaging with us.
For more information, just give Ayleen a call. She's our expert at helping event organizers promote their events. Ayleen@ORbike.com, 971-221-7228.
AD SPECIFICATIONS
Are we already helping you promote your event? GREAT! Please click here to see the specifications for your ads – sizes, formats, etc.
IMPORTANT GUIDELINES
No refunds for canceled or postponed events or if you cancel your promotions for any reason.
CONTENT
Supplied copy is edited to meet the ORbike style and voice.
BILLING
We bill in full once your campaign has started. Payment is due within 30 days or late fees will be charged. Campaigns over $1,200 can be billed in two installments upon request.