Pumpkins Mark the Way!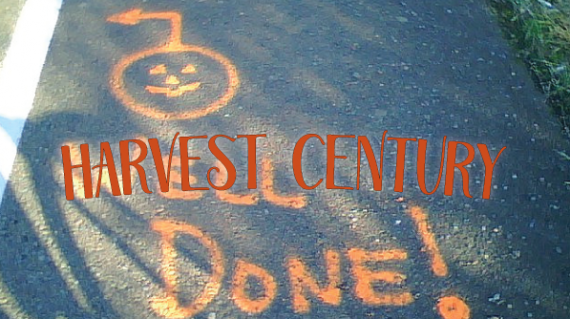 This Sunday, pumpkins mark the way for the annual Harvest Century, a benefit for Community Vision. Golden fields grace this ride as you venture out into the serene hinterlands on the edge of the city. The annual Harvest Century is how we, as cyclists, officially close out summer and embrace the coming fall. It's a tradition that is not to be missed.
Choose from routes of 100, 75 or 45 miles, each one a stunning way to pedal the day away. You'll stop at private farms, wineries and parks with frequently places rest stops. For the full experience, conquer the 100 mile route and you'll get to ride the Canby Ferry, which is always a delight.
MORE INFO >>
VIEW THE ROUTES >>