Summer Fun Photo Gallery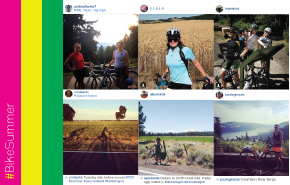 We have been having so much fun pedaling around the city, colling off in swimming holes, adventuring by bike and exploring Oregon on two wheels. And from what we see on Instagram, so are you!
As you ride around, snap pics and share them using #bikesummer. We'll be highlighting our faves all summer long.
(click photos for a larger view)