The 11th Annual Gorge Ride is a fully supported, fundraising, non-competitive bike ride along the Historic Columbia River Highway (HCRH) and the HCRH State Trail from the Columbia River Gorge Discovery Center and Museum, 5000 Discovery Drive, The Dalles, to the Senator Mark O. Hatfield West Trailhead, just east of Hood River, and return. That's a 38.5 mile round trip. This route, with its world class scenery, is a combination of historic roadway that is open to motor vehicles, with very low traffic, and the…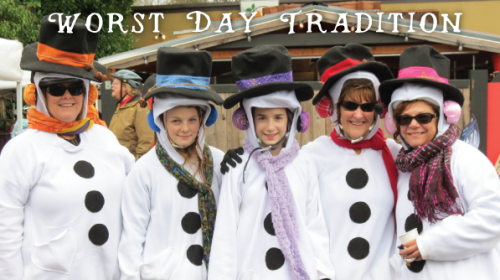 Get ready for a hilarious time on two years – the Worst Day of the Year Ride in Portland!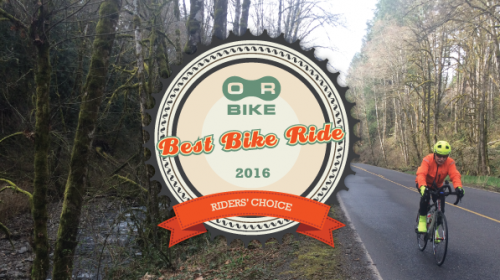 We asked you to vote. Here are the results.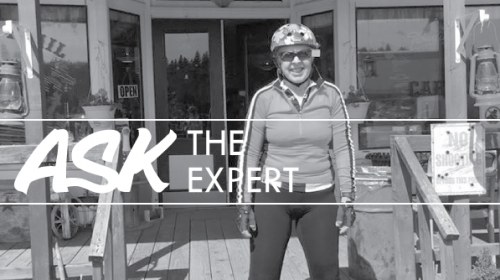 Just what is it like to volunteer for a bike event?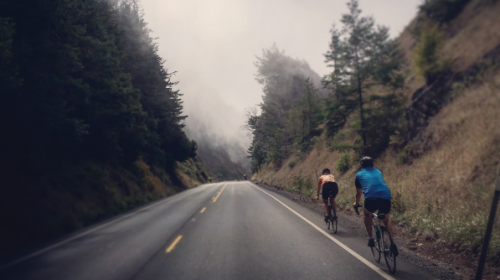 Where will Cycle Oregon journey this year?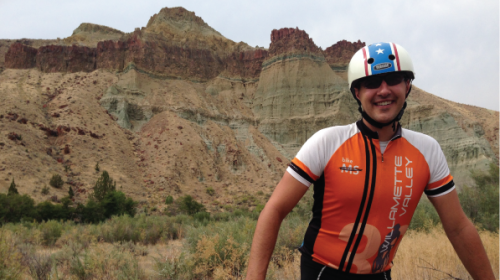 Get on the bike, stay on the bike.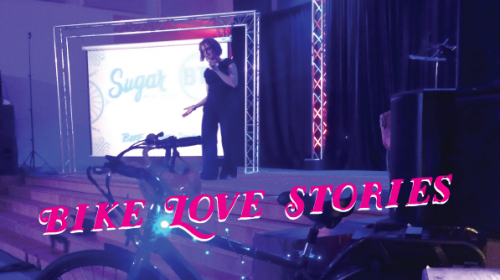 Live storytelling presented by Sugar Wheel Works and Gladys Bikes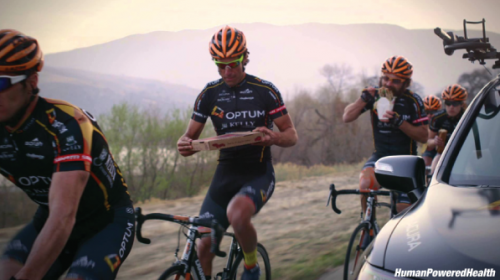 Nutritional advice for cyclists – what to eat to power your ride.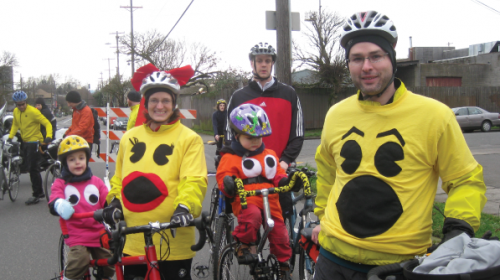 A family that costumes together, stays together.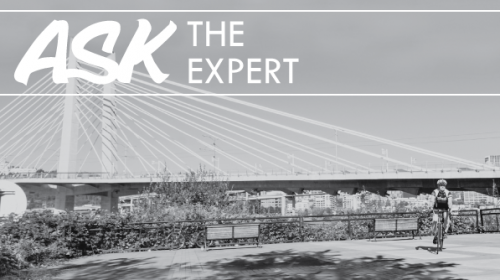 Better comfort on and off the bike