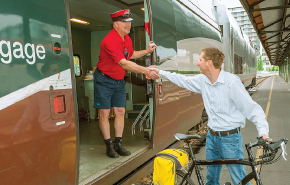 Coming to Filmed by Bike from out of town? Ride the train!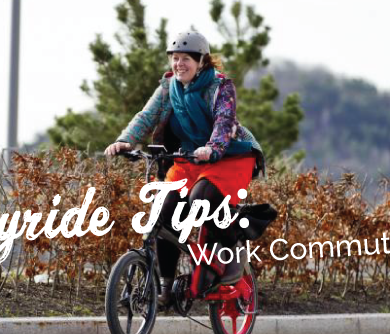 To get you ready for this summer's Joyride, a women's event by Cycle Oregon, we're sharing a series of riding tips for women.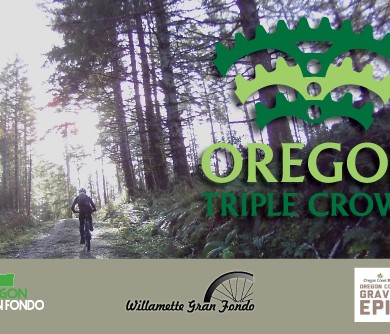 Think you got what it takes? Challenge yourself on some of the toughest courses this summer has to offer.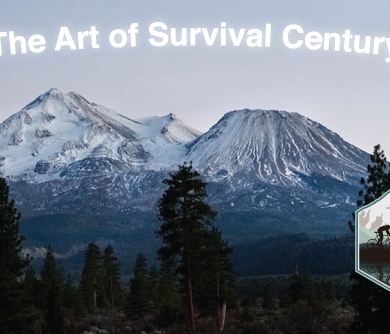 Get ready for an outdoor adventure in nature's playground on the border of Oregon and California for the Art of Survival Century.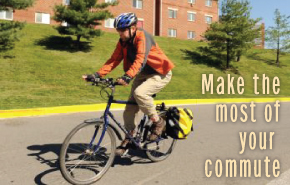 No ordinary commute.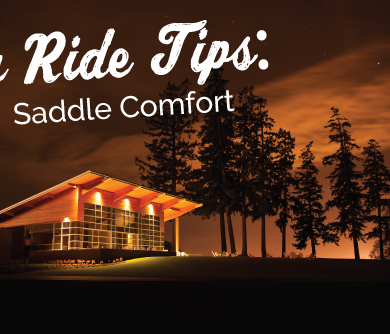 Tips for women's saddle comfort, because no one should have an uncomfortable ride.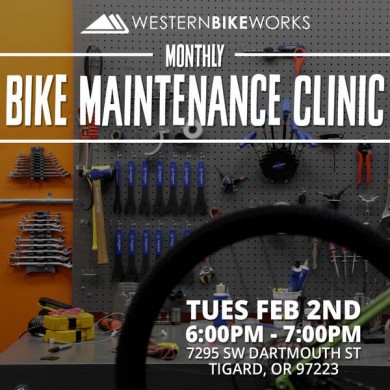 We're offering a free hands-on lesson from the pros at our Tigard shop the 1st Tuesday evening of every month. Don't get caught out on the roads this year! Join us on March 1st at 6:00pm for a Flat Repair Clinic. It lasts about an hour and you're welcome to bring your own bike. SHARE THIS POST Share List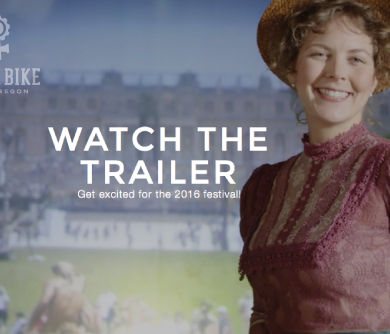 This extremely fun bike movie piece features references to bike movies in major cinema.