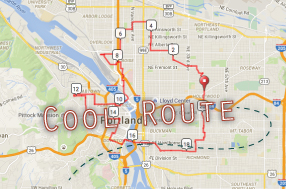 This loop has it all! What a way to see Portland!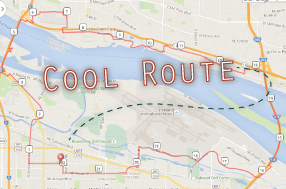 Ride the I-5 and I-205 bridges to explore PDX and Vancouver.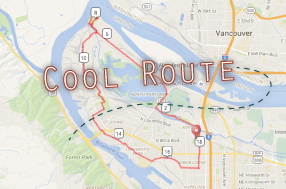 There is so much to see and do along the way with this North Portland ride.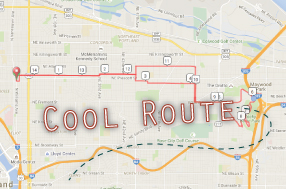 A fun little training ride with hills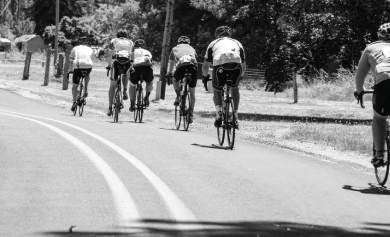 Scenic views of the Cascades Mountain Range pedaling alongside the swift Calapooia and Santiam Rivers.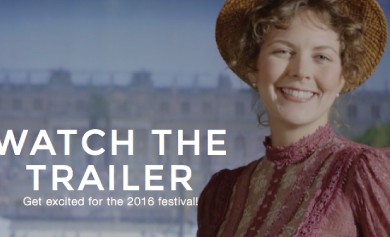 Filmed by Bike is a film festival featuring the world's best bike movies. This year's movie collection is inspiring – don't miss it!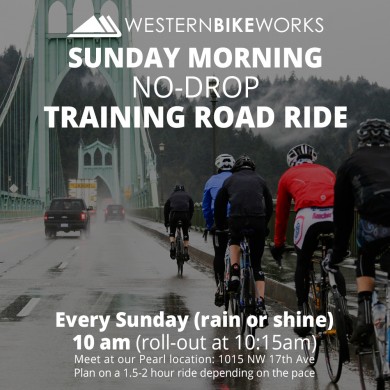 We're excited to announce our weekly Sunday Morning No-Drop Road Ride starting February 21st. Join us rain or shine at our NW 17th/Lovejoy store at 10:00am (roll-out at 10:15am). Plan on a 2 hour training ride, expect an average of 18-20 mph, 40 miles, 4,000 ft of climbing. Complimentary Stumptown coffee from our Corsa Cafe pre and post ride.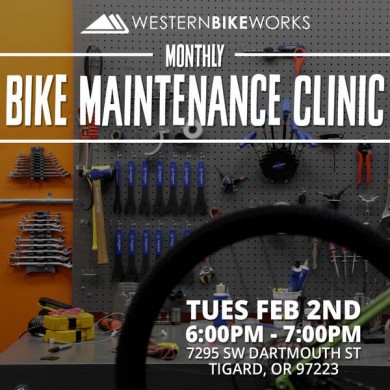 We're offering a free hands-on lesson from the pros at our Tigard shop the 1st Tuesday evening of every month. Don't get caught out on the roads this year! Join us on March 1st at 6:00pm for a Flat Repair Clinic. It lasts about an hour and you're welcome to bring your own bike.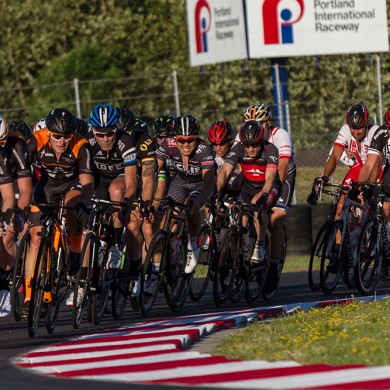 River City Bicycles and Laurelwood Brewing Company present the Monday Nights Bike Race Series beginning April 11 and lasting through August 29 (no racing July 4). Races are held at Portland International Raceway in North Portland on a flat, closed, car-free circuit. Separate categories for beginners to more advanced cyclists, including Novice (ages 14 and up), Women (any age), and Masters Men (ages 30+). The race series is a great opportunity for novice-level riders to learn bike racing basics with free clinics throughout the season….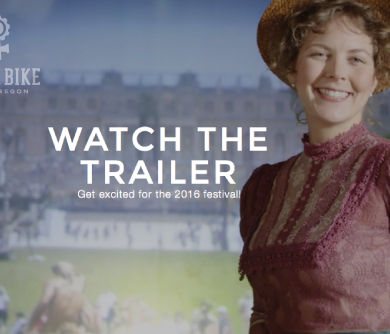 This extremely fun bike movie piece features references to bike movies in major cinema.