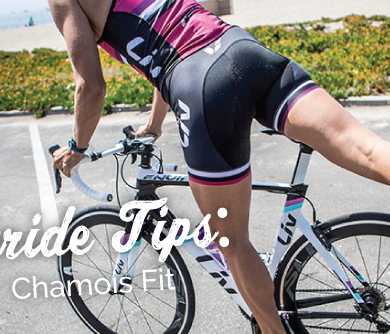 How to wear a bike diaper – oops! We mean a chamois.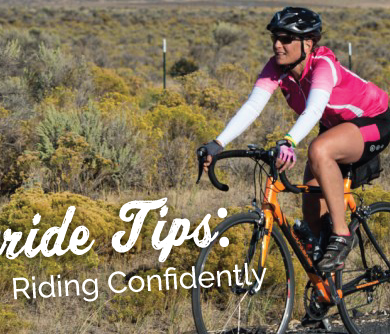 Confidence on the road doesn't mean riding like you just don't care, in fact it's quite the opposite.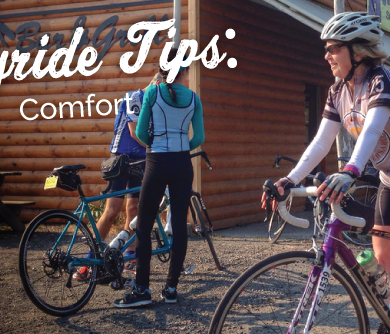 Take the time to ensure you'll have a comfortable ride – you'll get the most out of your cycling that way.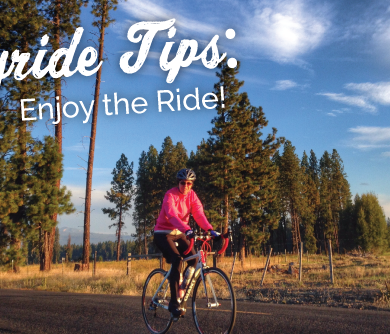 We put together our favorite tips for ensuring you're well prepared on Ride Day.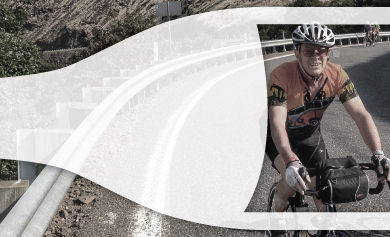 Learn all about how the best pinots and other wines are made in the Willamette Valley as you ride with a veteran winemaker. Free tastings, two stops and bottle sales.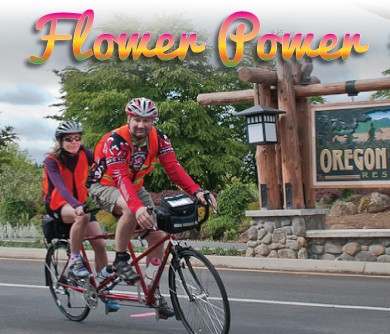 A stunning gorgeous ride through the Silverton region.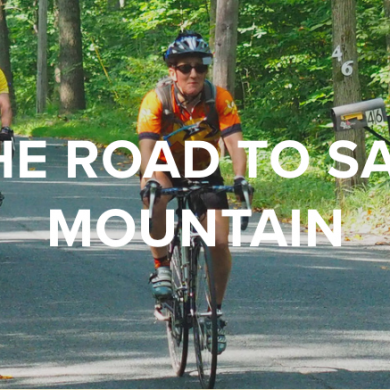 Enjoy a scenic and hilly ride through the beautiful Sourland Mountain region of New Jersey! Routes of 25-65 miles are planned, beginning between 7am and 10am. With a variety of challenging and shorter rides, this event is perfect for serious cyclists as well as more casual bikers. Snacks and coffee will be provided at registration and the rest stops. Following the morning rides, bikers will join up for a fabulous picnic lunch, with brownie sundaes for dessert.  All participants who register by August 28 will…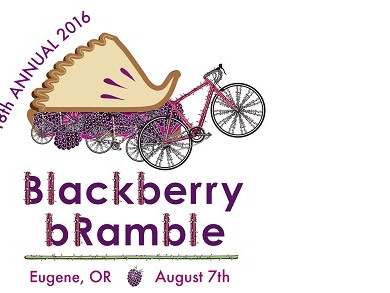 The Blackberry bRamble, a celebration of cycling in beautiful Lane County, returns to Amazon Park on August 7th, 2016. Now in its 18th year, the bRamble draws cyclists from all over the Northwest to Eugene on Sunday, August 7th. The centerpiece is the full century (100 mile) ride with more than 6000 feet of elevation gain. For those wanting less of a workout, there are 62, 40, 20 and 10 mile rides All routes are clearly marked, include food stops, SAG support, and enthusiastic volunteers….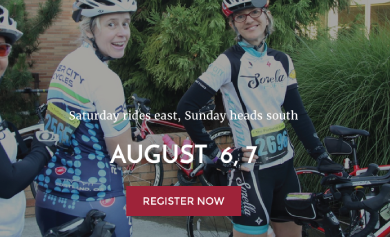 Portland's namesake ride is now Oregon's only double century!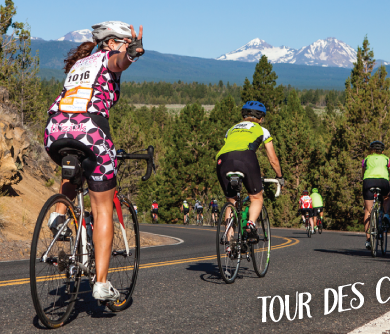 Make a weekend of it – there is so much to see and do in Bend!