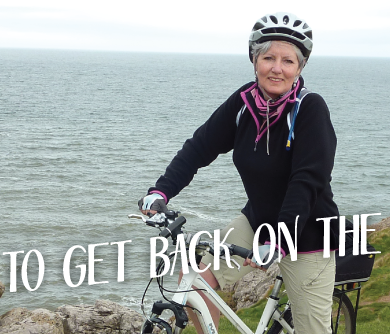 Sometimes it's hard to get back on the bike because the basics of riding seem intimidating. Expert instructor Tori Bortman shares her wisdom.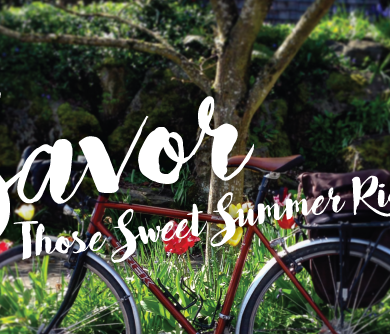 A sweet summer means better winter. Promise.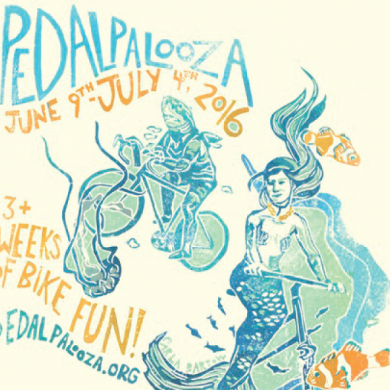 FREE events every day. More fun than you can shake a pedal wrench at. Something for everyone. This awesome annual tradition is not to be missed. Peruse the Pedalpalooza calendar and make plans for a whole lot of bike fun this summer.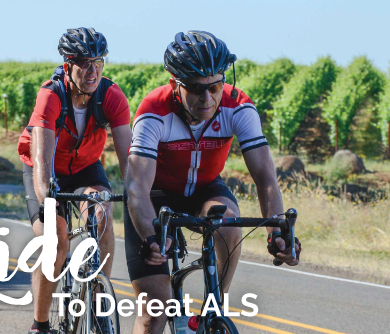 ALS stops people from moving, but this July hundreds of people will get moving to help put an end to this terrible disease.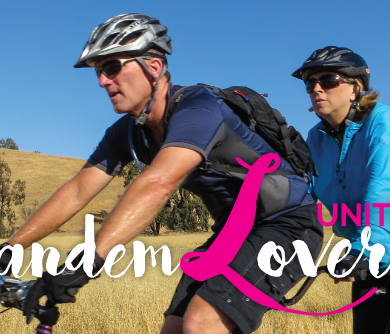 Why ride alone when you can share the ride?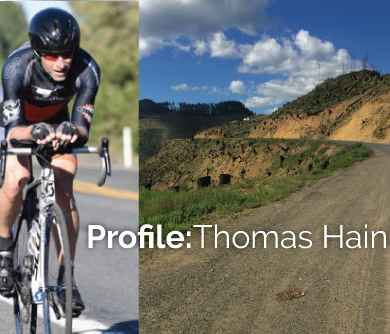 Racer Thomas Hainisch says just do it: we only look back with regret on the things we did NOT do.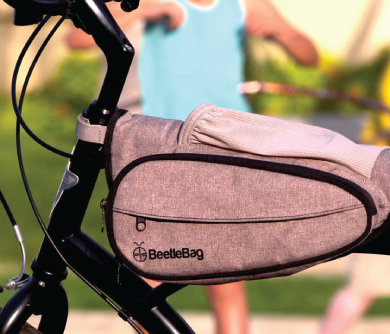 A handy little bag for lightweight summertime advetnures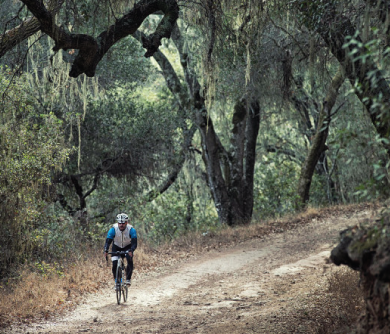 This brand new ride is a coast-bound thrill!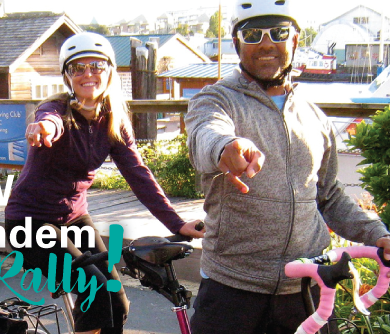 Love tandem bikes? This is your annual chance to go nuts with your people!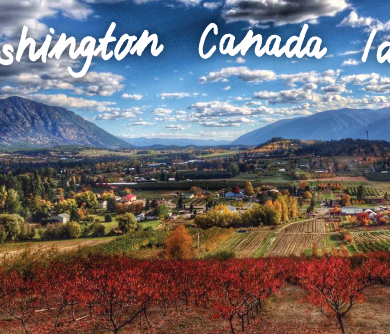 An amazing six-day journey like no other