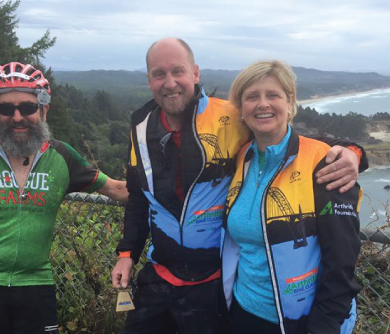 How to ride a century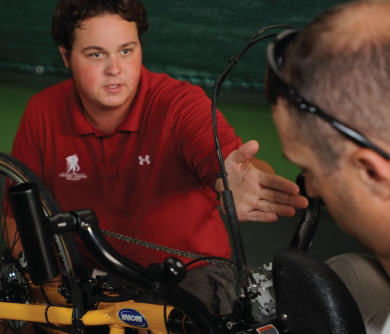 A bike fit might be just what you need.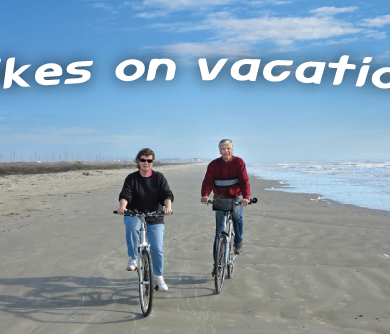 Should you bring your bike on vacation?
RSVP REQUIRED to get your free day pass for the ride > Pick up a bike near you or take transit to Holladay park and pick up a bike there. Meet at Holladay Park with BIKETOWN bikes at 2pm, we will have a short presentation and Q&A period with BIKETOWN starting at 2:00. By 2:20 we will start the ride to Fifty Licks on Clinton St. for ice cream. BIKETOWN can answer additional questions during the social. Then you can leave the bikes on Clinton…
Crater Lake. Car Free. Need we say more? This event is free! Two weekends: September 17 and September 24 SHARE THIS POST Share List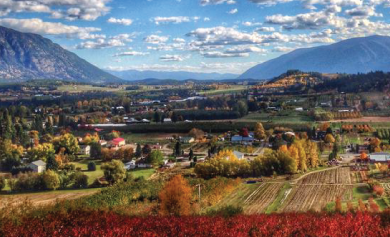 An annual bicycle tour taking cyclists on paved roads encircling the Selkirk Mountains of Washington, Canada and Idaho.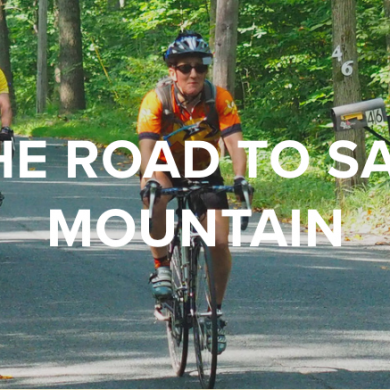 Enjoy a scenic and hilly ride through the beautiful Sourland Mountain region of New Jersey! Routes of 25-65 miles are planned, beginning between 7am and 10am. With a variety of challenging and shorter rides, this event is perfect for serious cyclists as well as more casual bikers. Snacks and coffee will be provided at registration and the rest stops. Following the morning rides, bikers will join up for a fabulous picnic lunch, with brownie sundaes for dessert.  All participants who register by August 28 will…
This year's theme is Going for the Gold with a tour of the Southern Oregon Coast: Gold Beach, Brookings and much more! MORE INFO > SHARE THIS POST Share List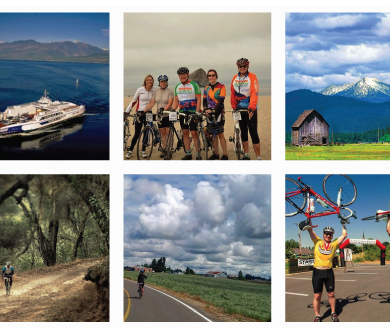 Share the journey!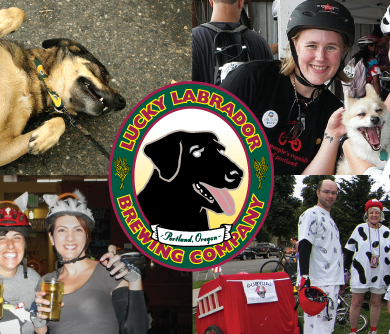 The weather is going to be perfect for Tour de Lab!