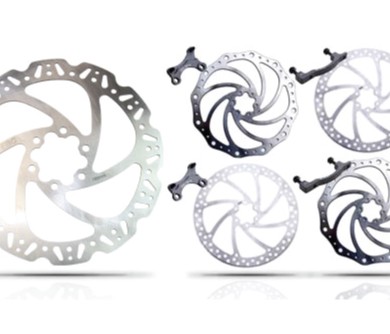 Are disc brakes right for your bike? Resident Mechanic Tori Bortman of Gracie's Wrench explains.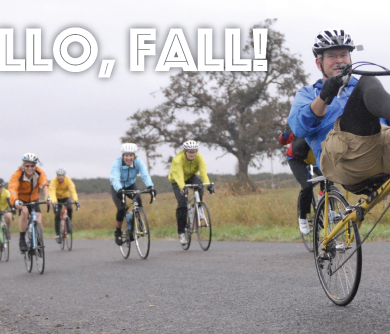 Say goodbye to summer, the best way possible.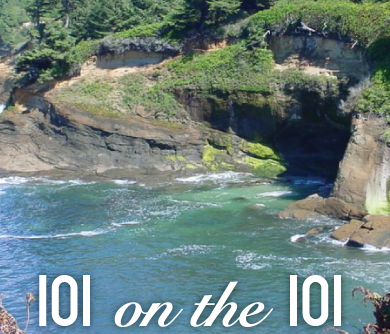 101 on the 101 bike ride looks amazing!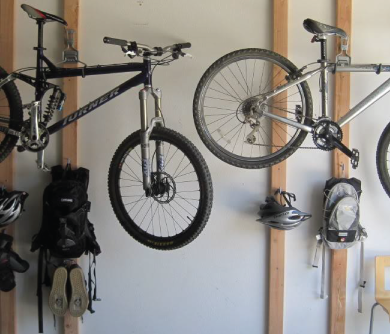 Tips that help you have a happier, well outfitted ride – the best bike gear makes a difference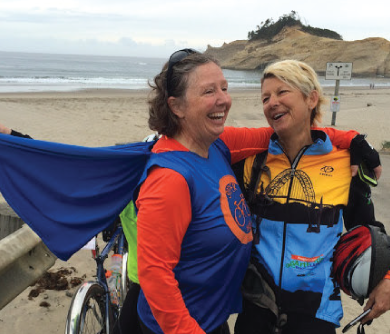 This amazing ride takes you from Portland, through the Willamette Valley and on to the Oregon Coast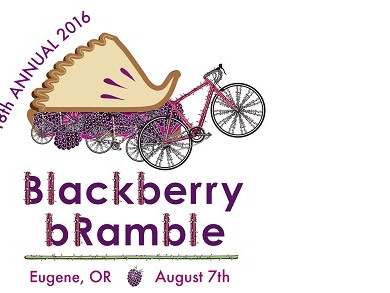 The Blackberry bRamble, a celebration of cycling in beautiful Lane County, returns to Amazon Park on August 7th, 2016. Now in its 18th year, the bRamble draws cyclists from all over the Northwest to Eugene on Sunday, August 7th. The centerpiece is the full century (100 mile) ride with more than 6000 feet of elevation gain. For those wanting less of a workout, there are 62, 40, 20 and 10 mile rides All routes are clearly marked, include food stops, SAG support, and enthusiastic volunteers….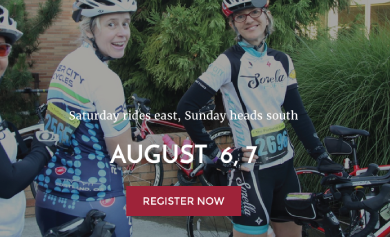 Portland's namesake ride is now Oregon's only double century!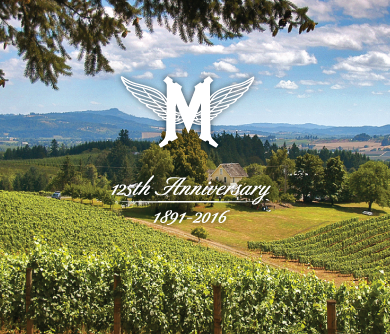 Take a farm and vineyard tour in gorgeous Oregon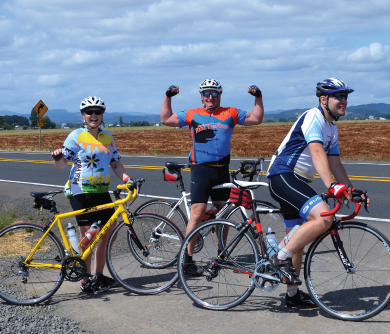 Explore Washington County on this gorgeous ride.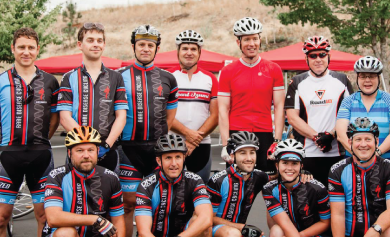 Take a relaxing cruise around the rustic farmland of the Forest Grove region, including an optional loop around Hagg Lake, a beloved Oregon riding region.