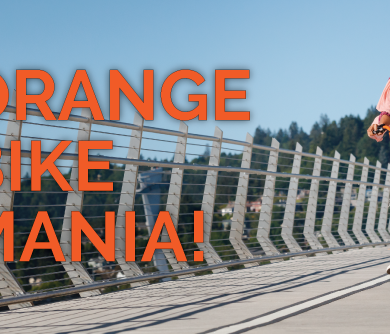 Bike share is coming to Portland – becoming a Founding Member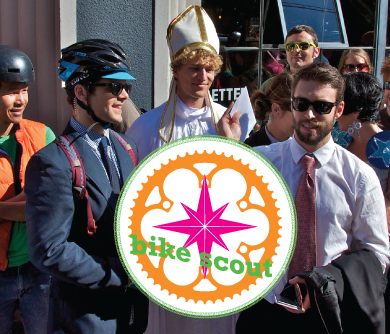 The most fun you've had on two wheels in a long time!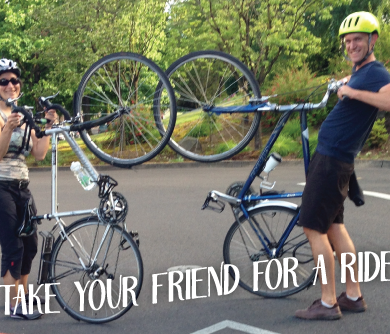 Top tips for getting someone on a bike – it's all about INSPIRATION and FUN!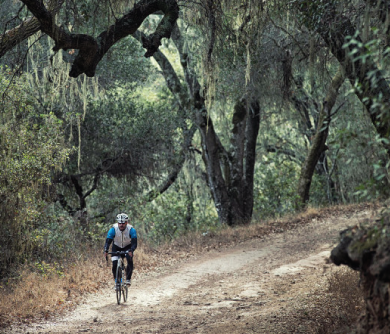 This brand new ride is a coast-bound thrill!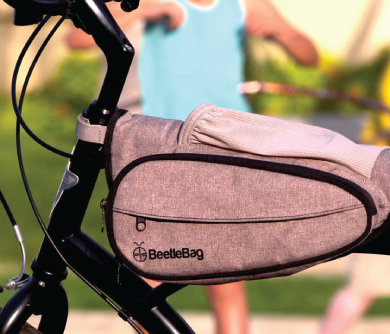 A handy little bag for lightweight summertime advetnures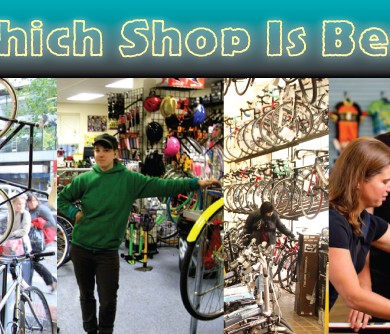 Summertime is in full swing. Find the shop that's right for you so you can stay on your bike all summer long.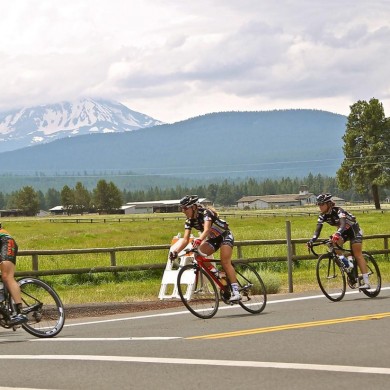 Formerly known as the Ride for Two Rivers, this event is the perfect opportunity to ride the gorgeous McKenzie Pass while it's car free. The road is only open a few months out of the year to all road users, and this is your chance to ride with the serenity of the birds and no car traffic. It's a climb, and totally worth it. SHARE THIS POST Share List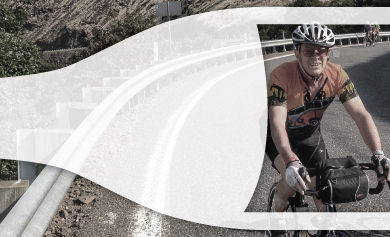 Learn all about how the best pinots and other wines are made in the Willamette Valley as you ride with a veteran winemaker. Free tastings, two stops and bottle sales.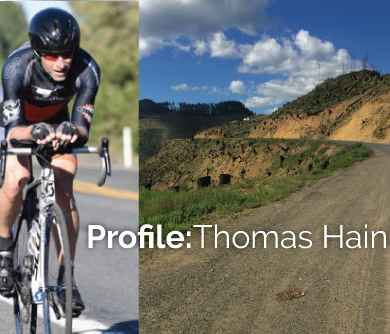 Racer Thomas Hainisch says just do it: we only look back with regret on the things we did NOT do.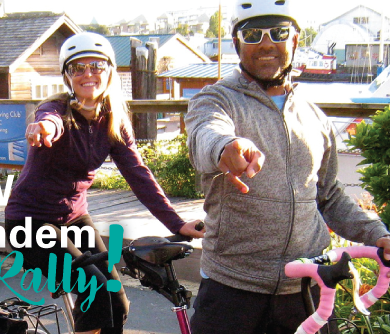 Love tandem bikes? This is your annual chance to go nuts with your people!