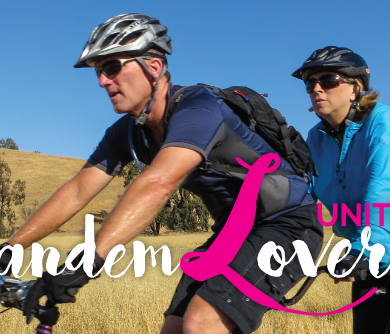 Why ride alone when you can share the ride?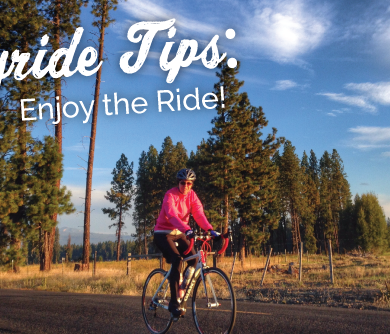 We put together our favorite tips for ensuring you're well prepared on Ride Day.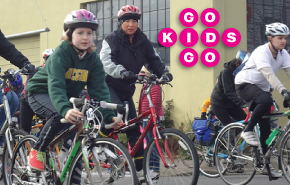 Ideas for getting started – and learning more.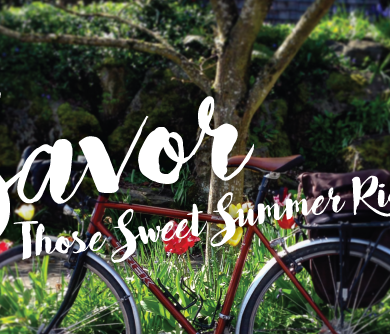 A sweet summer means better winter. Promise.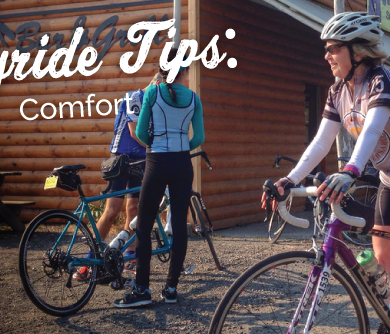 Take the time to ensure you'll have a comfortable ride – you'll get the most out of your cycling that way.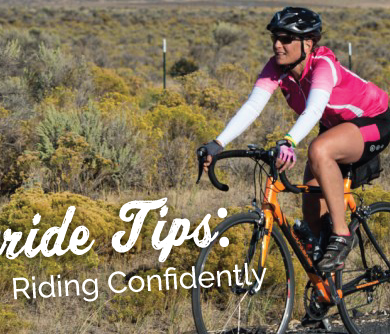 Confidence on the road doesn't mean riding like you just don't care, in fact it's quite the opposite.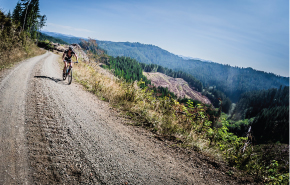 Rarely is a grueling race series this beautiful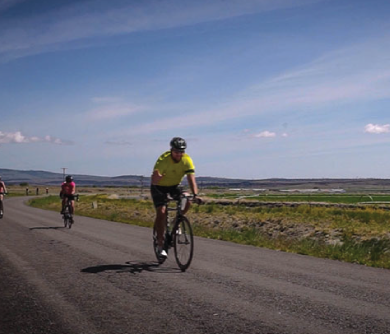 Sink into the landscape on the Art of Survival Century, a gorgeous ride on the border of Oregon and California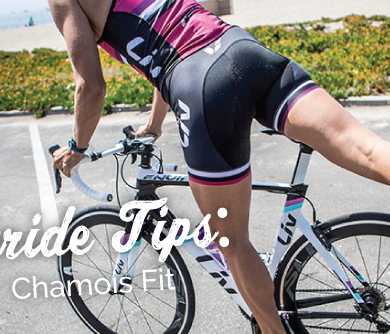 How to wear a bike diaper – oops! We mean a chamois.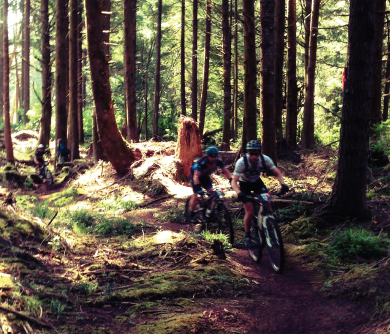 Muddy. Soupy. Sloppy, and mess of good fun.