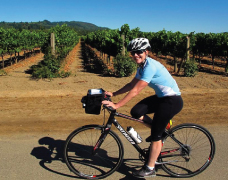 Oregon's signature end of season ride.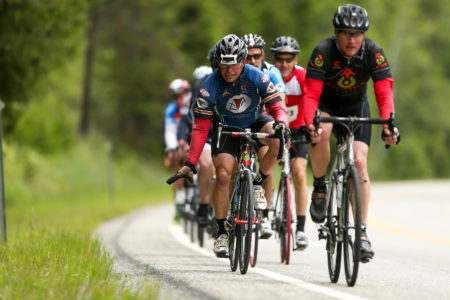 Our 6-day event covers 370 miles/595 kilometers and showcases the International Selkirk Loop's spectacular scenery – majestic mountains, beautiful lakes, rivers and the world's longest free scenic ferry. We also have the best SAG support of any ride – so if you need a lift, no problem. There will be a few climbs to challenge you, but it will be the scenery that will take your breath away.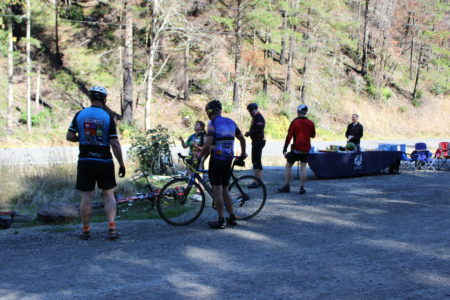 Saturday, August 17, starts at 10:00 PM, $10 12 mile fun ride along the Clackamas River and several lakes on a road closed to traffic. The ride is fully supported with prizes, free group picture and after ride party in a brew pub or lounge. Register online at: https://www.bikereg.com/cascading-rivers-rides Event Phone: (503) 630-3401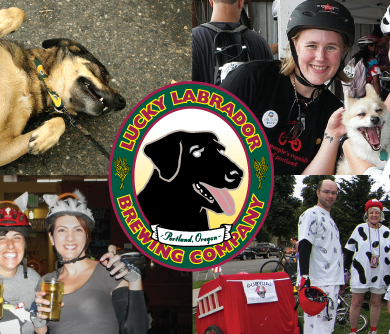 The weather is going to be perfect for Tour de Lab!
The 17th Annual Mt. Adams Country Bicycle Tour is a glorious opportunity to ride the the beautiful Mt. Adams countryside with well marked routes, safe sag support, and, of course, the wonderful weather we're known for. Choose from the 11.5-mile Family Friendly Ride (Trout Lake Valley), the 51-mile loop through Trout Lake – BZ Corner – Glenwood and back, the 54-mile Forest Loop (up and down the flanks of Mt. Adams), and the 105-mile Infinity Ride (51 + 57 revised mile loops). Registration is open…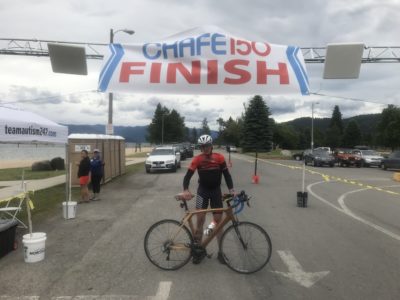 One day event presented by the Sandpoint Rotary.  2 states, Northern Idaho and Western Montana, 6 routes, 30, 40, 80, 100 and 150 miles plus a family fun ride.  Breakfast and community wide after ride party at Sandpoint City Beach on the shores of beautiful Lake Pend O'reille.  Ride supports literacy and after-school programs for local students plus other Rotary community projects.  Named the number 3 charity ride in the country by Bicycling Magazine in 2018.  Don't miss riding through the mountains and valleys of…
The Sandpoint Rotary's 12th annual CHAFE 150 ride starts and finishes at City Beach Park in Sandpoint Idaho.  Challenge yourself to a one-day 150 ride through North Idaho and Western Montana.  Multiple ride options are available including 100, 80, 40, 30 miles and new this year a 8 mile family fun ride complete with kids activities.  Great support, incredible rest stops and a fantastic breakfast and after-ride party on the beach.  Voted third best charitable ride in the U.S. in 2018 by Bicycling Magazine.  Ride…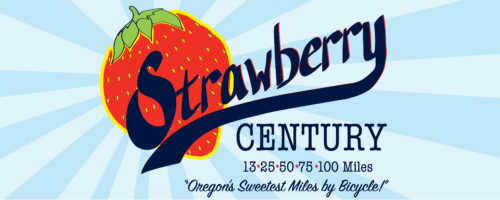 In 1870, Oregon pioneer, James Lindley, planted a modest crop of strawberries in the fertile soils of the Mid Willamette Valley. Within half a century, other local farmers followed suit, and more than 600 acres of strawberry crops existed in and around the Lebanon area, close to the banks of the Santiam River. The small rural town of Lebanon, Oregon quickly became known across the country for its sweet, deep red, strawberries, producing and exporting as many as two hundred tons of fresh strawberries a…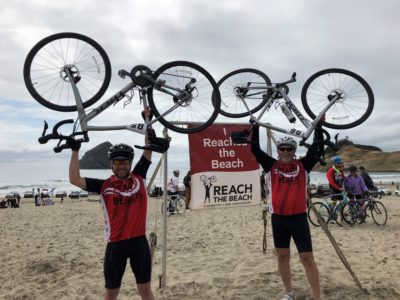 The Best Supported Ride in the NW has a new route! Check out Reach the Beach on May 18, 2019 for the kickoff to the Oregon cycling season! With 4 start locations, and the awesome finish line party on the beach in Pacific City at the Pelican Pub, you'll want to come back year after year with 3,000 of your closest cycling buddies. Learn more and register online at www.reachthebeach.org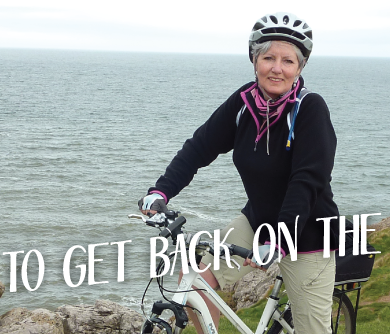 Sometimes it's hard to get back on the bike because the basics of riding seem intimidating. Expert instructor Tori Bortman shares her wisdom.